IBM has a rich legacy of design across many disciplines from industrial design to architecture. Design characteristics are the elements of a space that make our environments instantly recognizable as IBM. These characteristics derive from our design language and serve to reinforce our brand within the built environment. We invite our design partners to explore how our design character can be reflected regionally and around the world. Learn more about our design philosophy.
Rhythm and pattern
IBM creates intelligent solutions. Our products are predicated on finding patterns in data, in human behavior and in the world around us. These patterns enable us to build tools that provide insight for our clients and our business. Pattern defines our very identity. Our approach to pattern design is based on the IBM 2x Grid, which serves as the underlying framework for all design at IBM. Learn more about the 2x Grid.
The use of pattern within our environments and architecture reinforces our brand character. The linear geometry inherent in the IBM logo can be applied in different dimensions of interior design or brand expression. Learn more about pattern design and application.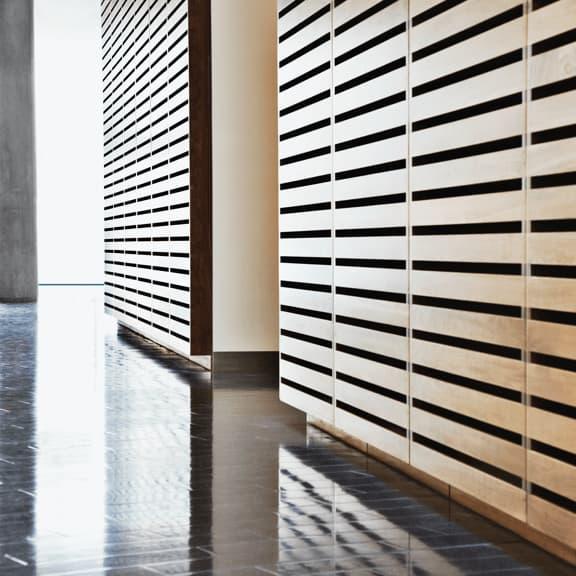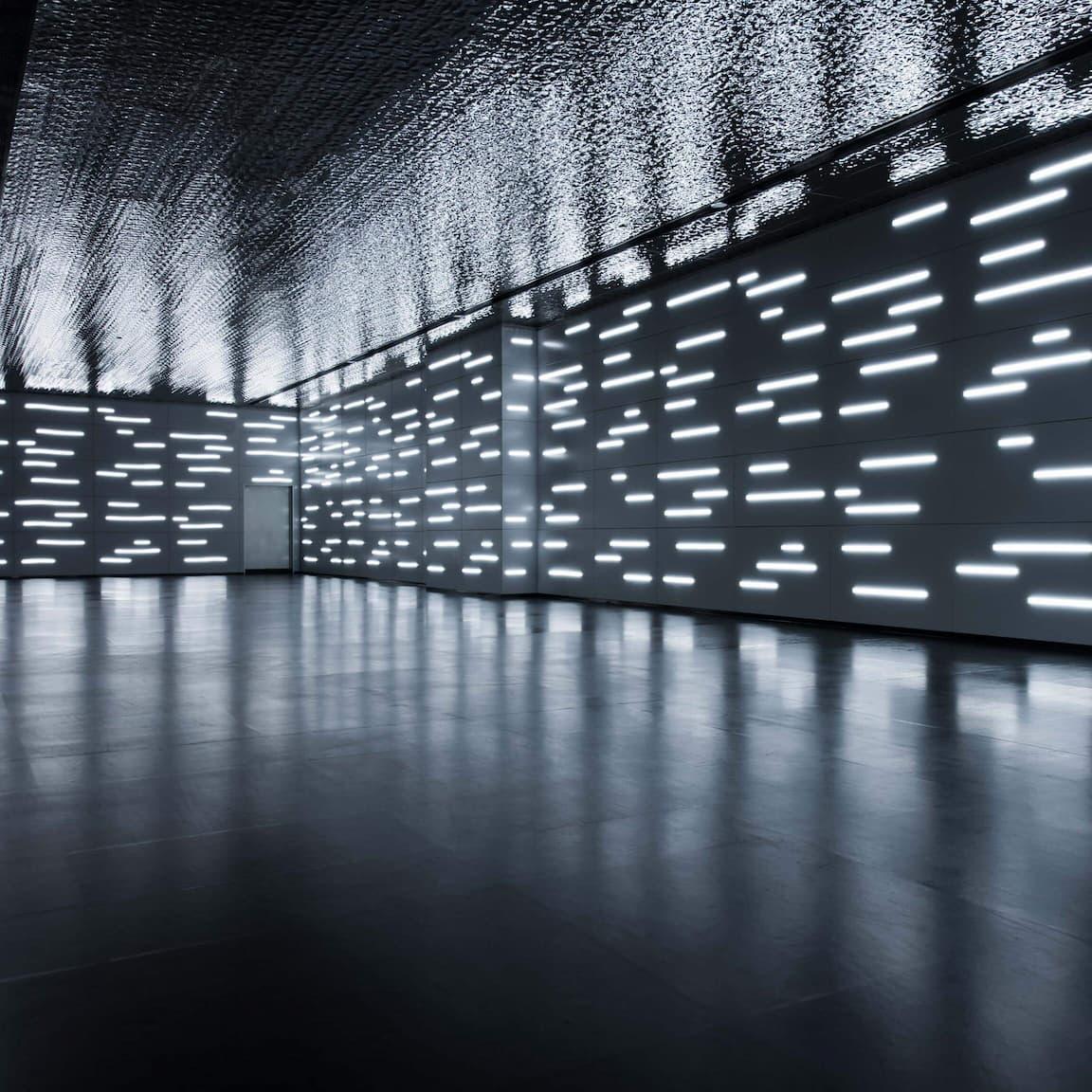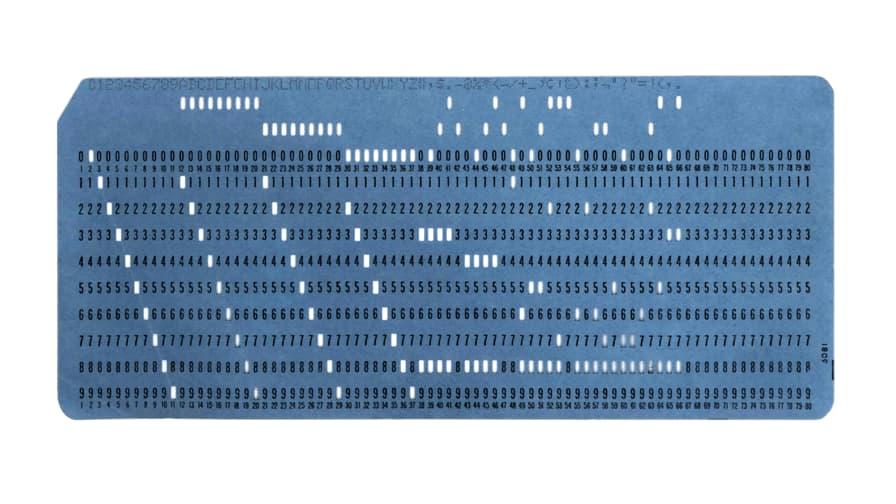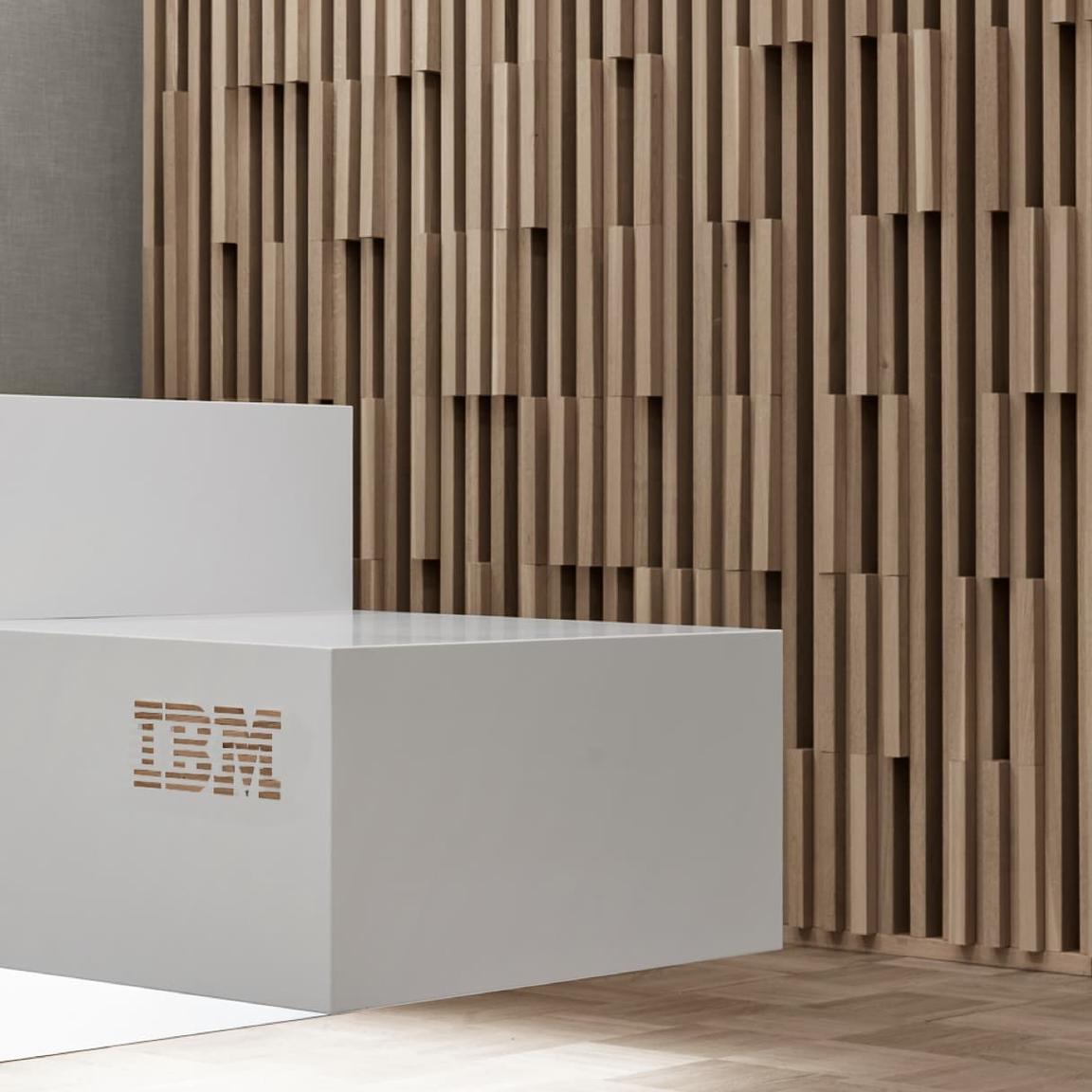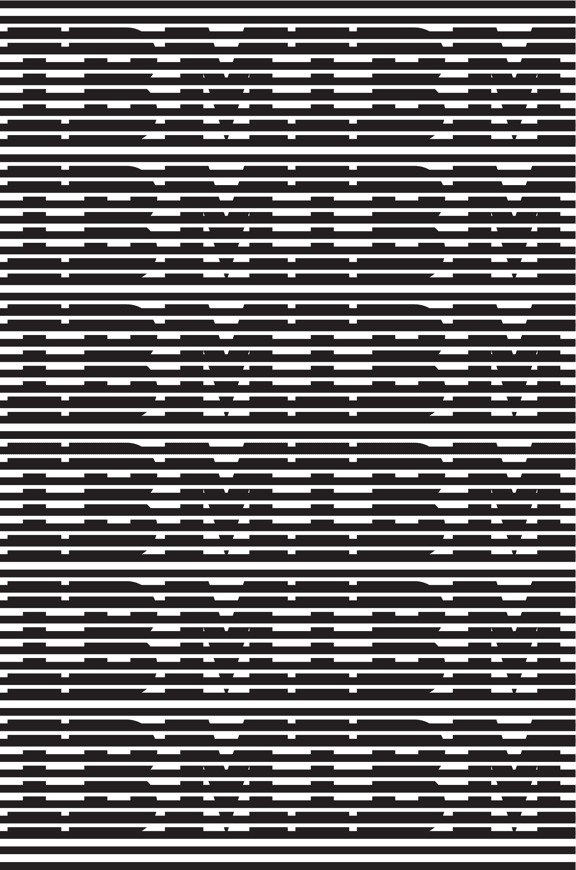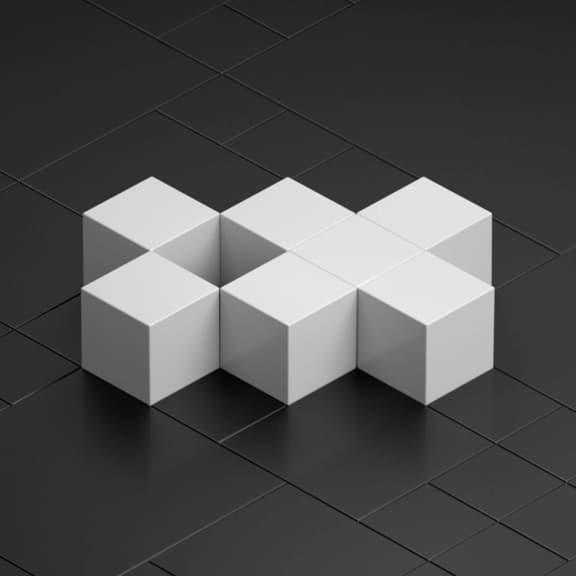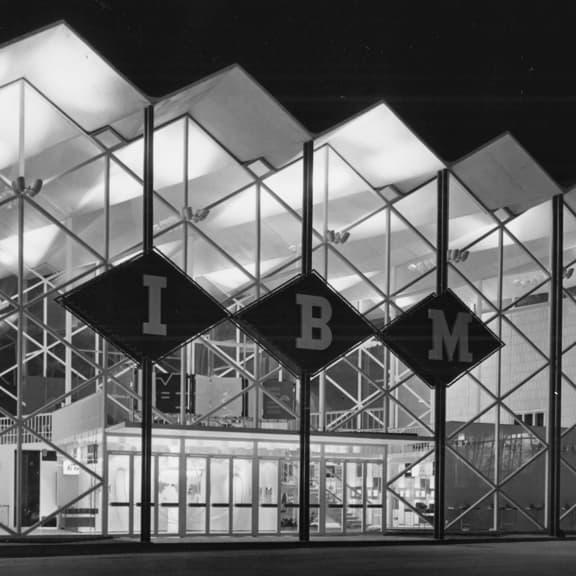 Perspectives
IBM is a great observer of the working world. Looking for design solutions from multiple vantage points provides an intelligent, informed and strong point of view. We remove anything gratuitous to reveal only what's essential and impactful. This approach to design encourages new perspectives and delivers uniqueness in everything we do. Perspective can be expressed in architecture in both literal and abstract applications. One-point perspective can create symmetry, balance and a sense of drama. Indirectly, we can also expose structure, material and objects that reveal form and function.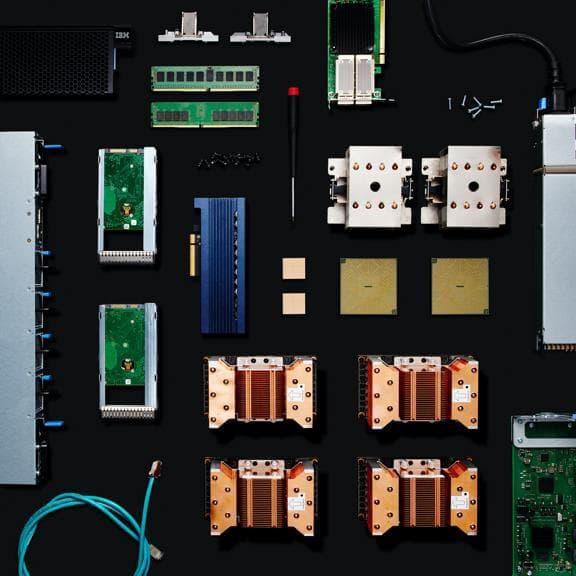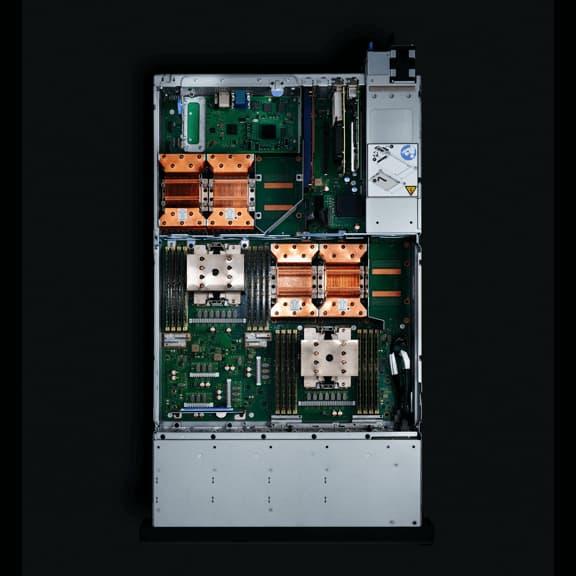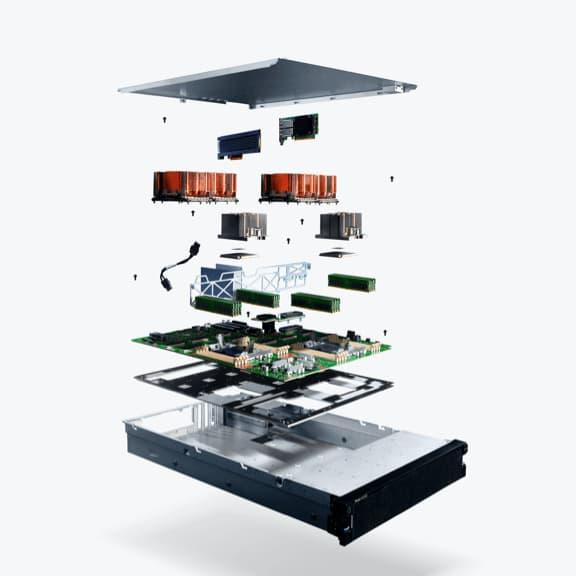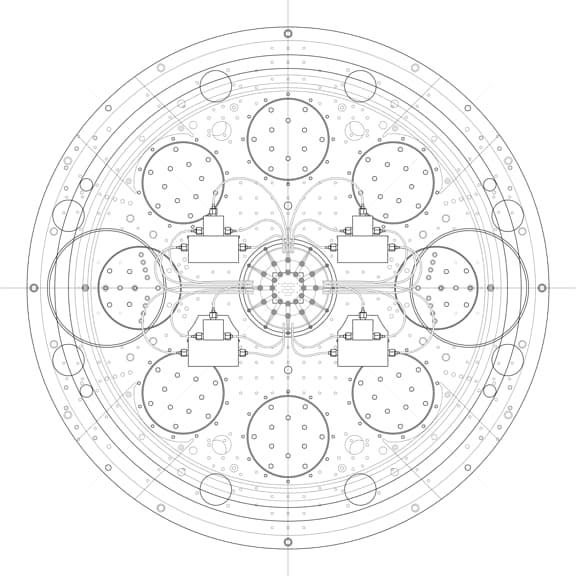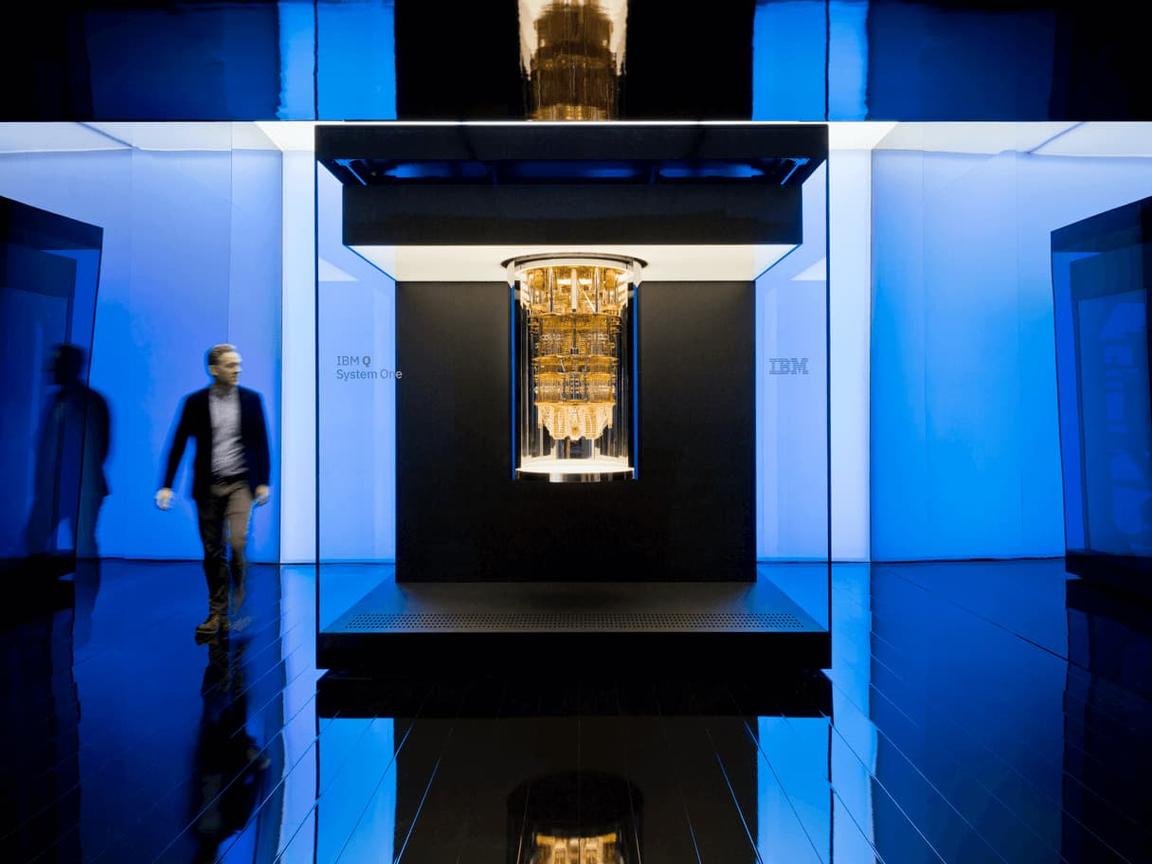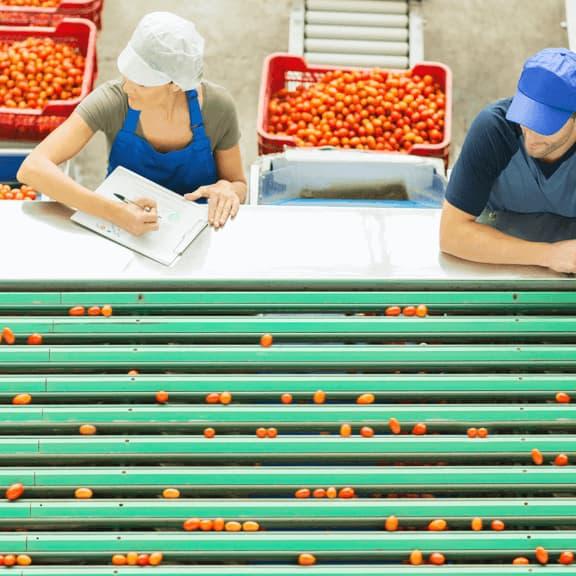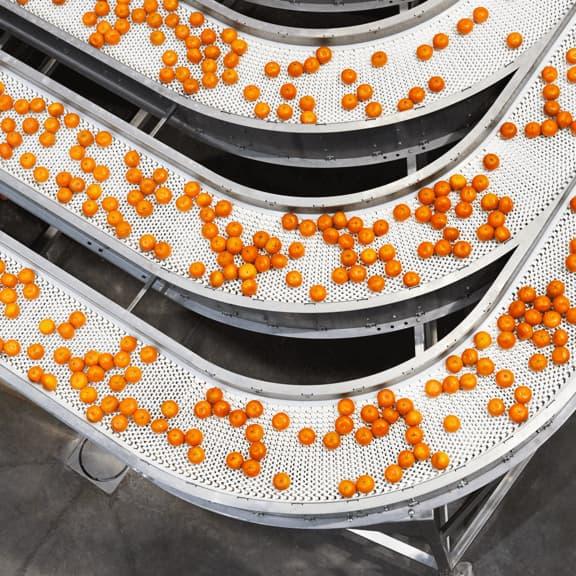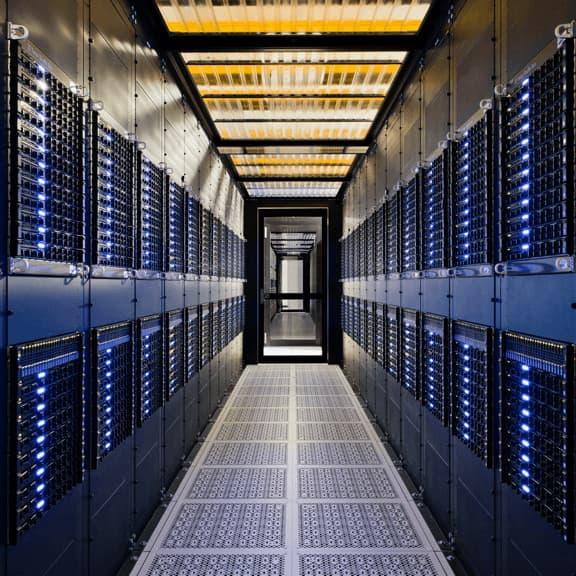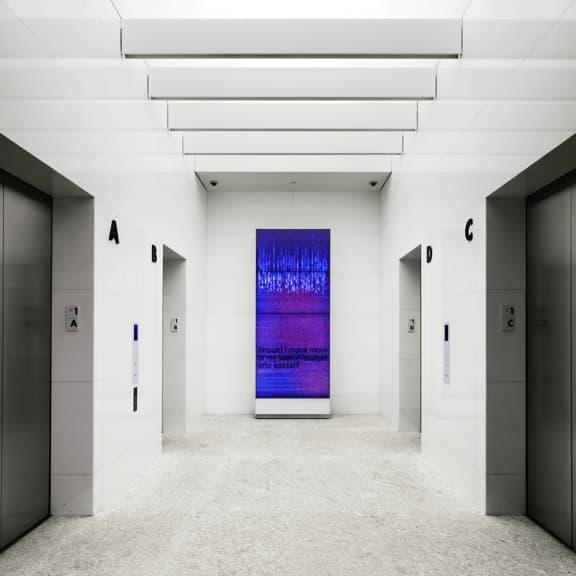 Geometry
IBM is fueled by data. We use organizing principles in the design of our systems and software to index data, create efficiency and discover insight. Geometry is an essential tool in the development of these systems and establishes a relationship between parts and pieces that's expressed with order and clarity. Repeatable systems create greater efficiency and modularity. The IBM 2x Grid is designed as a flexible system that can inform both 2D and 3D design. Use geometry in architecture to develop formal relationships between space, volume, layout and grid. Learn more about the 2x Grid.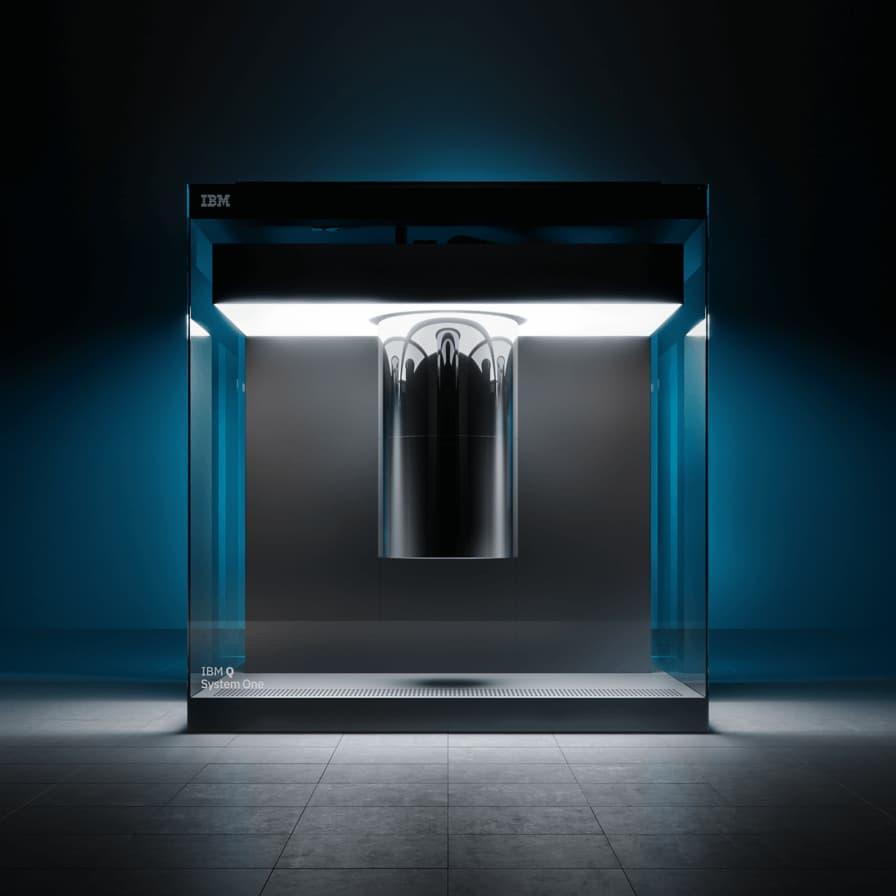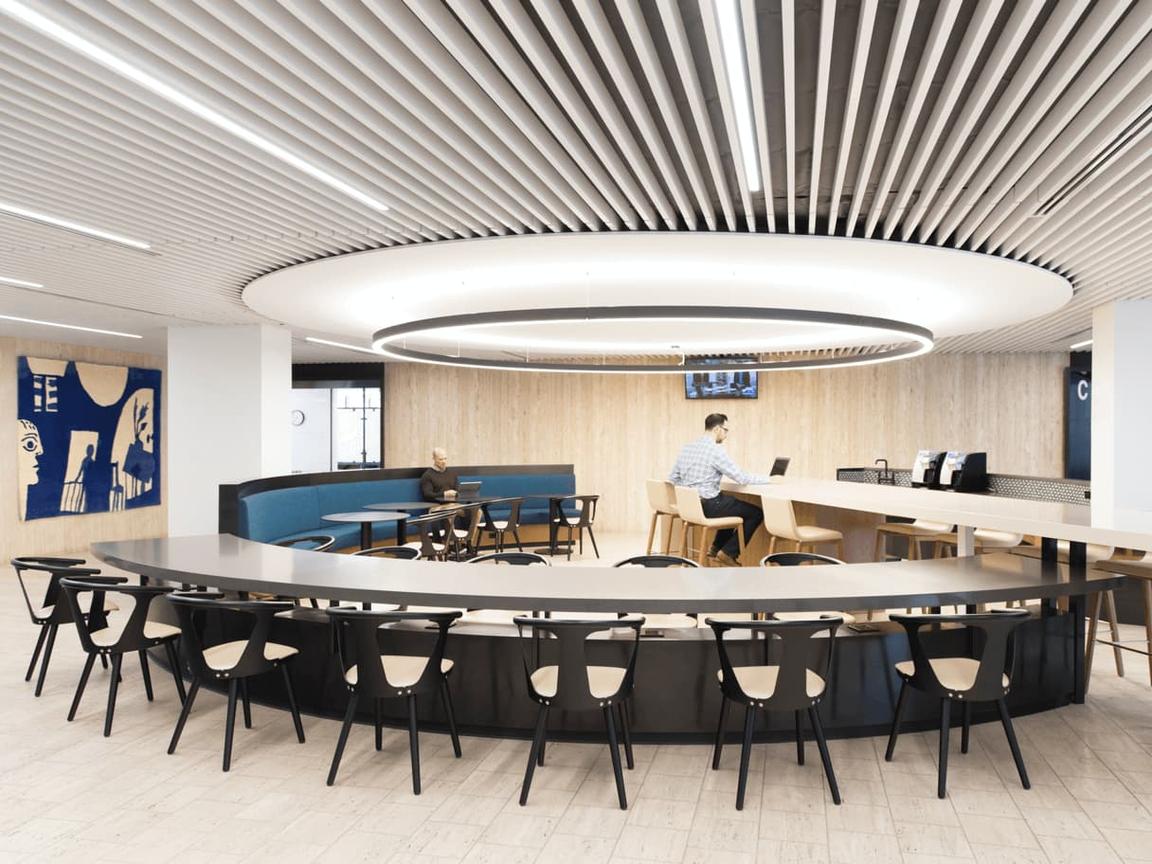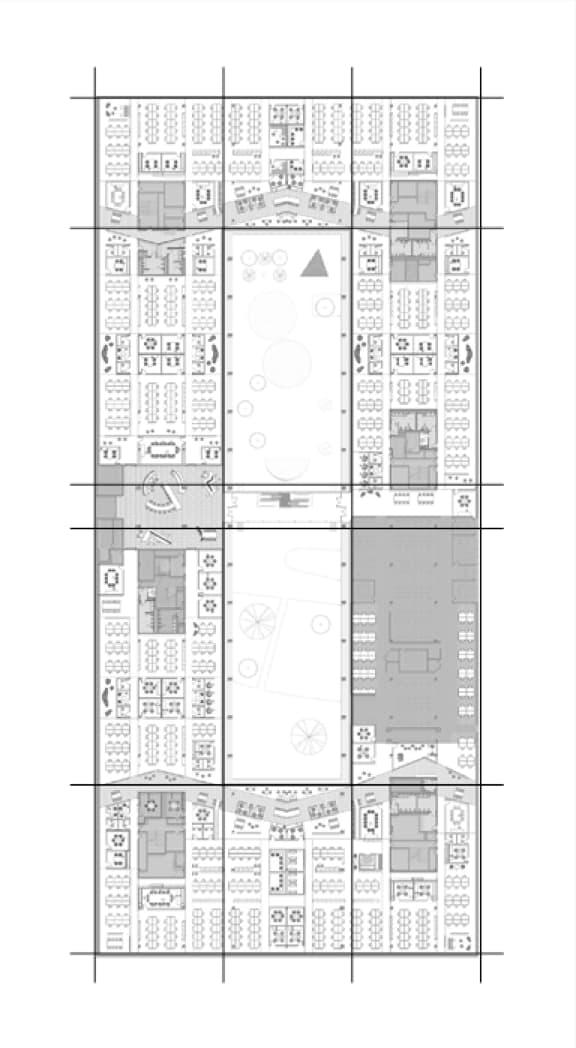 Duality
IBM has always served as a medium between mankind and machine. This relationship is the basis of our brand and every experience with IBM. It's this dynamic that we're designing when we design anything. This duality can drive design choices—drawing parallels between the organic and engineered, light and dark, or soft and hard. We seek to pull the outside world in, through biophilic design and thoughtful contrast in material palette. We invite our design partners to explore how this relationship can manifest locally, drawing on regional influence to help inform dynamic design solutions.