Protecting the community from online crime
The concept of information sharing to combat physical crime has existed for decades, long before the birth of the internet. As the virtual world evolved, it brought along an unwelcome guest: the cybercriminal. The same threat-sharing mindset that can provide an edge against crime in the real world was brought to life in the cyber world, as well, with multiple organizations springing up to better protect companies (and their customers) from online criminal activity.
Now that philosophy has leaped even further with the development of the Los Angeles Cyber Lab—an online community that combines the power of shared threat intelligence from private industry, government organizations, and everyday citizens. The result: a first-of-its-kind powerful arsenal that better protects business, public sector agencies and Los Angeles residents from increasingly sophisticated cybercrime.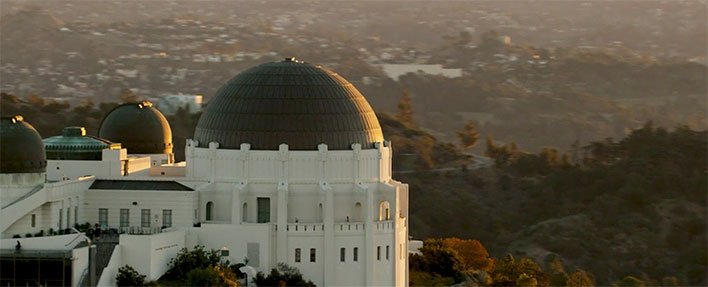 Los Angeles: an attractive target
The city of Los Angeles provides a host of services to citizens—from access to public records, permit and license applications, education, infrastructure, health and human services —to name a few. Many of these services, in part or in whole, have been digitized, providing easy access for citizens and businesses.
At the same time, digitization of public sector information provides a uniquely attractive lure for online predators, who often find the trove of unique data held by state and local agencies fetches a lucrative price—whether it's held hostage in a ransomware attack, or wholly appropriated and sold. The data held by the city of Los Angeles and surrounding metro areas—with its rich diversity of large corporations, expansive population, and high profile—makes it an attractive target.
When it comes to defending against a quickly changing threat landscape and rapid-fire, sophisticated attacks, data alone is insufficient for protecting large populations. However, threat intelligence, when cultivated from a vast pool of trusted contributors, has the potential to change the game quickly on cybercriminals. That data can be taken even further, curated and converted into meaningful knowledge—which means everyone can act quickly and decisively to prevent cybercrime.
"

We wanted to help the business community by providing threat intelligence, and we realized that we needed to automate that, and we knew we couldn't do it alone.1

"

— Joshua Belk, Executive Director for the L.A. Cyber Lab