Save up to 80% when you switch to IBM Db2 from Oracle Database1
Calculate your database savings.
Your potential savings over 5 years2: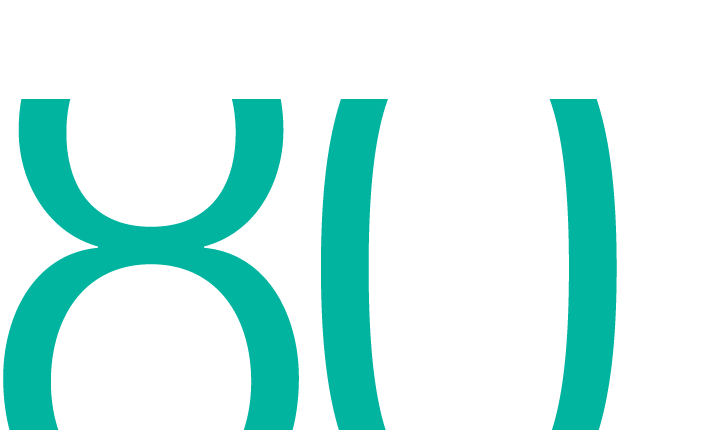 Big savings and seamless integration when migrating from Oracle Database.
IBM will replace your Oracle license on a 1:1 basis for "like" functionality.
39%
On average, additional percent increase in compression rate3
47%
Average reduction in storage requirements3
80%
New life for new workloads at up to 80% savings
More
Free up database administrators to do more
How does an Oracle Database migration to IBM Db2 work?

An IBM Db2 migration expert will be assigned to you.

IBM will perform a compatibility assessment.
IBM will create a personalized pricing plan for you.
Schedule your compatibility assessment
"By migrating our core insurance administration system to IBM Db2, we have cut licensing and database administration costs by 80%."
—Jean-Yves Pignier, CIO, Groupe France Mutuelle
"IBM Db2 offers a range of automation capabilities and very close integration with SAP software, especially the SAP NetWeaver DBA Cockpit, and the migration reduced license costs and simplified database administration substantially."
—Fredy Zenklusen, SAP Basis Manager, Lonza Group
"Being able to offer clients a choice of database management system and deliver on their demands for Db2 makes us more attractive as an SAP services provider."
—Michael Klüsener, Head of SAP Services, Finanz Informatik Technologie Service
Learn more about IBM Db2
1 Offer available until 31 December 2018 and is subject to offer terms and conditions.
2 Savings estimate is calculated by assuming a 5 percent annual increase and up to 80% savings in support costs. Actual savings may vary.
3 Based on a cost/benefit case for IBM Db2 V11.1 compared to Oracle Database 12c for OLTP deployments available here.
Terms & Conditions
This offer is available only to customers who are validly licensed and under current support for Oracle Database Enterprise Edition (any version) or Oracle Database Standard Edition (any version). IBM will offer eligible Oracle Database customers a price for IBM Db2 Direct Advanced Edition Virtual Processor Core (VPC) license & 1 year IBM Software Subscription & Support (S&S) that corresponds to a savings of up to 80% less than the current cumulative annual support price paid by the customer for Oracle Database and the separately chargeable database optional features ("DB Options") for which the customer may be licensed (the "Savings Offer"). The referenced 80% savings is a maximum only; the price IBM may offer under this Savings Offer, and the actual resulting savings from the customer's current Oracle Database and Options support fees are not guaranteed to equal 80% savings, which is within IBM's discretion, and may further be dependent on purchased volume, configuration and other factors.
If a purchase is made under the Savings Offer, IBM will grant Virtual Processor Core entitlements to IBM Db2 Direct Advanced Edition corresponding to the number of physical cores for which the customer is currently licensed and under support for Oracle Database. The Savings Offer price only applies to those corresponding Db2 VPC entitlements; if the customer wishes to increase capacity and purchase Db2 license entitlements beyond their corresponding licenses for Oracle Database, any such additional entitlements are not included in the Savings Offer and will be sold at regular prices.
Eligible customers making a purchase under this Savings Offer will have the option of pre-committing and pre-paying for S&S renewals for up to 4 additional years at current prices. Customers may alternatively pre-commit to S&S renewals for up to 4 additional years without up-front payment, in which case each S&S renewal for those 4 additional years will be subject to a price increase of 5% per year. In all other cases, S&S renewals will be at then-current prices.
The Savings Offer includes, at customer's option, a no-charge high-level assessment of application compatibility. Other services, such as Oracle Database to IBM Db2 migration services, are available separately at additional charge and are not included in this Savings Offer.
IBM Db2 Direct Advanced Edition features and functions are as specified in its documentation, and may not include or directly correspond to all features and functions of Oracle Database and DB Options. All applicable license terms and conditions for Db2 Direct Advanced Edition are as set out in the International Passport Advantage Agreement, the International Program License Agreement and License Information for the program, and remain unchanged by this Savings Offer.
The Savings Offer described above may be withdrawn at any time without notice.