20th Global C-Suite Study
Build Your Trust Advantage
---
What is top of mind for global C-suite executives?
Every couple of years, we interview C-suite leaders from around the world The Global C-suite Study, developed by the IBM Institute for Business Value (IBV), takes the pulse of business leaders to discover what outperformers do differently. Since 2003, the IBV has collected data and insights from more than 50,000 executives and academics worldwide.
Our latest C-suite Study examines how executives' perspectives have shifted over time—and what they expect to see in the future. Read our 
role-specific reports to learn what business leaders think about technology trends, business priorities, and how organizations can thrive in a 
post-pandemic reality.
Want to learn more about the study?
Want to learn more about the study?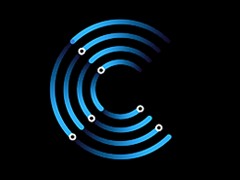 Chief Executive Officer:
Seizing the data advantage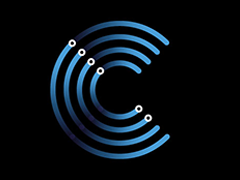 Chief Financial Officer:
Realizing the data dividend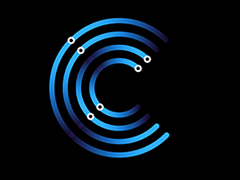 Chief Human Resources Officer:
The human side of data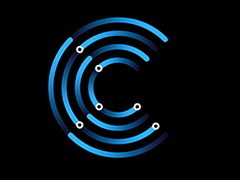 Chief Information Officer:
From data science to data diplomacy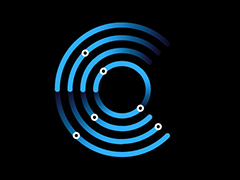 Chief Operations Officer:
The intelligent operations advantage