Performance data and benchmarking
Our patented custom survey method and toolset enable us to provide meaningful and accurate comparisons of performance tailored to each client's priorities
How does your performance measure up?
IBM is an international leader in business process optimization. The IBM Institute for Business Value provides a process benchmarking service that helps clients measure their current state and compare their performance against peers.
These benchmarking services can be provided as part of a process transformation initiative or similar engagement. This is a mature offering supported by robust content and specialized tools. Our patented custom survey method and toolset enable us to provide meaningful and accurate comparisons of performance tailored to each client's priorities.
---
"I was absolutely delighted and impressed by the job IBM did, and what IBM can offer in the field of benchmarking."
- Executive Board Member, major insurance company
More benchmark research and insights
Our open standards benchmarking database
IBM participates in an internationally recognized open standards benchmarking partnership with APQC, a not-for-profit research organization.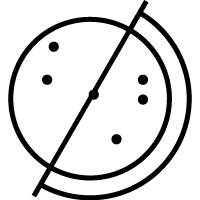 Data from more than 22,000 business entities in more than 70 countries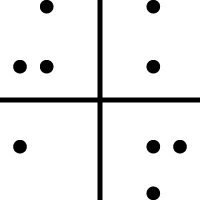 More than 1,000 performance metrics, supported by business practices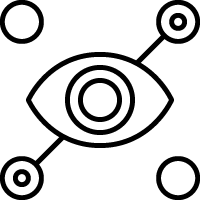 Coverage for all geographies and all industries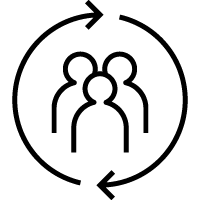 Numerous peer group types for comparisons