You are the Driving Force of Digital Transformation
The marketing world is changing at a faster pace than ever before. With so much data, disruption, and pressure to adapt, it's crucial to digitally transform to keep up.
IBM is uniquely positioned to guide you through this transformation with a broad set of offerings, from iX's digital business strategy and experience design, through to Watson-powered marketing and commerce tools that drive actionable insights from data.
At this year's dmexco, IBM showcased how professionals and practitioners are starting their own transformations. Through accessible hands-on experiences, informed engagements, and environments that fostered conversations, attendees reimagined their digital businesses in ways they never thought possible. This is the power of knowledge, the power of technology, you to the power of IBM.
Start your transformation today
Explore Digital CX adoption

Create transformative digital experiences

Learn to get marketing insights without the help of data scientists
View all sessions for Wednesday, September 13
Wed., September 13
10:00 AM - 10:25 AM
Conference Hall
AI's impact on the industry and how AI supports human creativity
Bob Lord, Chief Digital Officer, IBM Digital Business Group
---
Wed., September 13
12:55 PM - 1:20 PM
Debate Hall
Face AI: When Marketing Machines are Learning
Paul Papas, Global Leader, Digital Strategy & iX
---
Wed., September 13
2:00 PM - 2:30 PM
Experience Hall
Game-Changer AI: The Impact for the Advertising Industry
Jordan Bitterman, CMO of IBM Watson Content & IoT Platform
---
Wed., September 13
2:00 PM - 3:00 PM
Experience Hall
BVDW Guided Tour 08: Digital Transformation
Join the Digital Transformation booth tour to gather fresh ideas and chat with our experts
---
Wed., September 13
5:00 PM - 5:30 PM
Debate Hall
Tech-Savvy Brand Leadership in an Extended World (panel)
Bob Lord, Chief Digital Officer, IBM Digital Business Group
View all sessions for Thursday, September 14
Thurs., September 14
11:30 AM – 12:30 PM
BVDW Guided Tour 13: Marketing Automation
Get a crash course in using AI to effortlessly deliver impactful, personalized experiences that keep customers coming back for more
---
Thurs., September 14
11:55 AM – 12:30 PM
Experience Hall
With Data & Creativity into the Consumer's Heart
Robert Schwartz, Global Leader, Strategy & Design, IBM iX
---
Thurs., September 14
1:10 – 1:40 PM
Experience Hall
Brands, Entertainment & Politics: The big Narrative Disruption
Ann Rubin, Vice President, Branded Content and Global Creative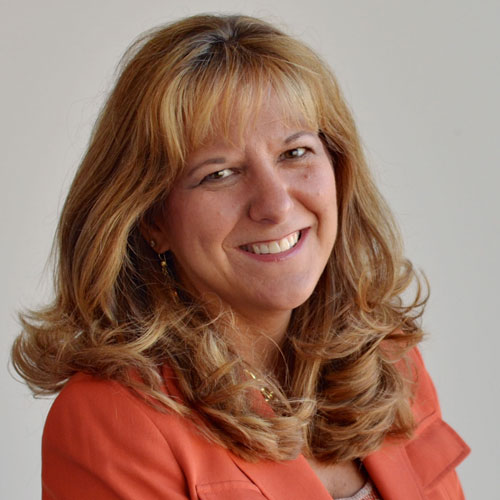 Ann Rubin
Vice President, Branded Content and Global Creative
Bob Lord
Chief Digital Officer, IBM Digital Business Group
Paul Papas
Global Leader, Digital Strategy & iX
Robert Schwartz
Global Leader, Strategy & Design, IBM iX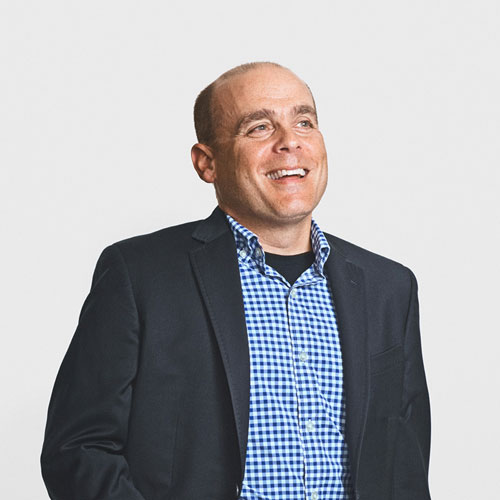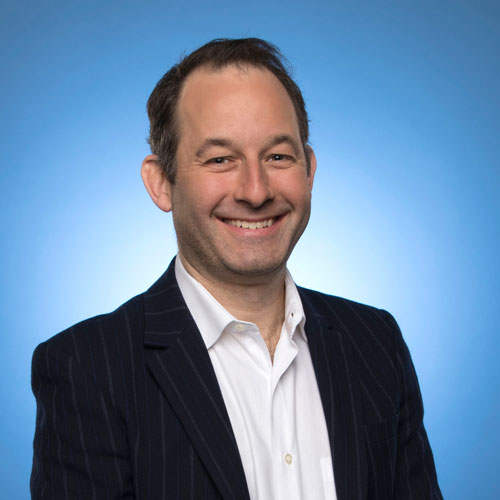 Jordan Bitterman
CMO of IBM Watson Content & IoT Platform