Deploy Changes 101
QRadar Support's technical resolutions and suggested troubleshooting for common Deploy Changes problems and error messages.
Troubleshooting Checklist
These articles provide common troubleshooting steps support representatives review with administrators when a Deploy Changes does not complete.
Common Error Messages
Common error messages that administrators can encounter in the user interface or in /var/log/qradar.log:
About Deploy Changes
This section includes useful information for admins to understand how the Console deploys user changes to managed hosts:
Important APARs for users
This list includes recent and important APARs for Deploy Changes.
Support Forum – Deploy Changes Questions
This section contains a feed of recent questions about deploy issues from users and administrators:

Still Experiencing an Issue?
To receive help from QRadar Support, ensure that you include the following information:
Collect logs for the Console and any hosts experiencing deploy issues.
Describe your issue and any troubleshooting steps you attempted.
If possible, describe any recent administrator actions, such as a configuration restore or upgrade.
Ensure that your case includes contact information, such as your email or phone number.
Explore some of our other 101 pages. For a complete list, navigate from the top "101 Pages" menu.
QRadar 101
A one-stop experience to help you navigate through content available for supporting QRadar.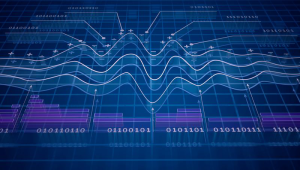 APARs 101
This page provides users a method to search for known issues or locate closed issues by APAR number.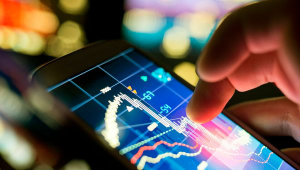 Deploy Changes 101
Technical resolutions and troubleshooting for common Deploy Changes problems and error messages.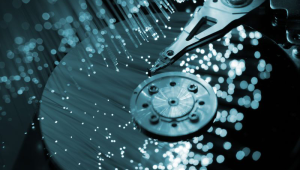 Disk Space 101
Documentation, defects and troubleshooting common problems on high and full disk space usage.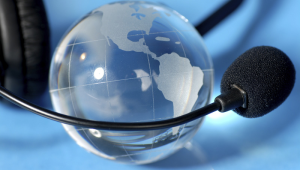 Support Assistance 101
General information on support processes, how to get help, resources, and more.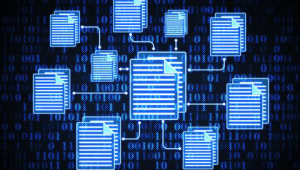 Technical Notes 101
Support Team write-ups, technical resolutions to common problems, troubleshooting articles, and more.
WinCollect 101
Administrators can use WinCollect to capture Windows-based events for QRadar SIEM administrators.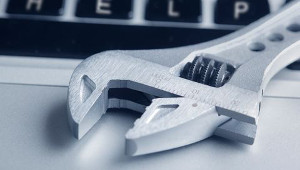 Support Tools 101
A resource administrators to lookup support tool information and a reference list of common non-destructive CLI commands.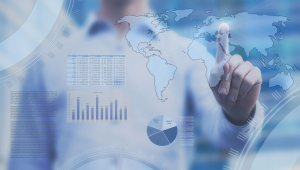 Applications 101
QRadar applications and application framework troubleshooting, technical help, training and resources.
"IBM prides itself on delivering world class software support with highly skilled, customer-focused people. QRadar Support is available 24×7 for all high severity issues. For QRadar resources, technical help, guidance, and information, see our QRadar Support 101 pages."
Contact Support
Find your regional support contact