QRadar 7.3.3 is available!
Download QRadar 7.3.3 from IBM Fix Central to access new features and upgrade your deployment to our latest version.

Getting Ready to Upgrade
The update to QRadar V7.3.3 requires that the existing deployment be installed with either QRadar V7.3.0, V7.3.1, or V7.3.2 (any patch version). Administrators on a QRadar 7.3.x version can use the SFS file from IBM Fix Central to update their deployment to QRadar 7.3.3. It is important that administrators ensure that installed applications, such as UBA, Pulse, and others are updated to the latest version before you begin your upgrade. Administrators who are on the latest version of the QRadar Assistant App can use the app to identify applications that have newer versions available.
QRadar 7.3.x admins, download the 7.3.3 SFS to upgrade
Installing a new appliance? Download the 7.3.3 ISO file

I'm using QRadar on Cloud, will I get the 7.3.3 update?
Administrators who are using QRadar on Cloud should receive an update email from IBM. Our QRadar on Cloud DevOps team notifies the QRadar on Cloud administrative contact over email to inform them of their scheduled maintenance window. If you are a QRadar on Cloud administrator, you will receive the update to QRadar 7.3.3 and can notify the team at this email address to discuss your upgrade window. As new software versions are released, you will receive further updates to inform you of scheduled maintenance to your QRadar on Cloud deployment.
I'm using QRadar 7.2.8, how do I ugprade?
QRadar 7.2.8 is End of Support (EoS) per the QRadar Software Lifecycle page. Administrators who have QRadar 7.2.8 installed must upgrade to QRadar 7.3.2 using an ISO file, then update to QRadar V7.3.3 using an SFS file. You can find the required release notes here:
1. QRadar 7.2.8 admins, upgrade to 7.3.2 now
2. Install the 7.3.3 SFS

QRadar 101
A one-stop experience to help you navigate through content available for supporting QRadar.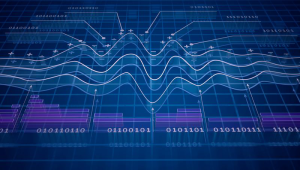 APARs 101
This page provides users a method to search for known issues or locate closed issues by APAR number.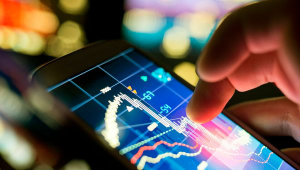 Deploy Changes 101
Technical resolutions and troubleshooting for common Deploy Changes problems and error messages.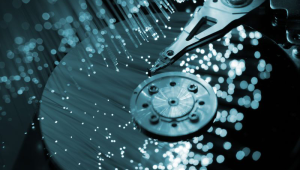 Disk Space 101
Documentation, defects and troubleshooting common problems on high and full disk space usage.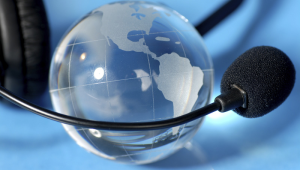 Support Assistance 101
General information on support processes, how to get help, resources, and more.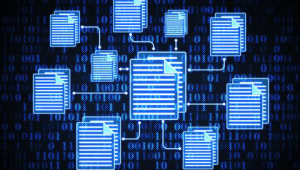 Technical Notes 101
Support Team write-ups, technical resolutions to common problems, troubleshooting articles, and more.
WinCollect 101
Administrators can use WinCollect to capture Windows-based events for QRadar SIEM administrators.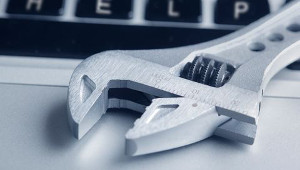 Support Tools 101
A resource administrators to lookup support tool information and a reference list of common non-destructive CLI commands.
"IBM prides itself on delivering world class software support with highly skilled, customer-focused people. QRadar Support is available 24×7 for all high severity issues. For QRadar resources, technical help, guidance, and information, see our QRadar Support 101 pages."