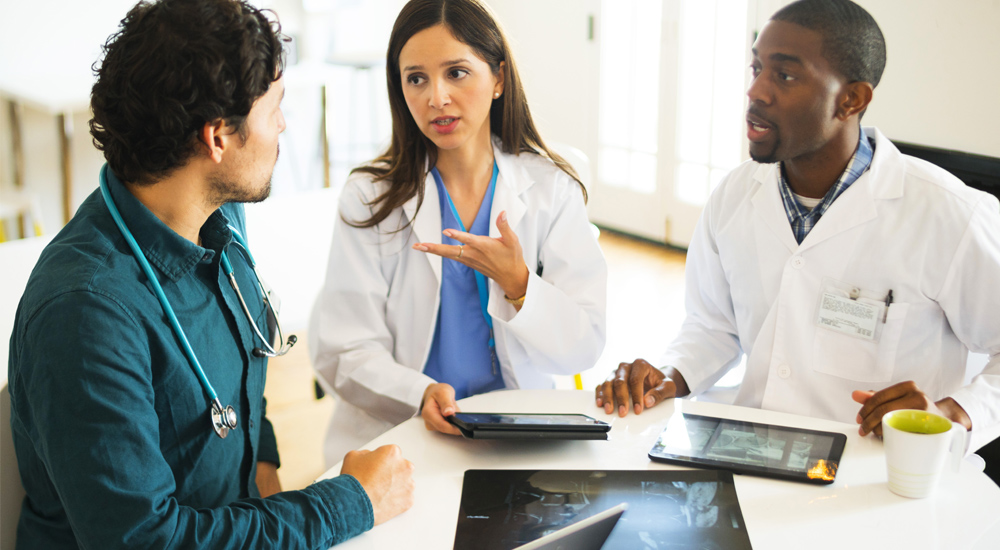 Provider Consulting and Analytics
Specialized healthcare consulting supported by robust analytics designed to improve clinical and business performance and thrive under payment reform.
Operational Improvement (1.6MB)
Discover and implement opportunities to transform your business, advance care, and improve the member experience.
Network alignment & design
Regulatory compliance
Data & analytics strategy
Operational/execution excellence
Optimize your benefits strategy and programs with the analytics, cognitive insights, and technology designed to help improve precision and engage employees.
Benefits strategy development
Applied/descriptive analytics
Program evaluation