Optimize your contract review
Watson applies machine learning and state of the art natural language processing to identify and understand the relationships of headings, bullets, tables and text, making complex documents easily searchable whether the exact terms are used or not.
Compare complex contracts in real-time
With Watson's semantic understanding, businesses can rapidly analyze and compare contract elements – like obligations, rights and parties – to flag discrepancies in seconds. 
Learn how Autodesk dramatically cut the time employees spend reading through and comparing dense contracts. 
Register to watch →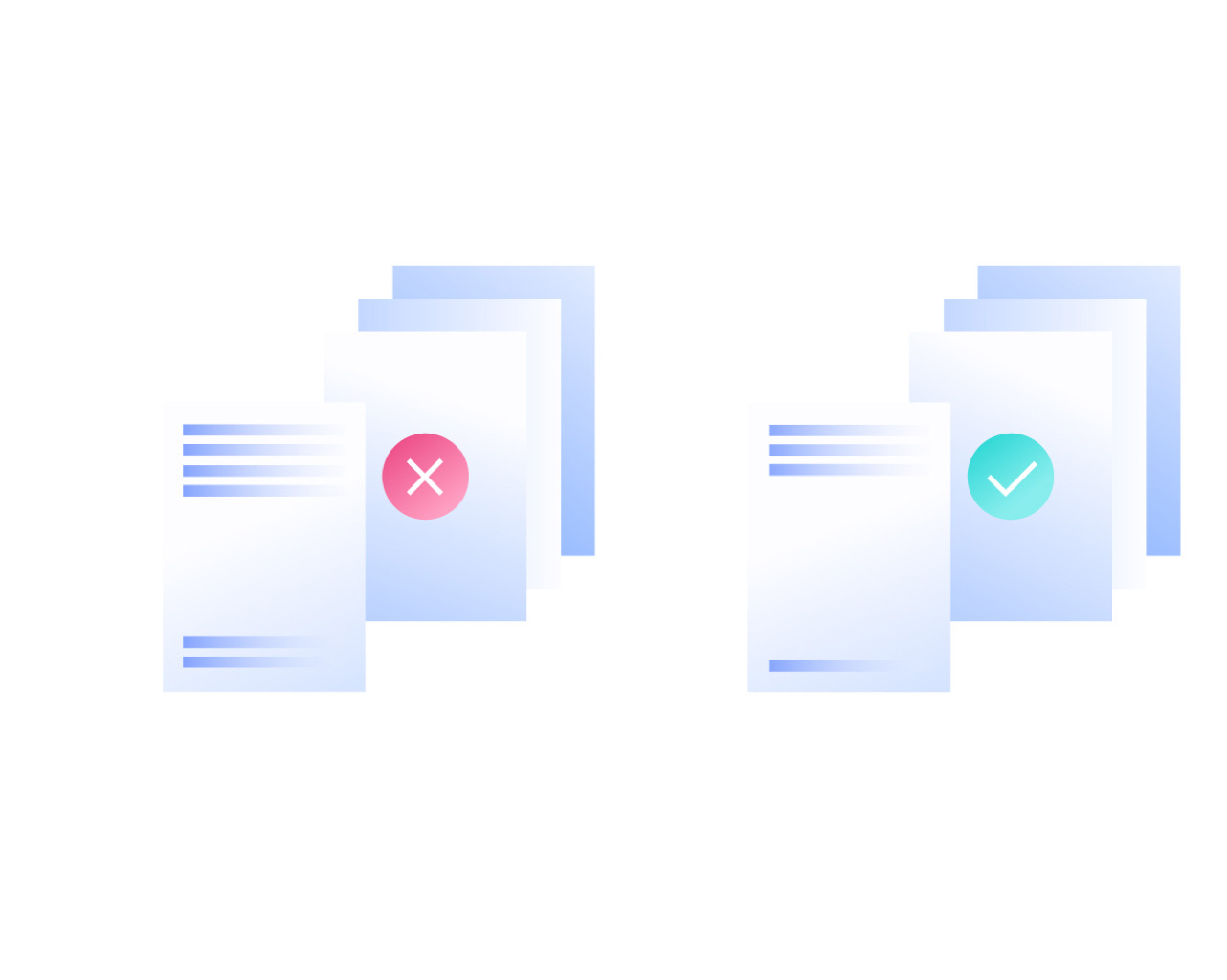 Learn how Watson
can help your teams streamline contract management.