General Page
Download the WebSphere Application Server migration tools from this page.

Downloads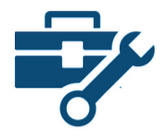 The Migration Toolkit for Application Binaries provides a command-line tool that quickly evaluates application code and configuration for rapid deployment on Liberty or newer versions of WebSphere Application Server traditional.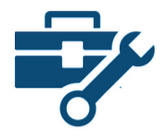 The migration toolkit provides Eclipse-based tools for application source migration scenarios that include Liberty migration, cloud migration, WebSphere version-to-version migration, and migration from third-party application servers.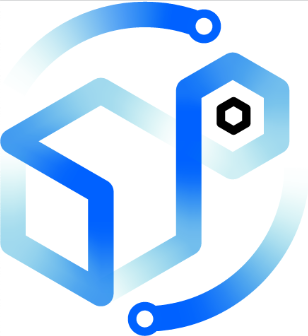 IBM® Cloud Transformation Advisor™ analyzes your on-premises workloads for modernization to the Cloud. It determines the complexity of your applications, estimates the development cost to move to the Cloud, and provides recommendations for the best target environment. 
[{"Line of Business":{"code":"LOB45","label":"Automation"},"Business Unit":{"code":"BU059","label":"IBM Software w\/o TPS"},"Product":{"code":"SSEQTP","label":"WebSphere Application Server"},"ARM Category":[{"code":"a8m50000000CdIIAA0","label":"Install Update or Migration-\u003ELiberty-\u003ELiberty Migration"},{"code":"a8m50000000CdVfAAK","label":"Install Update or Migration-\u003ETraditional WAS-\u003EMigration-\u003EWebSphere Application Server Migration Toolkit"}],"ARM Case Number":"","Platform":[{"code":"PF025","label":"Platform Independent"}],"Version":"All Version(s)"}]
Document Information
Modified date:
01 December 2023