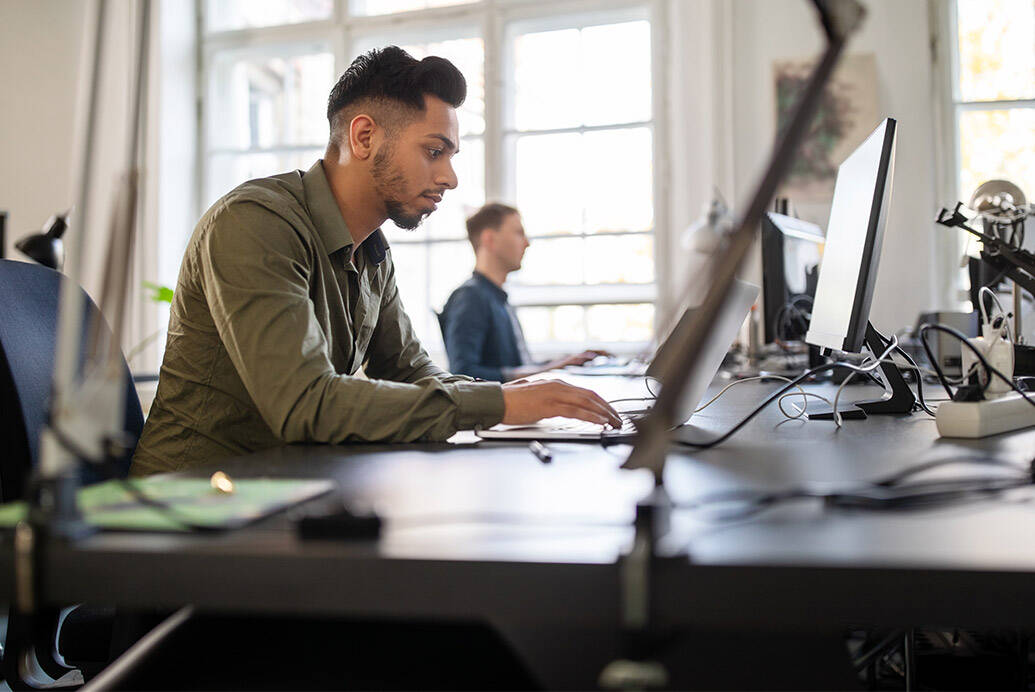 By Steve Martinelli, JJ Asghar | Published January 29, 2021
Scrub problematic language from your repos
By Chris Bailey, Paolo Dettori, John Ponzo | Published December 15, 2020
IBM joins the Crossplane Community to advance the development of hybrid cloud application platforms.
By Todd Moore | Published December 3, 2020
Check out the 6 open source projects that I think will shape the future of tech in the coming years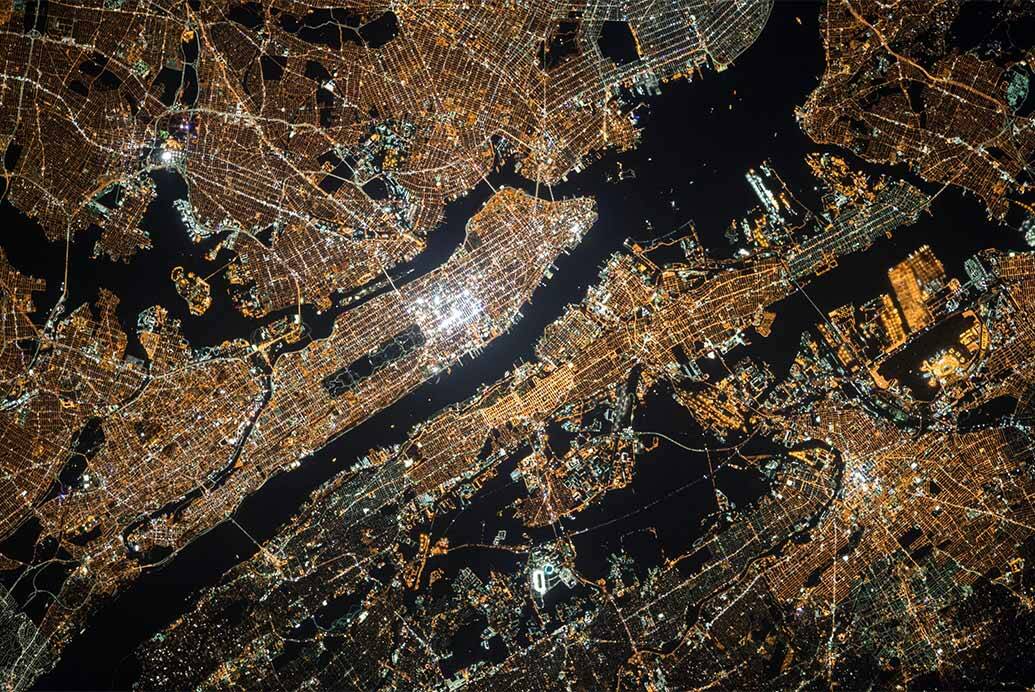 By Sahdev P Zala | Published November 24, 2020
etcd recognized as a well-matured, production-ready project at the Cloud Native Computing Foundation
By Michael Dawson, Bethany Griggs | Published October 20, 2020
Read the latest Node.js 15 release notes, plus what it means for you that Node.js 14 enters LTS.
By Todd Moore, Guillermo Miranda, Yolanda Rabun | Published October 19, 2020
The fourth IBM Open Source Community Grant is awarded to Black Girls CODE for offering technology opportunities to more than 20,000 low-income, Black girls.
By Naeem Altaf, Colin Alstad, Minsik Lee | Published October 1, 2020
Two new open source projects, Space Situational Awareness and Kubesat, improve communication between satellites and help predict the path of space junk.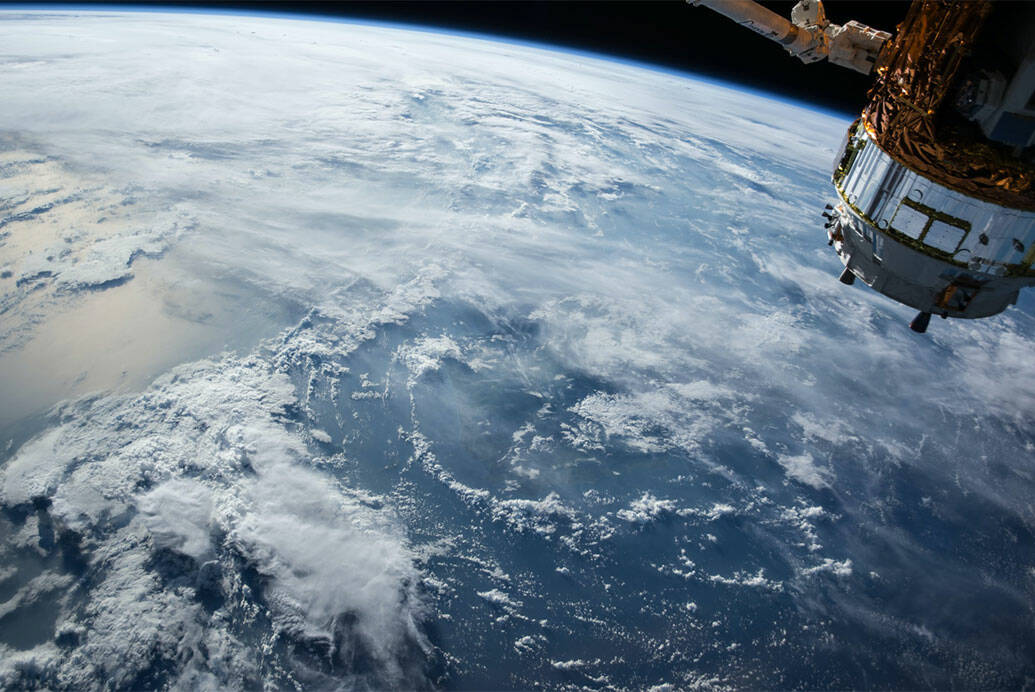 Items per page:
8
25 - 32 of 68 results