By Abigail Goldsteen | Published January 19, 2022
Reduce data privacy issues and security threats by applying the IBM AI Privacy toolkit to your machine learning data collection.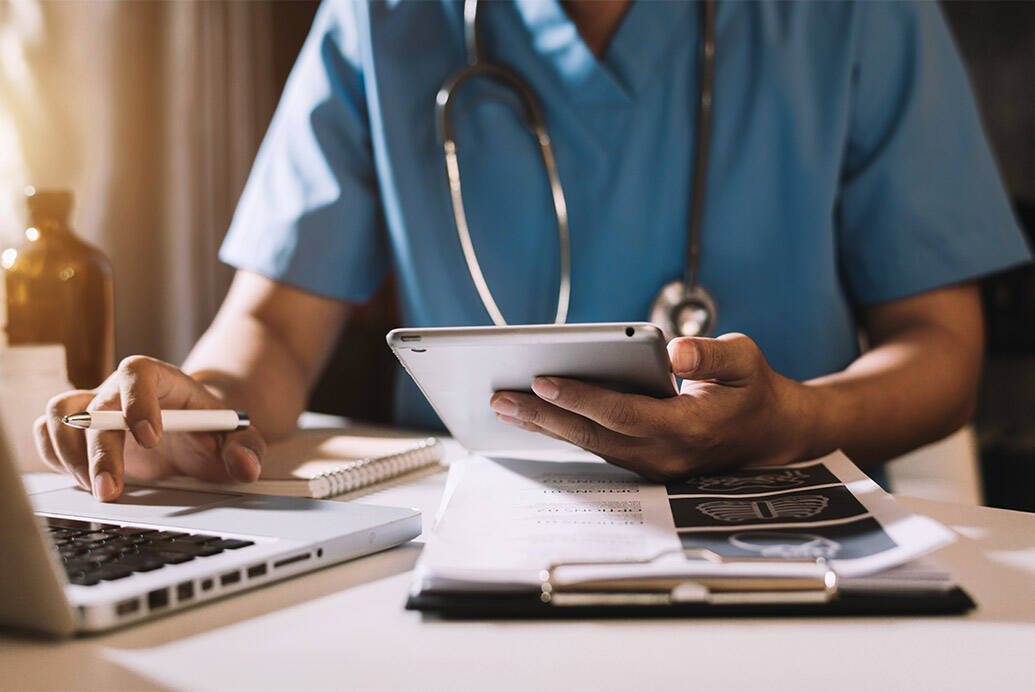 By Edrian Irizarry, Gaurav Ramakrishna | Published January 13, 2022
In partnership with Clemson University and AgStack, IBM has open-sourced an API for agriculture recommendations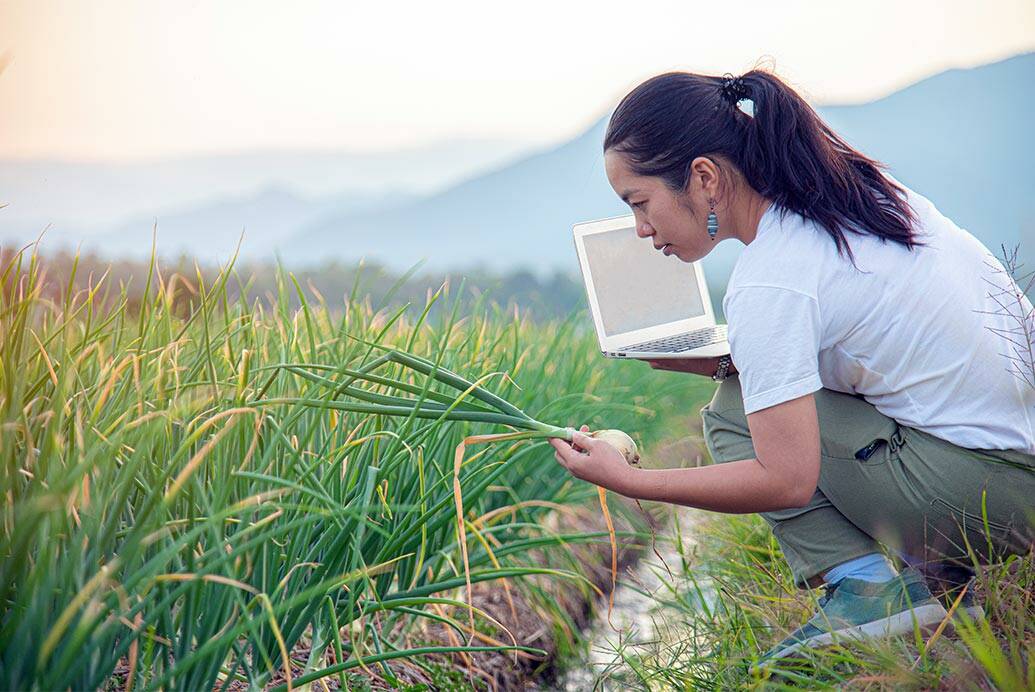 By Michael Maximilien | Published November 30, 2021
Knative joins the Cloud Native Computing Foundation, and now is a great time to get involved in this important open source serverless technology.
By Michael Maximilien, Doug Davis, Carlos Santana | Published November 2, 2021
Learn about key features of the open source software for running serverless workloads on Kubernetes.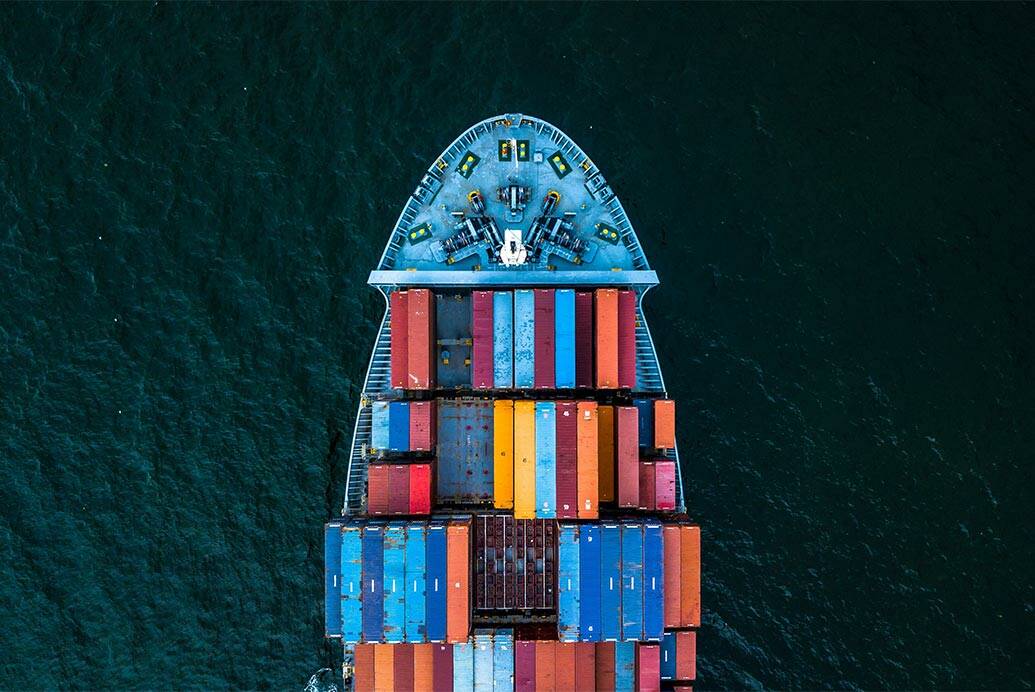 By Jenifer Schlotfeldt, Grant Gayed, Carolyn Carpenter | Published October 29, 2021
Learn how improvements in V2 of the marked-it open source project makes it easier than ever for users to code, customize, and contribute their own…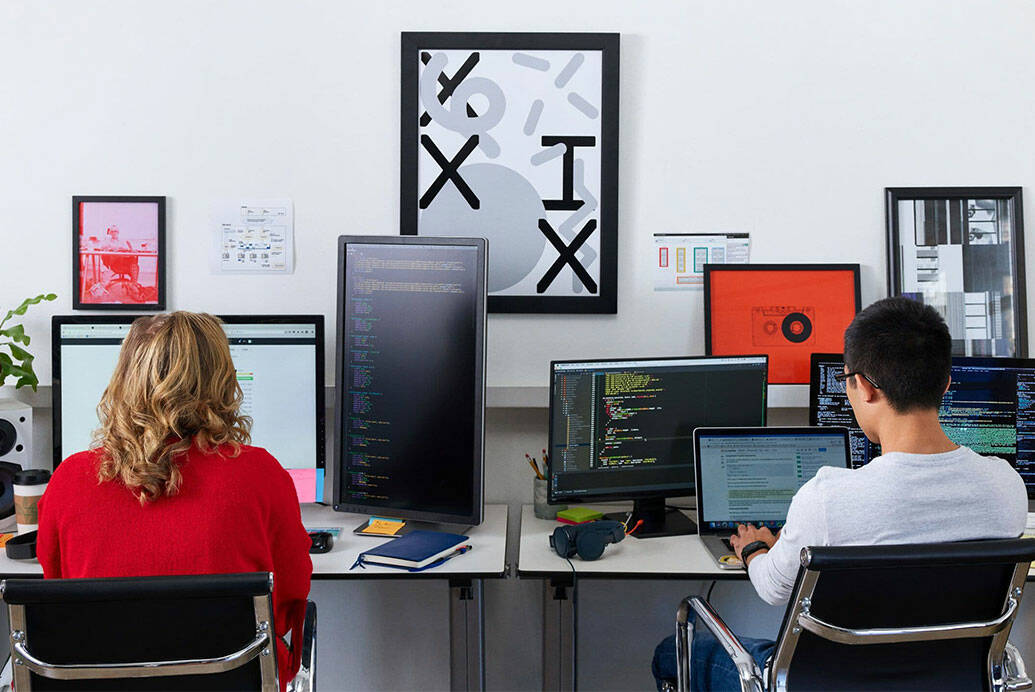 By Todd Moore, Christopher Ferris | Published October 18, 2021
IBM releases an open-sourced guide to highlight the open source skills you need in today's cloud environments.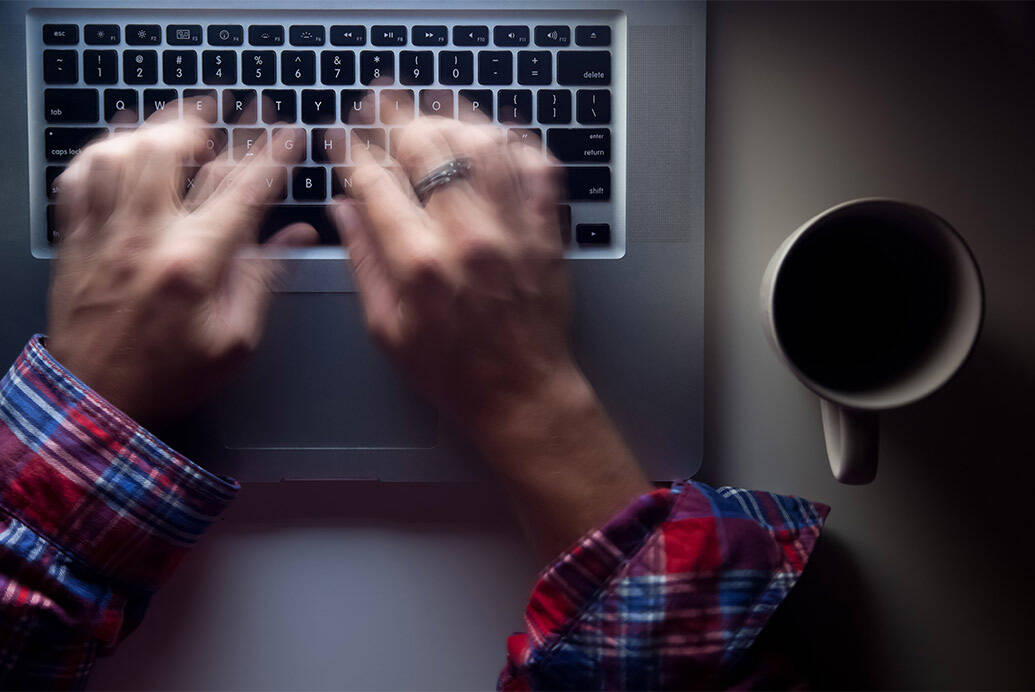 By Animesh Singh, Nick Hill, Paul Van Eck | Published October 13, 2021
Learn how ModelMesh intelligently loads and unloads AI models to and from memory to strike a tradeoff between responsiveness to users and the computational footprint.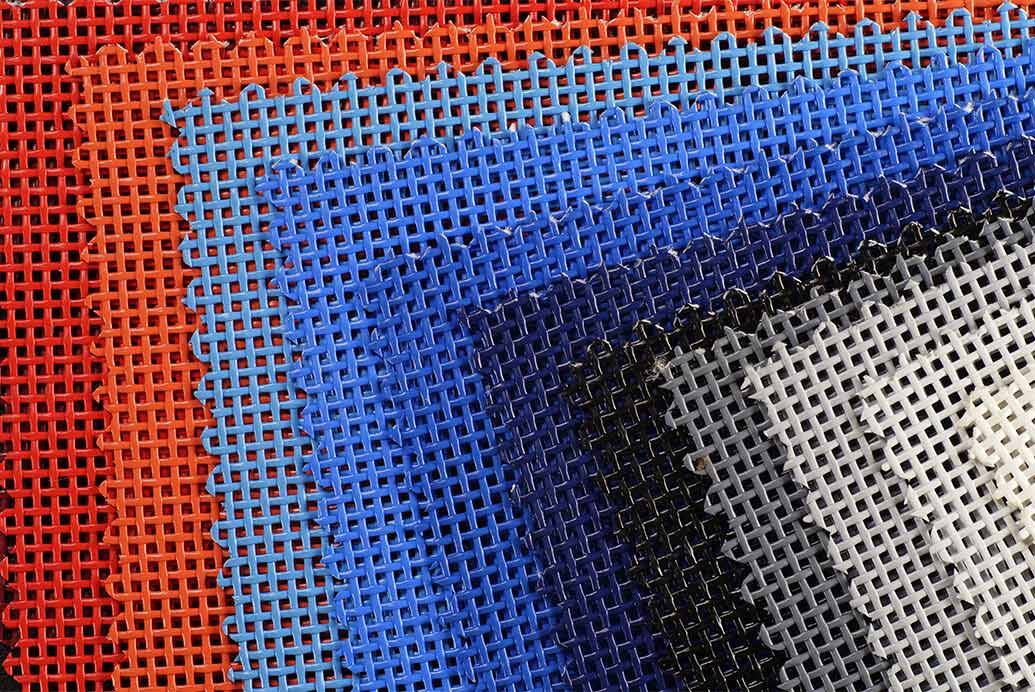 By Paul Arockiam, Yee-Kang Chang | Published September 22, 2021
IBM launches Java TCK-certified builds of OpenJDK with Eclipse OpenJ9 VM with the IBM Semeru Runtimes Certified Edition.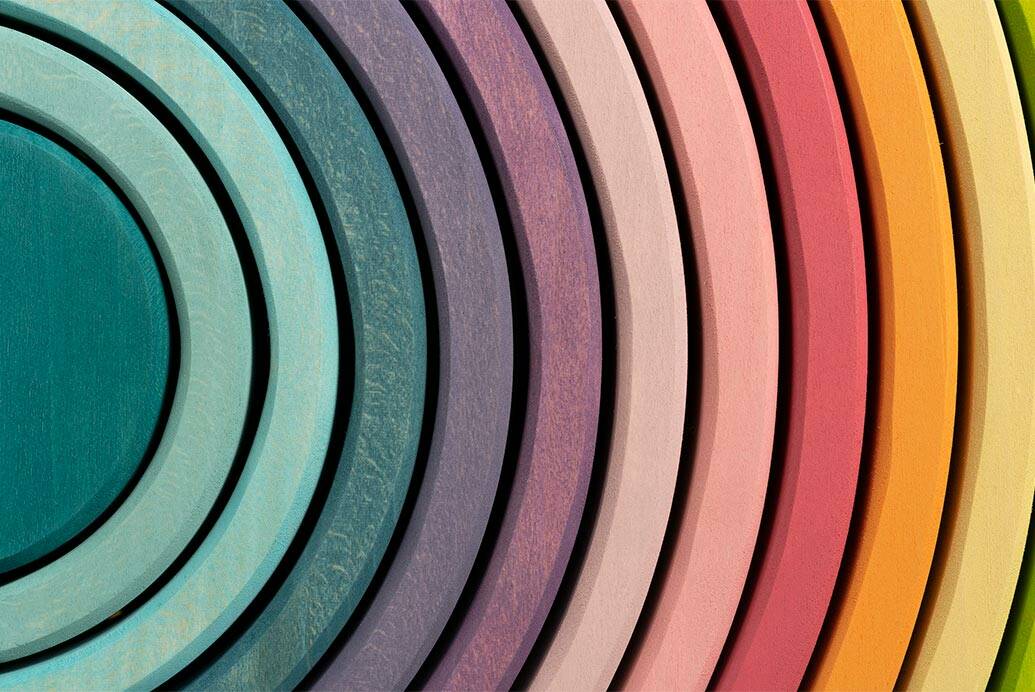 Items per page:
8
1 - 8 of 66 results