Open Source @ IBM
IBM gives back
At IBM, we believe that a community of developers collaborating around open source technology has the power to address some of the world's most daunting problems. We have a number of initiatives to support the next generation of open source developers and to encourage developers to use open source technology to enact positive change.
Code and Response
Ongoing

Through the Code and Response initiative, IBM brings open source solutions from coding challenges, such as Call for Code, to life through real-world deployments. In partnership with the UN's 75th anniversary, the 2020 Code and Response focus is creating and deploying sustainable solutions to address climate change, with an emphasis on natural disaster resiliency, energy, and water sustainability.
Get involved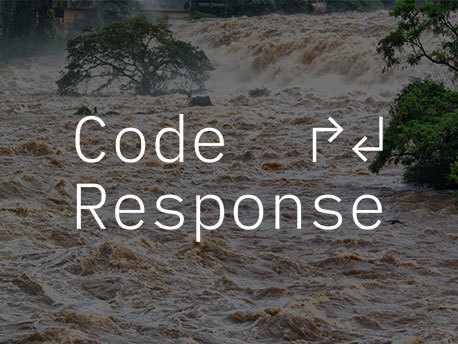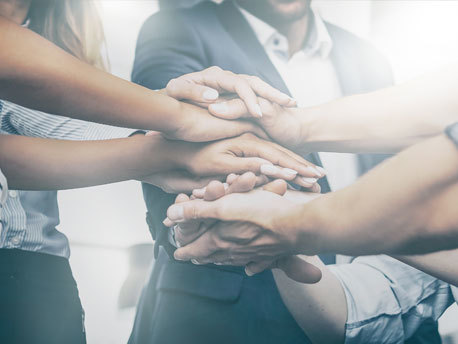 Open Source Community Grant
Awarded quarterly

The IBM Open Source Community Grant recognizes a nonprofit organization dedicated to education and skill building for women, under-represented minorities, and underserved communities, while also promoting open source. The grant includes a cash award ($25K) and a technology award (valued at $25K) to directly support education and career development activities. Our internal open source community votes on the winners, with Girls Who Code winning the inaugural award in October 2019.
Learn about our first winner