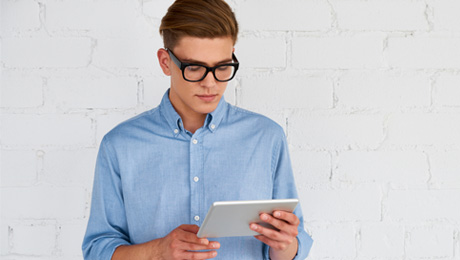 "Lift and shift" your Java apps to the cloud, unchanged
Move your existing on-premises Java™ applications to the cloud in minutes, with IBM WebSphere® Application Server on Cloud.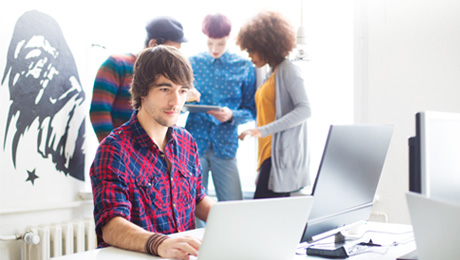 Speed development time, while lowering costs, with hybrid cloud
Extend the value of your WebSphere applications—on premises and in the cloud—with hybrid cloud capabilities to increase developer productivity and reduce costs.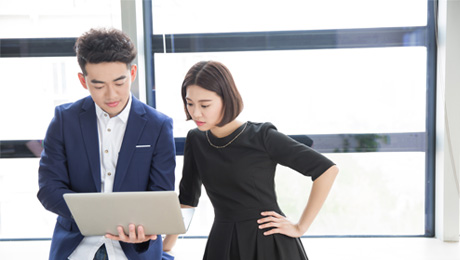 Reduce server startup, improve time to market, lower support costs
Migrating from the open source Java EE application server to WebSphere Application Server Liberty can yield 122 percent ROI.*
* The Total Economic Impact Of Migrating From Open Source Application Servers To IBM WAS Liberty, IBM-commissioned study, Forrester Consulting, February 2016.
Commerzbank speeds customers to market with IBM WebSphere software
Commerzbank, a large private bank in Germany, needed to be more cost effective and get to market faster. With WebSphere, the bank was able to shift its workload quickly and easily to manage the need of the business securely—without changing or modifying any application.
Let IBM Global Financing help you get on the IBM Cloud.