Start by putting your audience at the center of the story. Their wants and needs should drive the story's progression.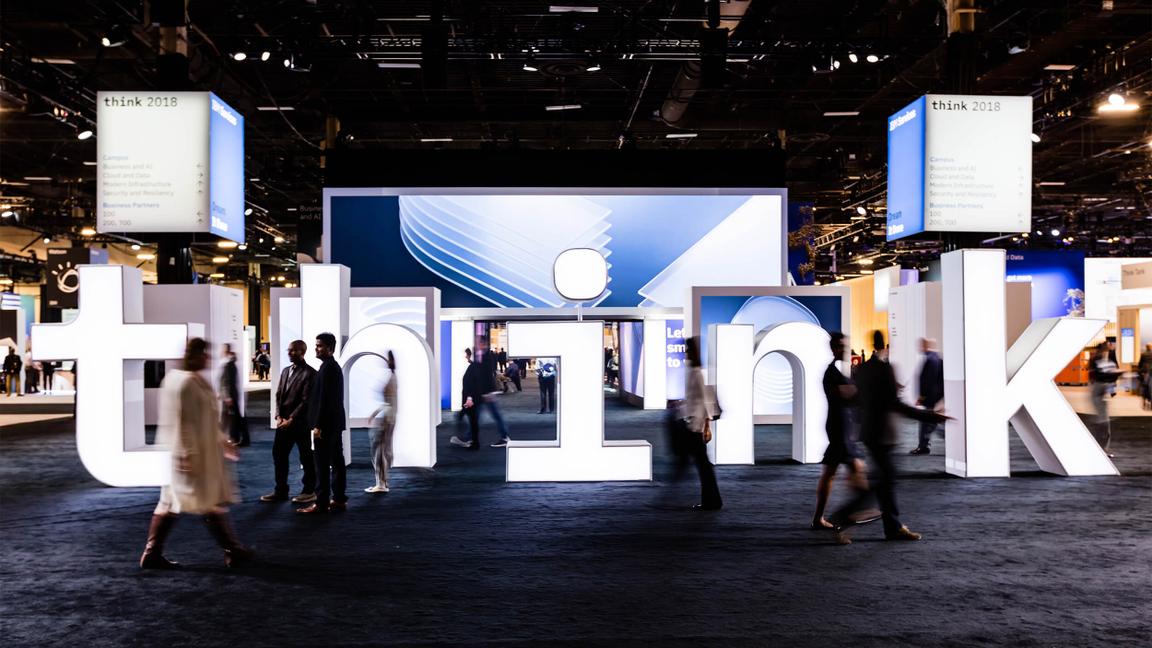 Creating narrative-driven experiences
The narrative arc captures the attendee journey in a traditional format, first establishing the industry landscape and identifying opportunities for raising understanding. Every experience will have unique content, but this framework will provide a consistent structure for our messaging.
Roles and responsibilities
IBM Event Marketers
IBM Event Marketers will set the foundation for narrative-driven event experiences by populating a creative brief at the onset of each project, including key elements of audience segmentation and desired audience action.
The creative brief will support Agency Partners in narrative creation and recommendations for activation touchpoints, locations, human interactions and engagement modes.
Agency Partners
Agency Partners will work from the audience insights uncovered from the creative brief to recommend the most effective use of elements to build a compelling event experience. Design partners will leverage IBM Design language and this toolkit to ensure the event is on-brand.
This is an iterative, co-creative effort that requires all parties to seek content, with access to subject matter experts and additional elements to ensure the story is most effectively told.