Furniture choices are the most tactile aspect of our event experiences. They can influence dwell time and support specific engagement modes. Furniture should largely support functional requirements and align with our overall visual language. While rental options vary across regions, selections should be contemporary with a mid-century modern aesthetic. Emphasize clean lines and neutral shades. There are three furniture types: primary, accent, and custom.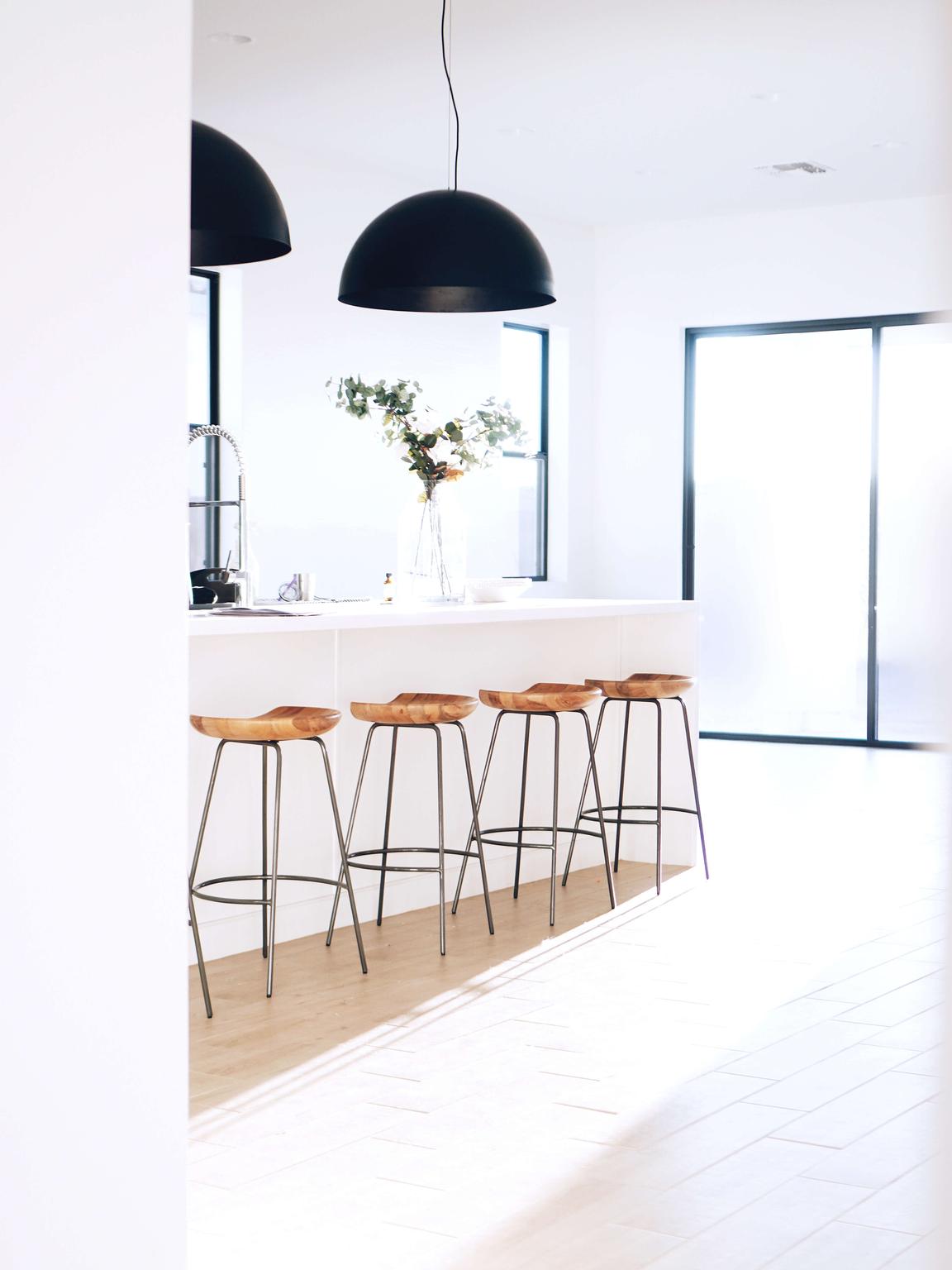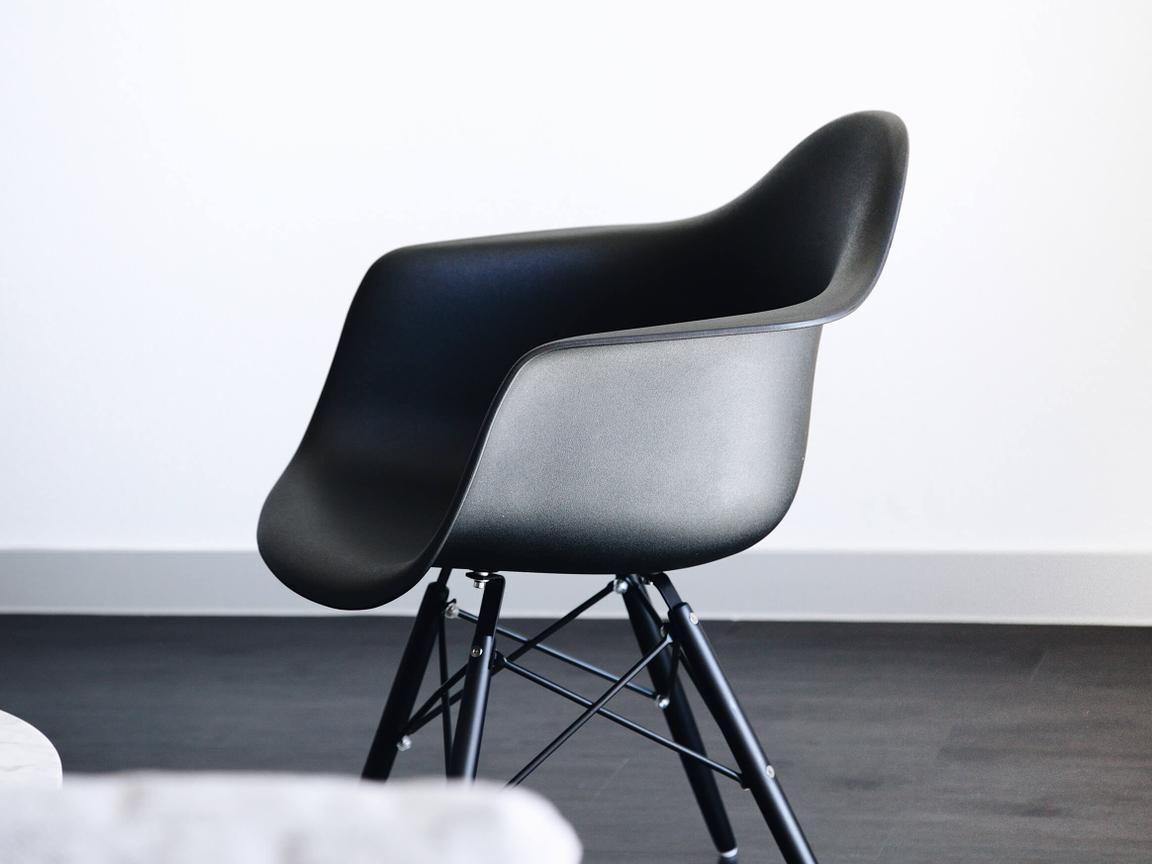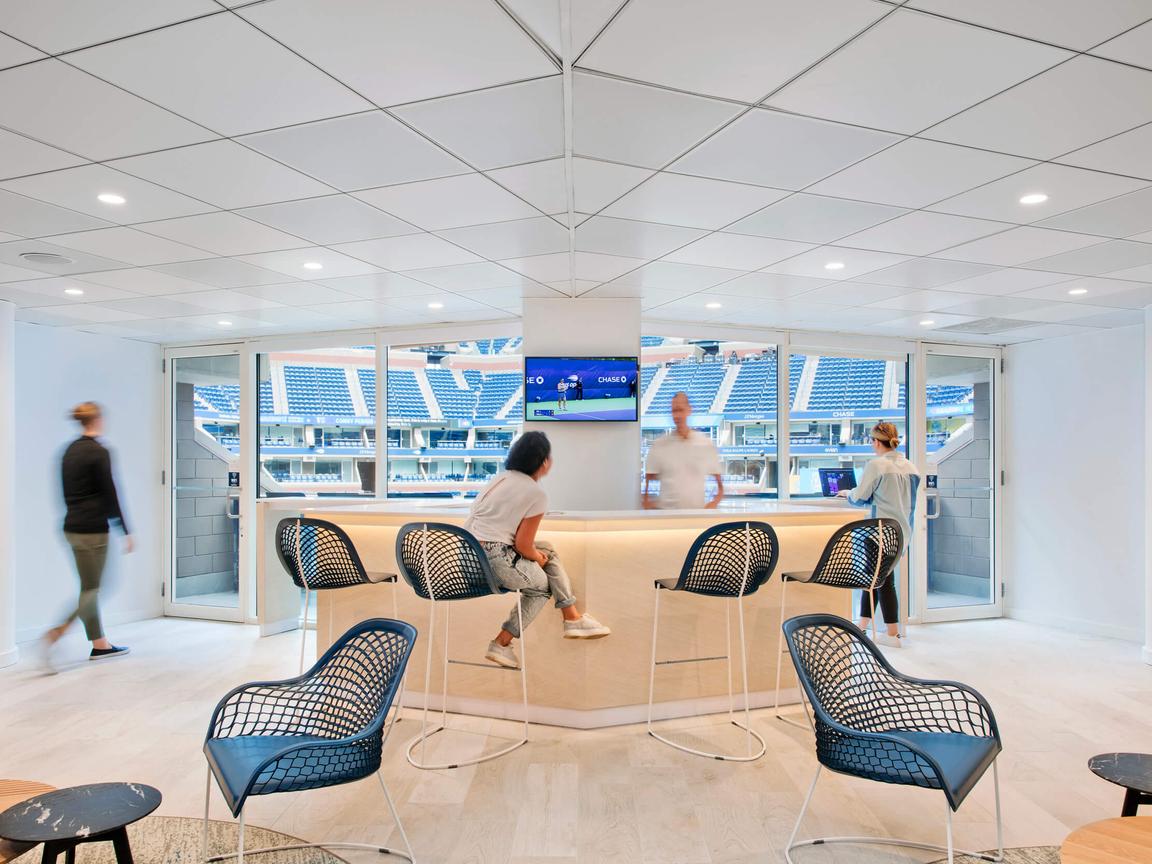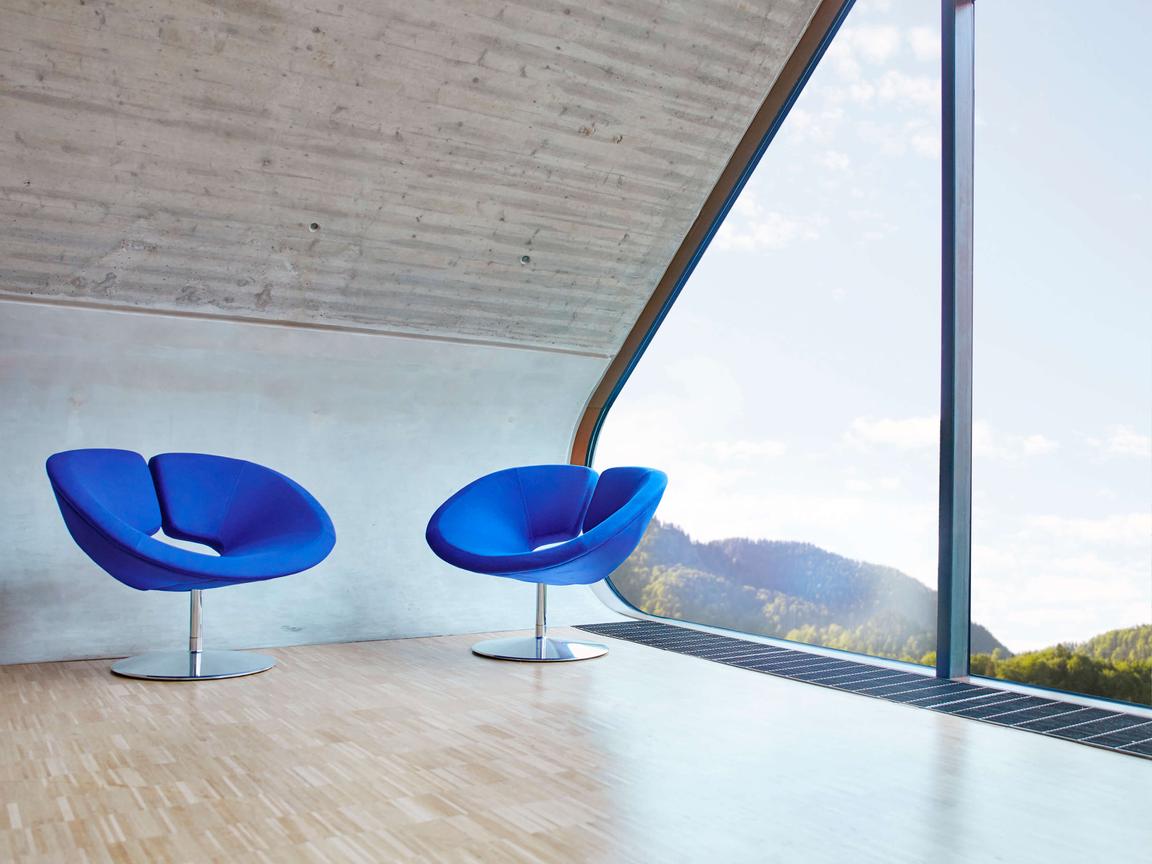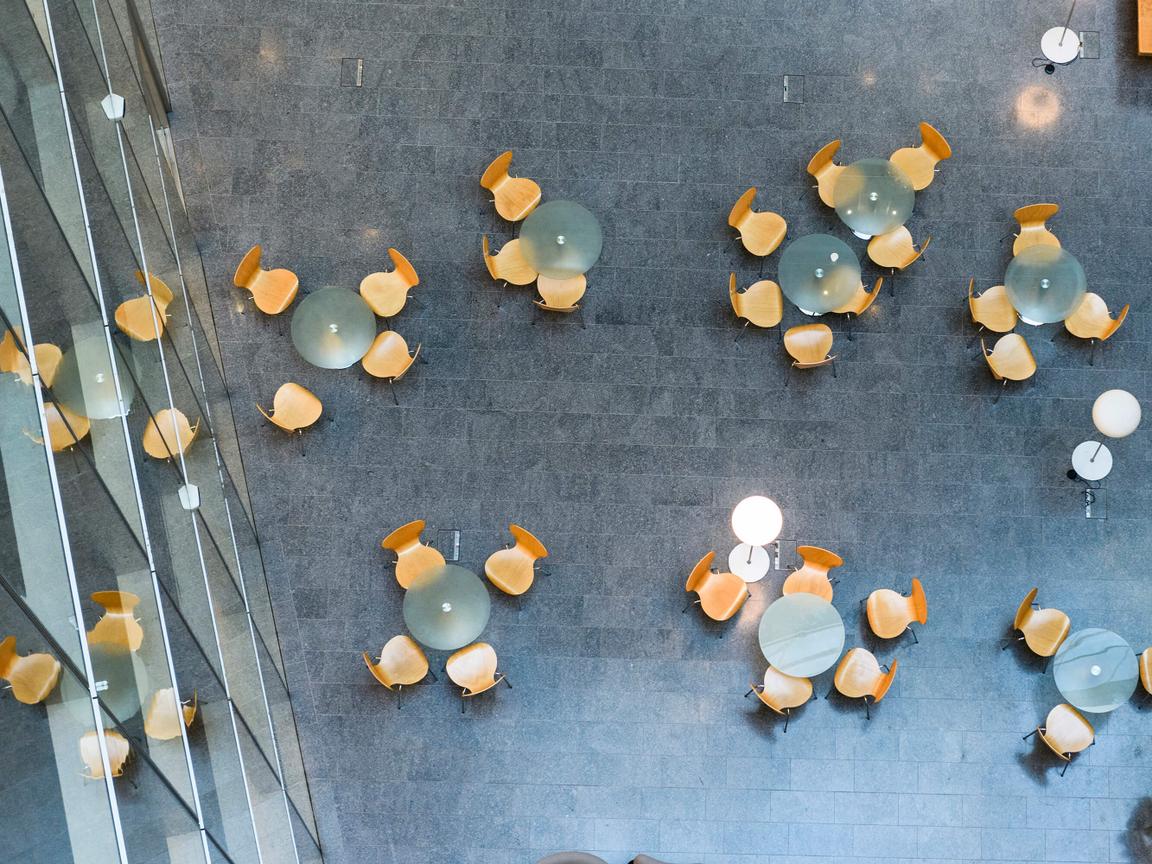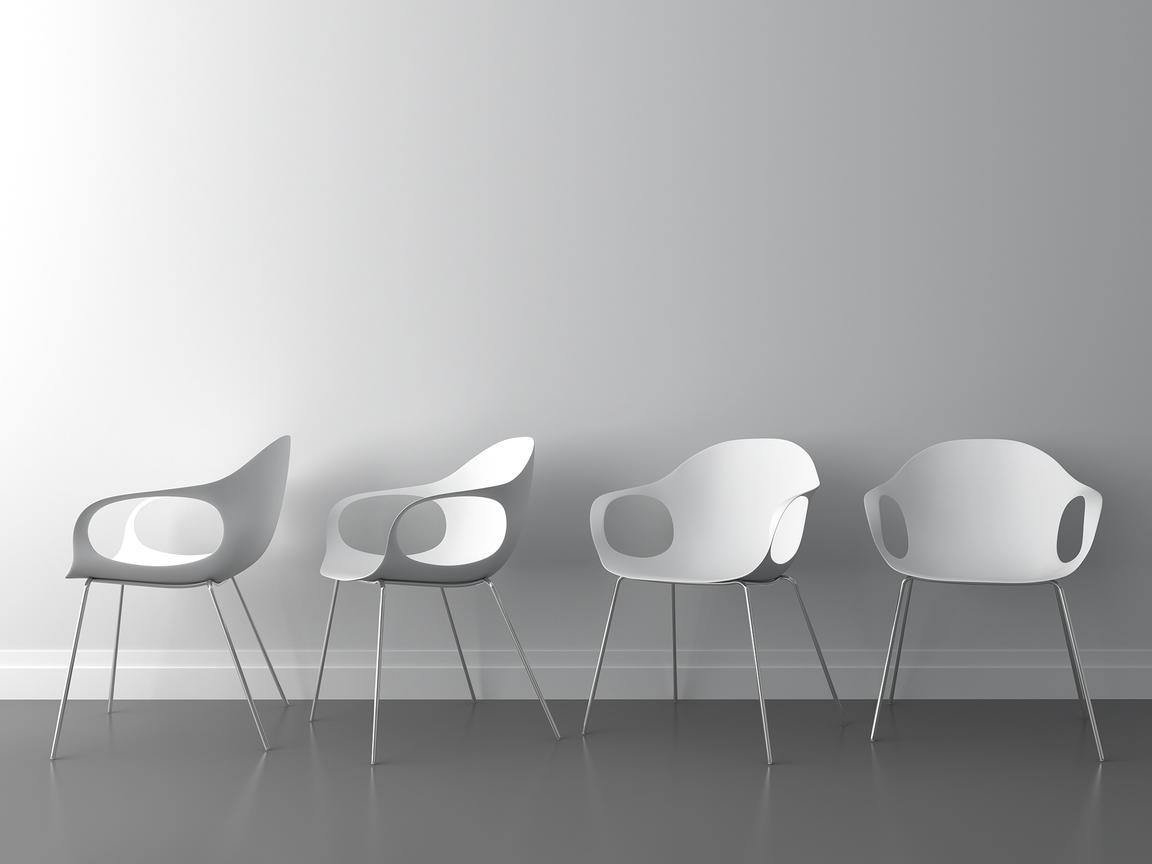 Primary
The following sections feature a range of neutral, contemporary furniture recommended for use in environments like Think Tanks, workshops, theaters, networking and lounge areas. 



Accent
Accent furniture is recommended to add pops of color, texture and personality to your environment. Be selective and use these elements minimally. 
Custom
A system of custom-fabricated furniture is available for use in North America. The examples here demonstrate the style and materials that we want to use at all experiences.