DevOps is an approach to lean and agile software delivery that promotes closer collaboration between lines of business, development and IT operations. Historically, development and operations, and even testing, have been siloed operations. DevOps brings them together to improve agility and reduce the time needed to address customer feedback. With continuous delivery, continuous deployment and continuous monitoring of applications, you can:
Respond to the market faster and build engaging user experiences.
Scale DevOps successfully without disrupting your business.
Build a startup culture that brings business, development and operations together.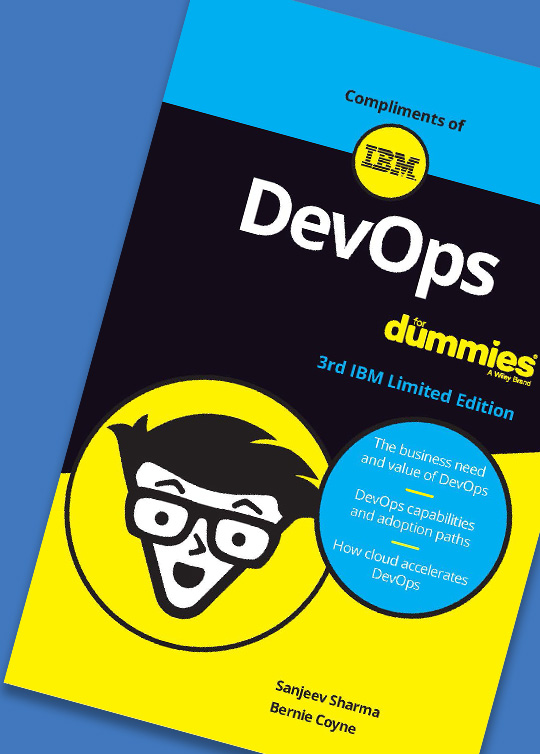 Demonstrated industry leadership
IBM named a leader in The Forrester Wave™: Continuous Deployment and Release Automation, Q3 2017
IBM Cloud Garage Method named most innovative DevOps solution of 2016.*
Continuously innovate with IBM DevOps tools and methodologies
Software testing
Testing earlier with production-like environments to eliminate bottlenecks.
Application management
Eliminate performance blind spots and understand customer behavior, with continuous feedback.
DevOps on IBM Bluemix
Use IBM Bluemix® to integrate your favorite tools into an open, scalable DevOps toolchain.
Application lifecycle management
Deliver high-quality apps with collaborative, agile software development.
IT operations analytics
Use monitoring technologies and cognitive analytics to stop costly outages before they start.
IT operations management
Monitor your IT operations to identify, isolate and resolve problems before they impact your business services.
Methodologies
Just getting started or growing your DevOps? Methodologies can help.
Application servers
Move your existing applications to the cloud with ease.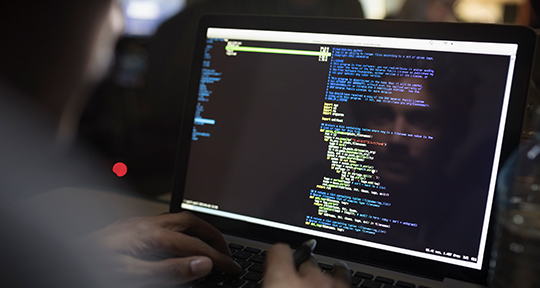 Assess the state of your software delivery approach
Get the power of cloud behind your firewall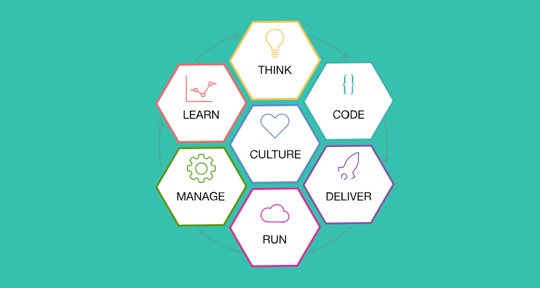 Scale DevOps for the enterprise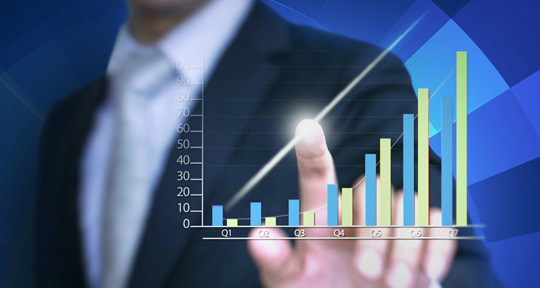 Success with IBM DevOps