What is Informix?
IBM® Informix® is a secure embeddable database, optimized for OLTP, IoT and is forging new frontiers with its unique ability to seamlessly integrate SQL, NoSQL/JSON, time series and spatial data. Reliability, flexibility, ease of use, and low total cost of ownership makes Informix the best in class enterprise database available in the market.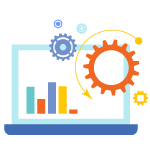 Real-time Analytics
Informix is a single platform that can power OLTP and OLAP workloads and successfully meet service-level agreements (SLAs) for each.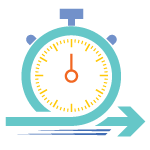 Fast, Always-on Transactions
Provides one of the industry's widest sets of options for keeping data available at all times, including zero downtime for maintenance.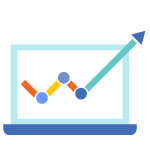 Accelerate time-to-market
Focus on your core business and let Informix take care of the data management requirements.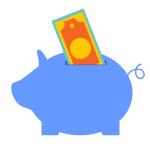 Simple and cost effective
Informix has a small footprint, a silent install, and self-managing capabilities that make it ideal as an embedded data management solution. Informix can be up and running in minutes, not days.
Featured solution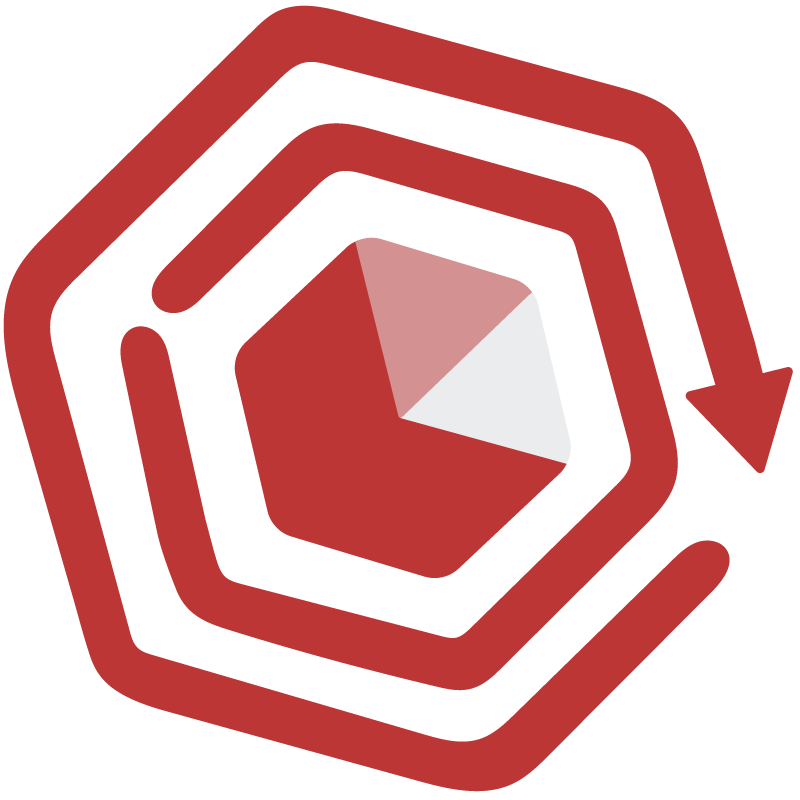 IBM Informix on Cloud
IBM Informix on Cloud offers the complete feature set of Informix on-premise deployments without the cost, complexity and risk of managing your own infrastructure.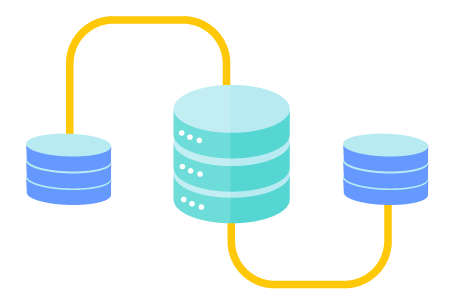 Accelerates deployment
Informix on Cloud will accelerate and simplify you cloud deployments and take advantage of the high performance Informix engine that integrates Time Series, Spatial, NoSQL and SQL data together.
Lower your total cost of ownership
Lower your cost and complexity on infrastructure maintenance using flexible hosting and software licensing options that meet your business needs , and always-on support, choose the size you need and pay a monthly subscription.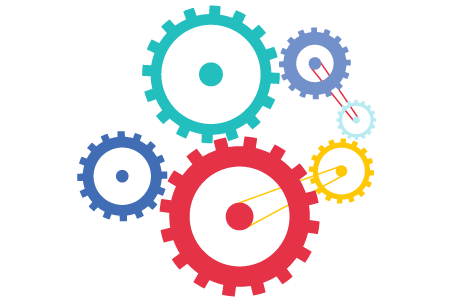 Enterprise security
Informix on Cloud Offers native encryption with all configurations, you are in control of your data at rest and in flight.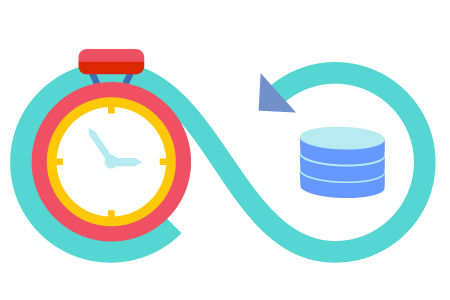 Analytics for IoT Solution
Easy replication of your time series and other data from the edge into the IBM Informix on Cloud for performing deeper analytics, including predictive analytics.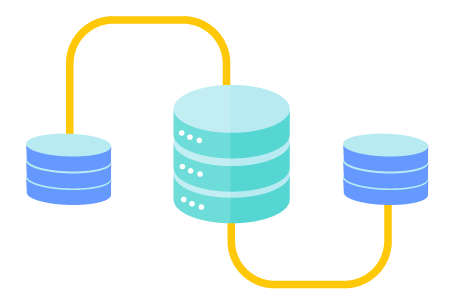 Bring NoSQL to your SQL database
IBM Informix unleashes new capabilities, giving you a way to combine unstructured and structured data in a smart way. IBM Informix offers a "hybrid" database system that is capable of supporting relational and non-relational data, giving you the ability to store JSON and relational tables in the same storage engine.
Continuous availability and scalability
IBM Informix offers the industry's most comprehensive set of high availability options that can take advantage of low-cost hardware with Informix Flexible Grid. Schedule upgrades or maintenance when you want, without any downtime, and without having to use temporary hardware or clone your databases and applications. Scale capacity on-demand when and where needed.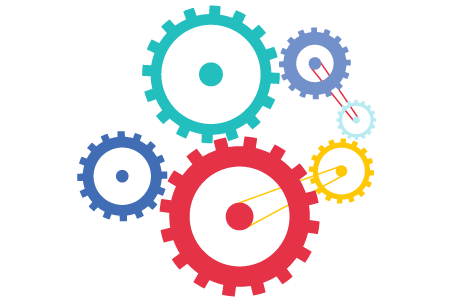 Zero administration and built in autonomics
Informix software automatically senses and responds to changes without human or programmatic intervention. The self-maintaining, self-configuring, and self-healing capabilities include automated storage and memory management, a deployment utility and automated install capable of mass deployment across multiple servers, as well as an automated task scheduler.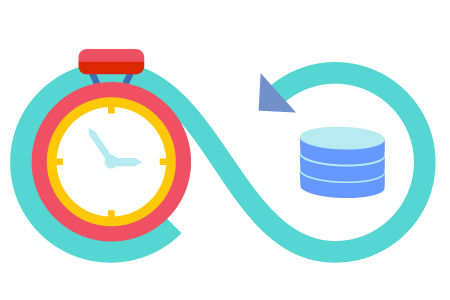 Time Series and Spatial Native Data Types
IBM Informix uses the Time Series Native data type resulting in significantly less space requirements; typically about 1/3 the space required by other vendors. Queries run orders of magnitude faster due to nique optimized storage means more data fits in memory. Purpose built streaming data loader for sensor data which can automatically run analytic and/or aggregate functions on new data. Integrates structured (SQL) or unstructured (JSON) data to store metadata for each time value and includes REST/ODBC/JDBC/JSON interfaces available to work with this. API contains hundreds of manipulation & analytics functions + APIs to create your own analytics.
Informix Advanced Workgroup Edition
Informix Enterprise Edition
Informix Express Edition
Informix Developer Edition
Informix on Cloud
Get started with Informix
Targeted Grain Management (TGM)
Increasing food safety, preventing spoilage and protecting farmers' income with IoT analytics.
Paddy Power
Paddy Power is an international betting and gaming group headquartered in Dublin, Ireland. Employing 4,000 people at locations in Ireland, the United Kingdom, Italy, Australia and Bulgaria. Paddy Power set out to ensure 24/7 availability and performance by undertaking a complete overhaul of its IT infrastructure, building a super-scalable architecture with IBM® Informix® software at its core.
Hildebrand
Headquartered in London, UK, Hildebrand creates and operates complex products that make it easy for solution providers to deploy and scale their applications with high-performance database and machine learning technology. The Hildebrand Smart platform - built on IBM® Informix® and using Hildebrand's unique machine learning extensions - captures, processes and analyzes big data in real time for actionable insights.
Choosing the right database for IoT architectures
Learn how you can optimize business outcomes with IBM Informix for IoT and embedded devices.
IBM Informix on Cloud
Understand the specific reasons for considering IBM Informix for cloud and hybrid cloud deployments.This paper talks about how Informix on Cloud brings you the high-performance engine that integrates TimeSeries, Spatial, NoSQL, and SQL data together with easy access via MQTT, REST and MongoDB APIs.
Smart Building Demo
Demo of an Internet-of-things application powered by IBM Informix analytics.