The database that will always keep up
IBM Db2 believes in unlocking the potential of your data, not throttling it. We hold our databases to a higher standard, making it easy to deploy your data wherever it's needed, fluidly adapting to your changing needs and integrating with multiple platforms, languages and workloads.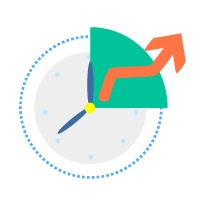 Exceptional availability
Highly available data access and easy installation and setup make Db2 an exceptional value.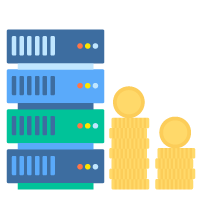 Massive scalability
Support massive volumes of data to petabyte levels, while dramatically accelerating complex queries for optimal business efficiency.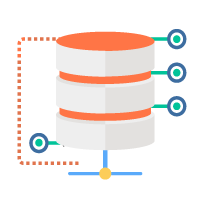 Deployment flexibility
Multiple deployment options (hybrid, on-premises, cloud) offer flexibility to support a range of workloads. Plus, a host of advanced tools ease management and deliver consistent performance.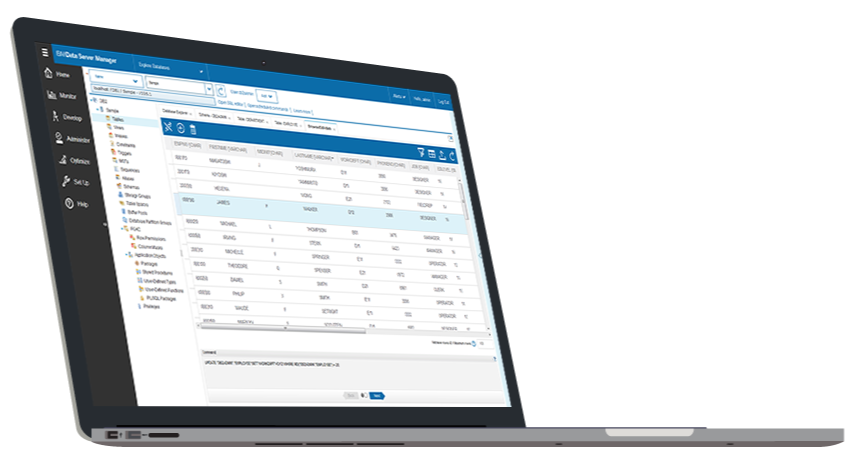 In the spotlight
IBM Db2 Developer Community Edition
Develop, test and demonstrate your applications today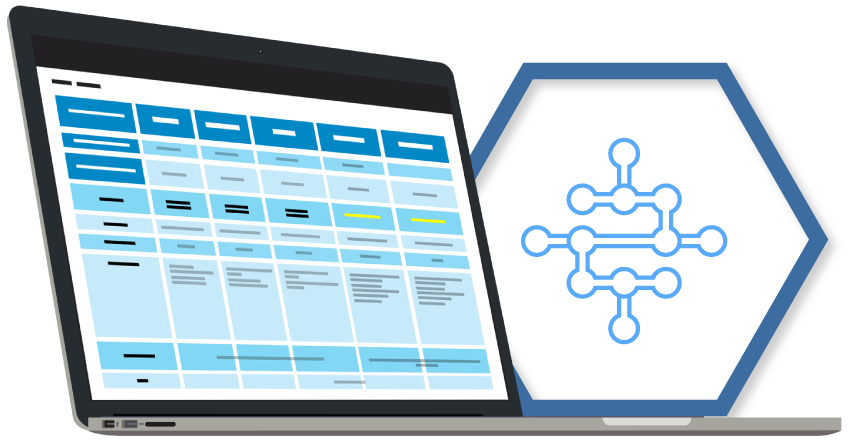 In the spotlight
IBM Db2 on Cloud
IBM Db2 on Cloud is a fully managed OLTP database configured and optimized for the cloud.
In the spotlight
IBM Db2 for z/OS
The database software gold standard for reliability, availability, and scalability. Optimized for SOA, CRM and data warehousing.
IBM Db2 features
IBM Db2 offers extreme performance, flexibility, scalability and reliability for any size organization.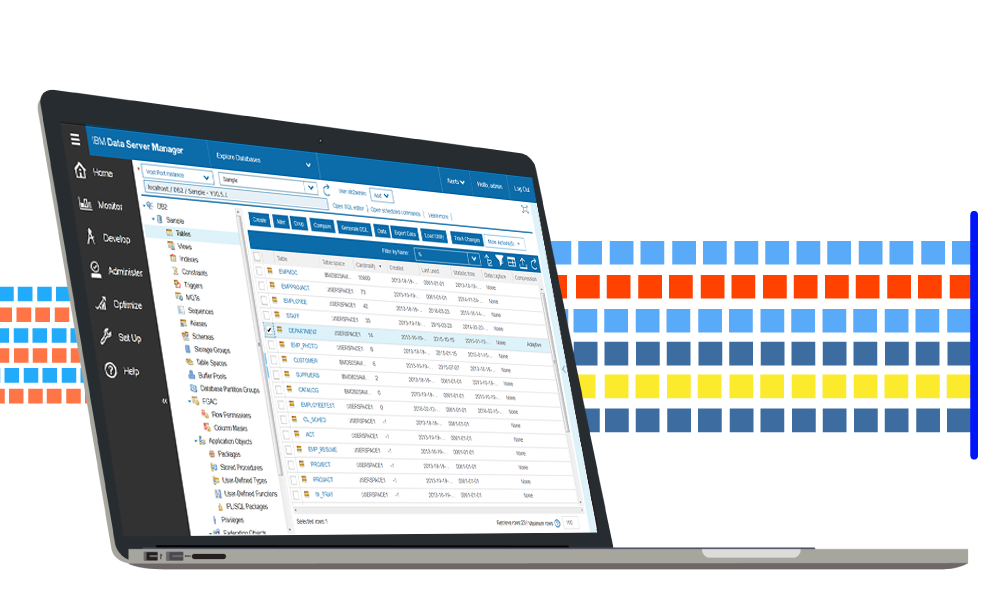 IBM BLU Acceleration
This cutting-edge, in-memory technology from IBM provides breakthrough performance by delivering actionable insights. It is certified by SAP and delivers greater performance with fewer resources for your SAP investments. It is seamlessly integrated in DB2.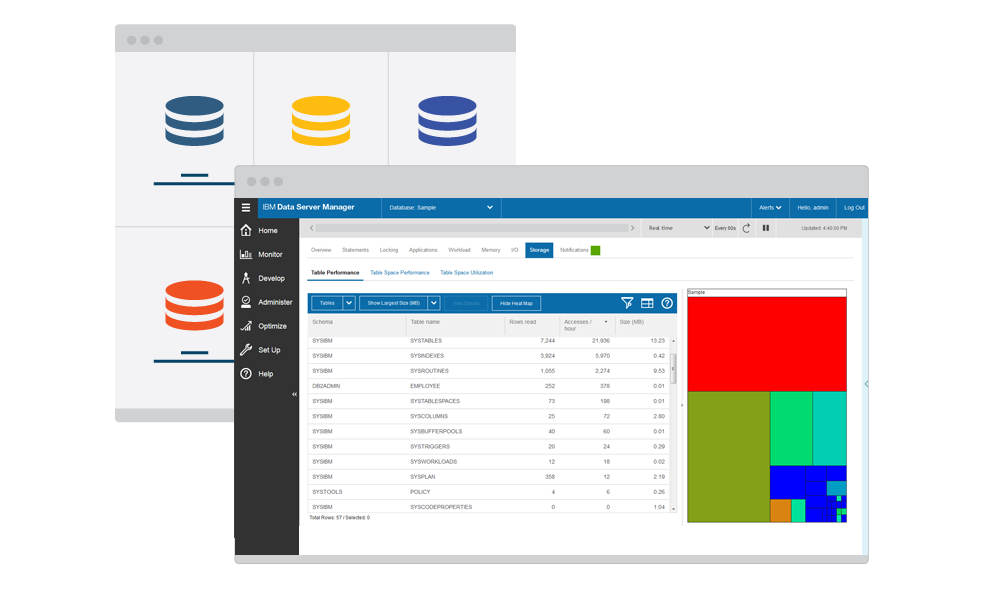 Storage optimization
Transparently compress data to decrease disk space and storage infrastructure requirements. Compression can also improve performance, reduce elapsed time and significantly reduce processing power consumption.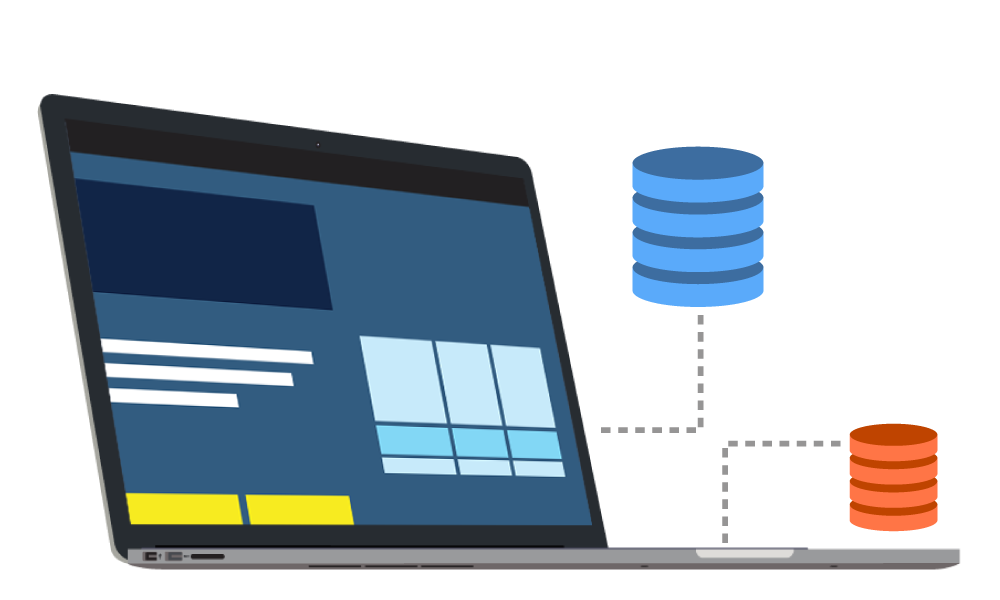 pureScale
Helps change the economics of continuous data availability. It is designed for business processes that require high availability for online transaction processing (OLTP) to meet stringent market needs.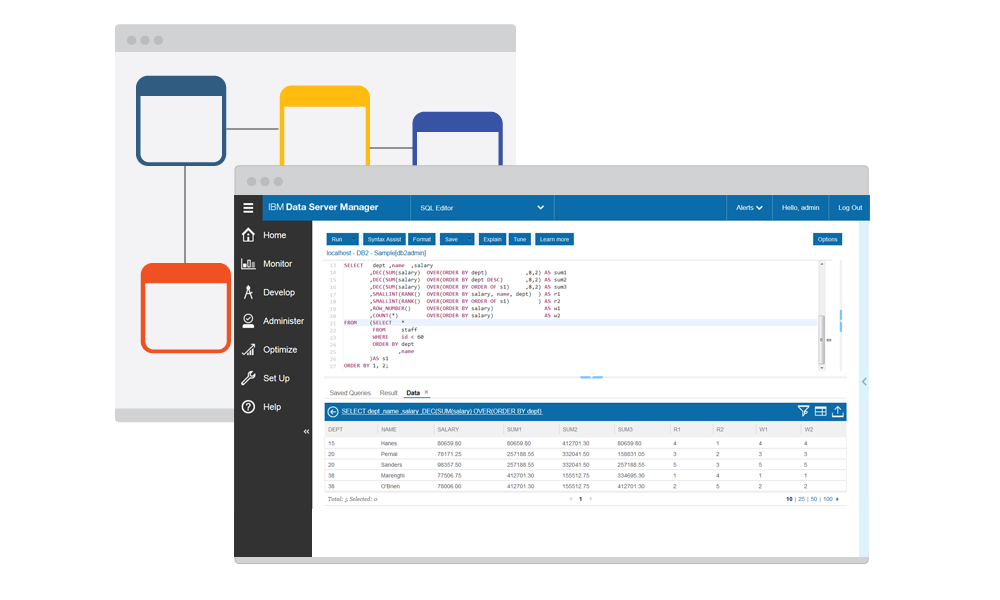 SQL compatibility
Greatly reduce the cost and risk of moving legacy applications built for the Oracle® Database to DB2. Take advantage of many features such integrated security and encryption, autonomics, deep compression, IBM® pureXML® and much more. It allows you to use existing skills for quick and easy migration from Oracle Database.
Browse all IBM Db2 products
Db2 for Linux, UNIX and Windows
Db2 for z/OS
Db2 on Cloud
Db2 Connect
Db2 Hosted
Db2 for i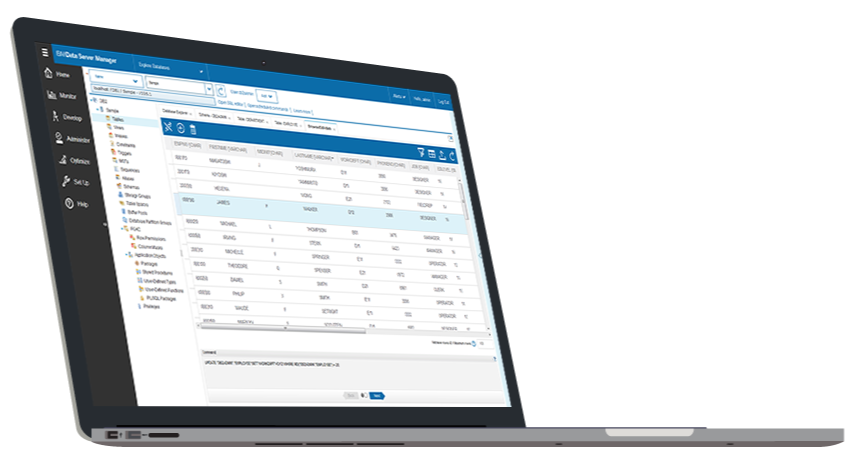 Get started with a free IBM Db2 trial today
IBM Db2 resources
Access analyst reports, data sheets, white papers and more.
IBM Db2 pureScale
Discusses shared data scale-out clusters, as well as how they deliver continuous availability and why they are important for delivering scalable transaction processing support.
Six reasons to upgrade your database
Discover how companies are managing growth, gaining insights and cutting costs in the era of big data.
Db2 Developer Community Edition
Develop, test and demonstrate your applications today