IBM Db2 Tools for z/OS - A leader in data management solutions
Data is your organization's most valuable asset. Continual demands are placed on the accessibility, availability and performance of your data to ensure that business goals are met in a constantly changing and growing digital economy. Why do customers choose IBM Db2 solutions to manage your data?
IBM Db2 tools provide:
Unmatched Db2 for z/OS support from early release to general availability, continuous delivery and beyond
Focused investment on improving efficiency and availability, while lowering costs
Capabilities to meet your needs today while helping you grow competitive advantages tomorrow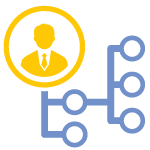 Streamline management of Db2
Covering all areas of administration, performance and utilities for Db2 for z/OS. Allow self-managing Db2 systems to change the way you work.
No guesswork
Unlock the power of Db2 for z/OS. Timely support for your business needs and schedule.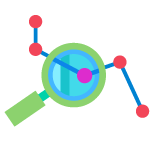 Optimize analytics
Gain greater insights from your analytics investment on z Systems using IBM's Db2 Tools and Utilities ecosystem.
Db2 Tools for z/OS features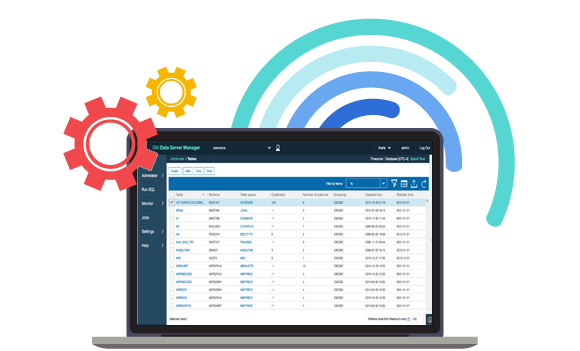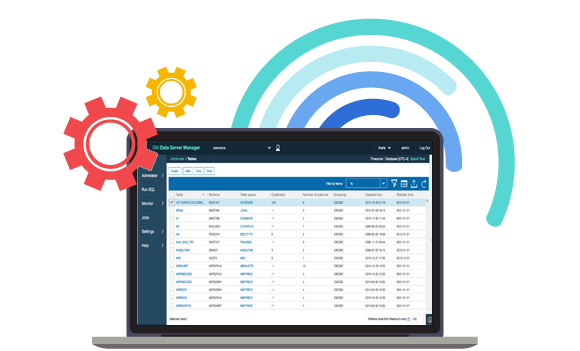 Self-managing Db2 systems
Modernizing the visual experience simplifies and consolidates information used on a daily basis. Underlying infrastructure automates the collection, analysis and execution of Db2 operational data - all within your control. IBM Tools integrates the functionality you need to optimize Db2 management.
Industry-leading support of Db2 for z/OS
IBM utilities and tools are essential to taking advantage of the latest enhancements in Db2. You can take advantage of new features to fit your demands and schedule.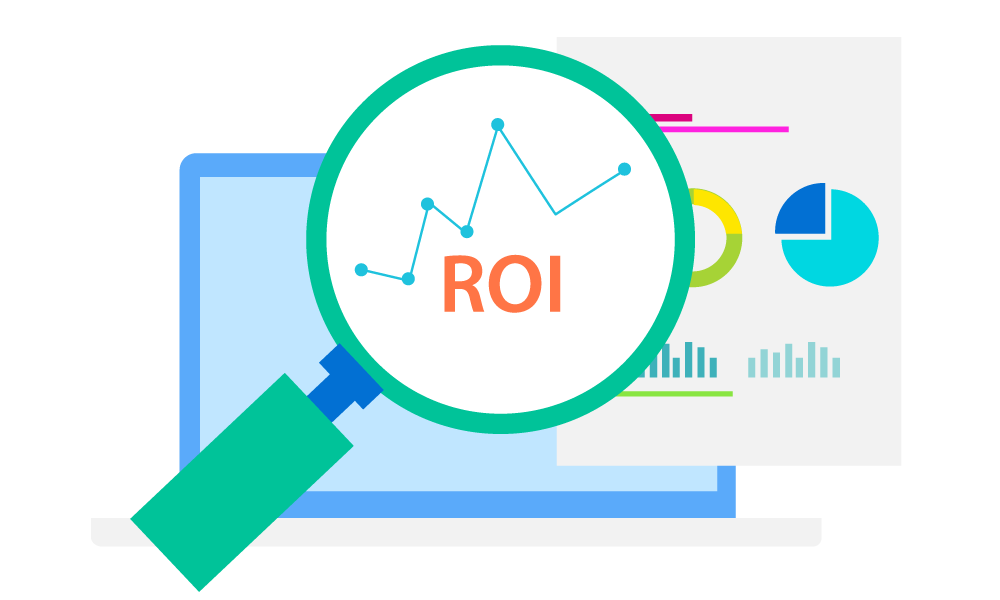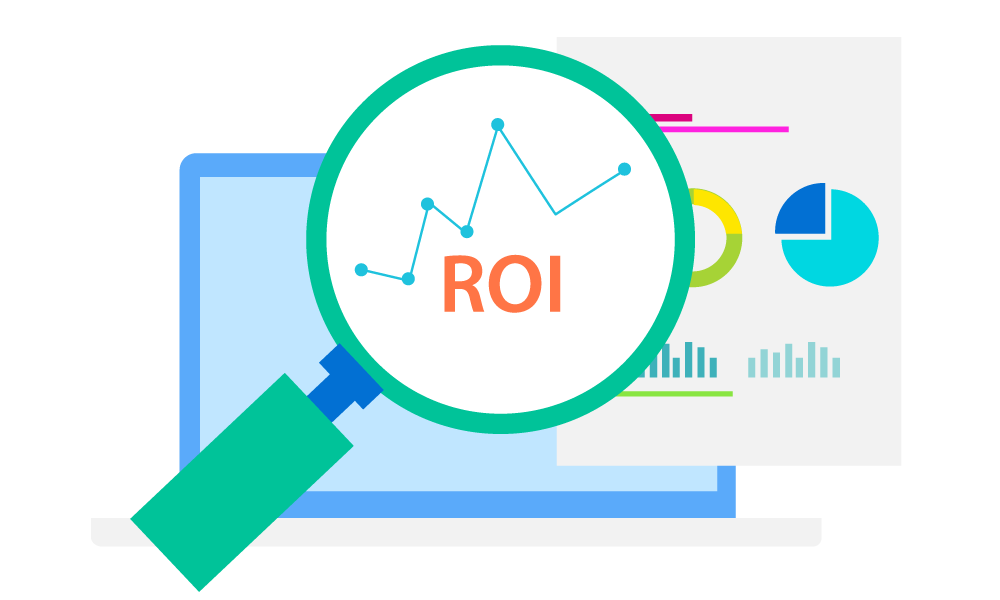 Enterprise ready to maximize ROI
Db2 Tools used for managing and monitoring daily Db2 operations can also enhance Accelerator usage. Best practices can be implemented to improve data accessibility and availability and reduce latency and costs.
IBM offers solutions to provide end-to-end management for all your Db2 for z/OS needs: