Exceptional availability
Highly available data access and easy installation and setup make Db2 an exceptional value.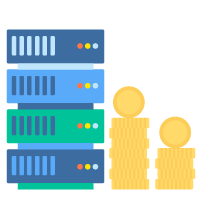 Massive scalability
Support massive volumes of data to petabyte levels, while dramatically accelerating complex queries for optimal business efficiency.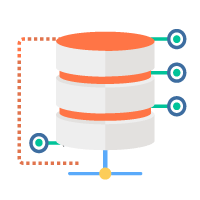 Deployment flexibility
Multiple deployment options (hybrid, on-premises, cloud) offer flexibility to support a range of workloads. Plus, a host of advanced tools ease management and deliver consistent performance.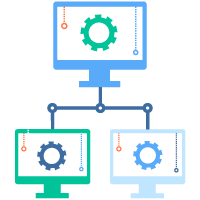 Lower total cost of ownership
With integrated security, native encryption and the ability to use existing infrastructure and commodity hardware, Db2 cuts operational costs for lower TCO. Strong compression rates decrease storage requirements for improved efficiency.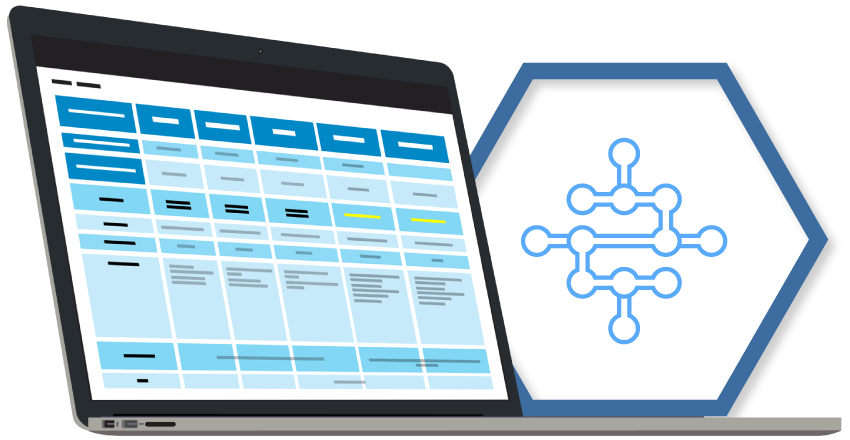 Featured IBM Db2 product
IBM Db2 on Cloud
The power of IBM Db2 combined with the agility and economics of cloud deployment is now available on demand and under your control.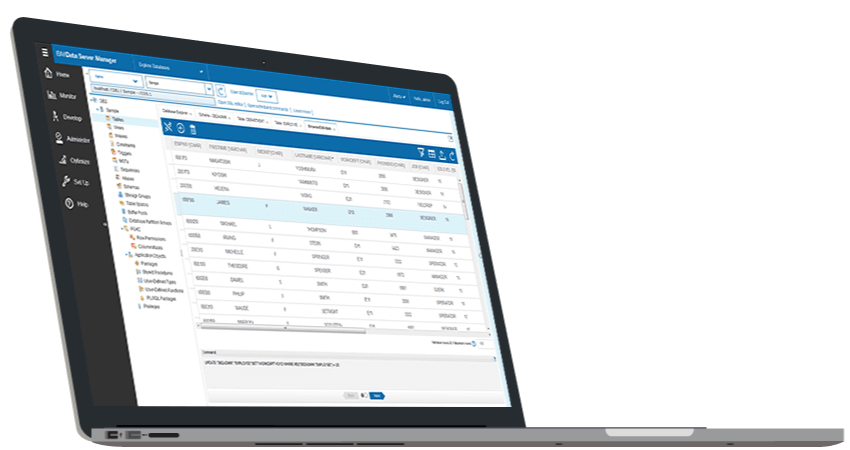 Featured IBM Db2 product
Db2 Advanced Enterprise Server Edition
Empower innovation on the edge for next-generation applications and access data from different sources.
This comprehensive database solution for the enterprise offers data warehousing, transactional and analytics capabilities in one package.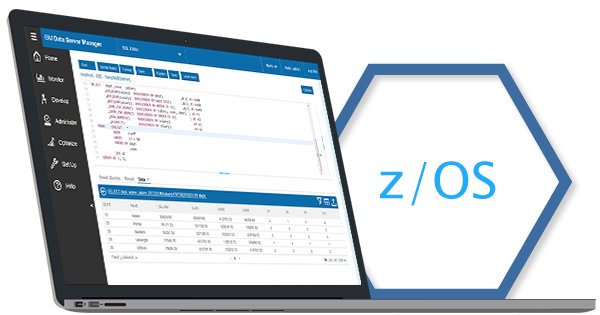 Featured IBM Db2 product
IBM Db2 for z/OS
The database software gold standard for reliability, availability, and scalability. Optimized for SOA, CRM and data warehousing.
IBM Db2 features
IBM Db2 offers extreme performance, flexibility, scalability and reliability for any size organization.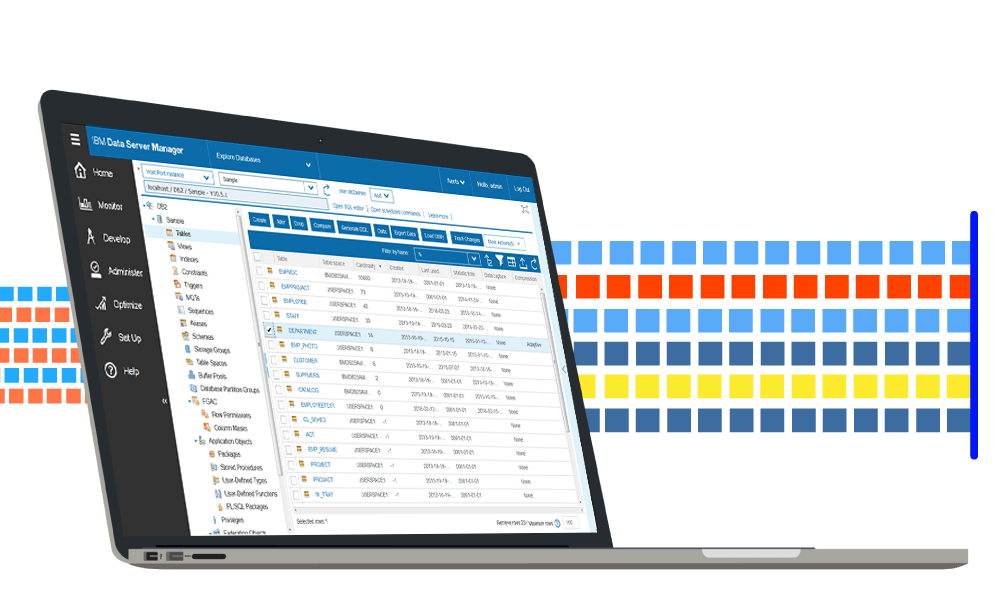 IBM BLU Acceleration
This cutting-edge, in-memory technology from IBM provides breakthrough performance by delivering actionable insights. It is certified by SAP and delivers greater performance with fewer resources for your SAP investments. It is seamlessly integrated in Db2.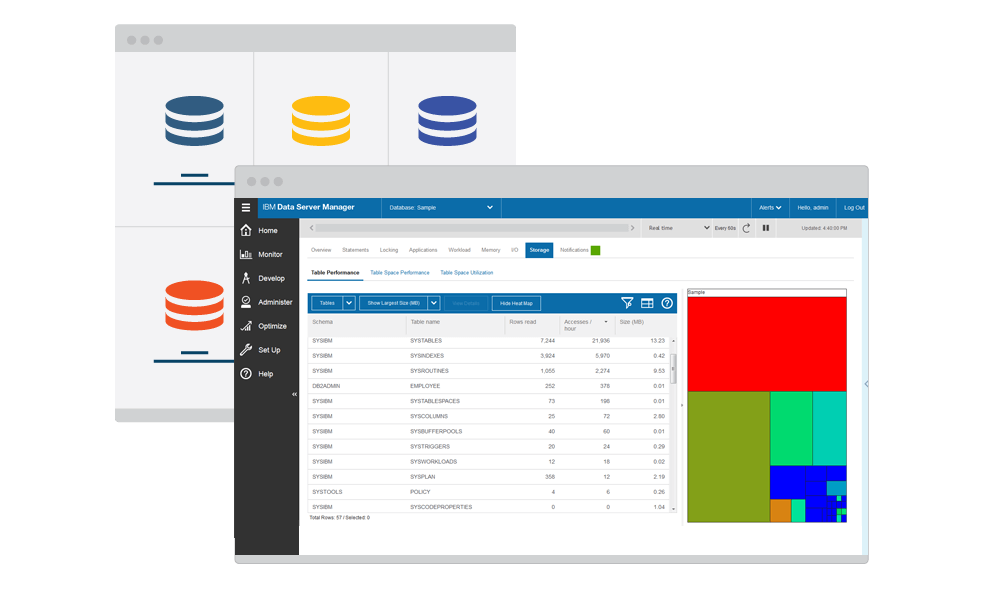 Storage optimization
Transparently compress data to decrease disk space and storage infrastructure requirements. Compression can also improve performance, reduce elapsed time and significantly reduce processing power consumption.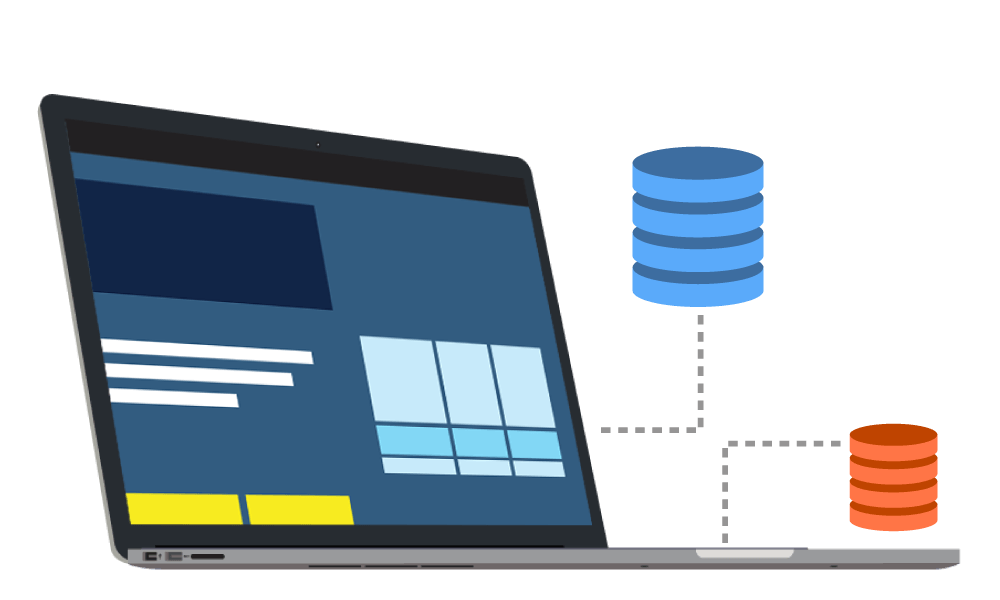 pureScale
Helps change the economics of continuous data availability. It is designed for business processes that require high availability for online transaction processing (OLTP) to meet stringent market needs.
SQL compatibility
Greatly reduce the cost and risk of moving legacy applications built for the Oracle® Database to Db2. Take advantage of many features such integrated security and encryption, autonomics, deep compression, IBM® pureXML® and much more. It allows you to use existing skills for quick and easy migration from Oracle Database.
Browse all IBM Db2 products
Db2 for Linux, UNIX and Windows
Db2 for z/OS
Db2 on Cloud
Db2 Connect
Db2 for i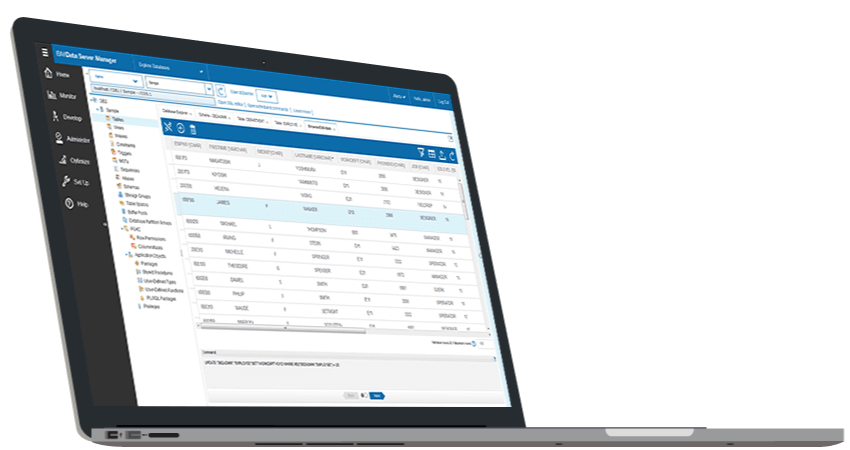 Get started with a free IBM Db2 trial today Sicoob
Sicoob unleashes new growth and operational efficiency with an infrastructure transformation China Minsheng Banking Corp., Ltd.
China Minsheng Banking leaps ahead of the competition with truly non-stop services YAZAKI Europe Limited
YAZAKI Europe Limited ensures rapid order fulfillment and quicker insights into business performance
IBM Db2 resources
Access analyst reports, data sheets, white papers and more.
IBM Db2 with BLU Acceleration
Explore this multi-workload database designed for the big data era.
Six reasons to upgrade your database
Discover how companies are managing growth, gaining insights and cutting costs in the era of big data.
The Total Economic Impact Of IBM Db2 With BLU Acceleration
Learn how IBM Db2 with BLU Acceleration® enables cost savings and business benefits.