What makes Plex… Plex.
Exploration
Making a Sans
Mono for coding
Hybrid Serif
Making relationships
Distinctly IBM
As the new typeface for our diverse and global brand, Plex™ is just as important as our name or our logo. It fine-tunes the tone of our words. It represents who we are and what we believe—as a company and as designers. Every decision was made with purpose; every detail has a reason for being.
We created Plex as part of a system, and as part of our identity. Just like the other elements of our brand; just like mankind and machine; Plex and IBM are better together.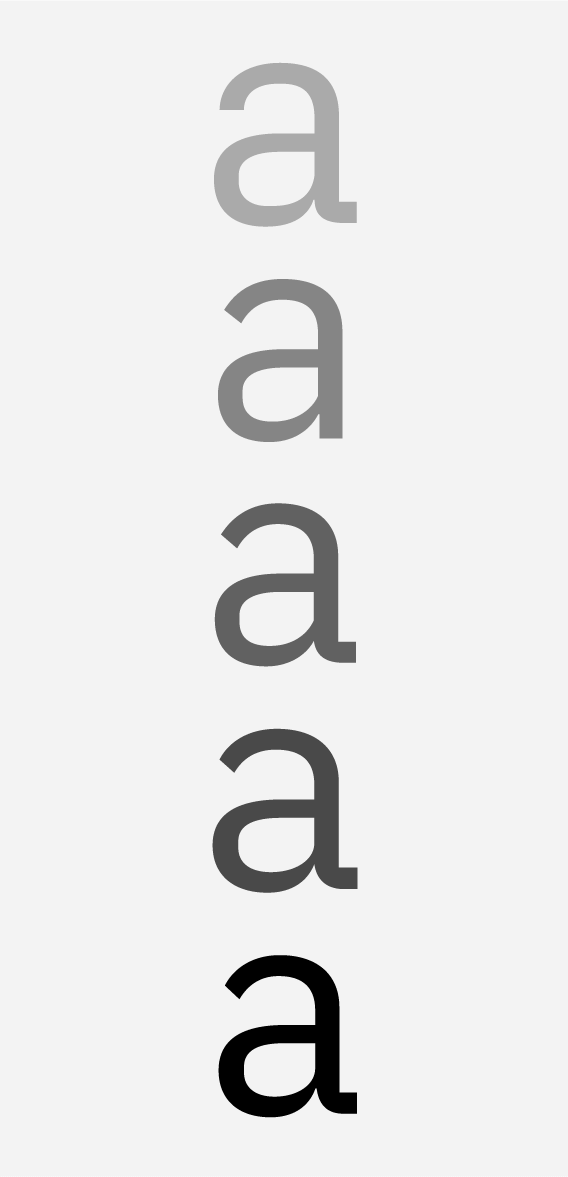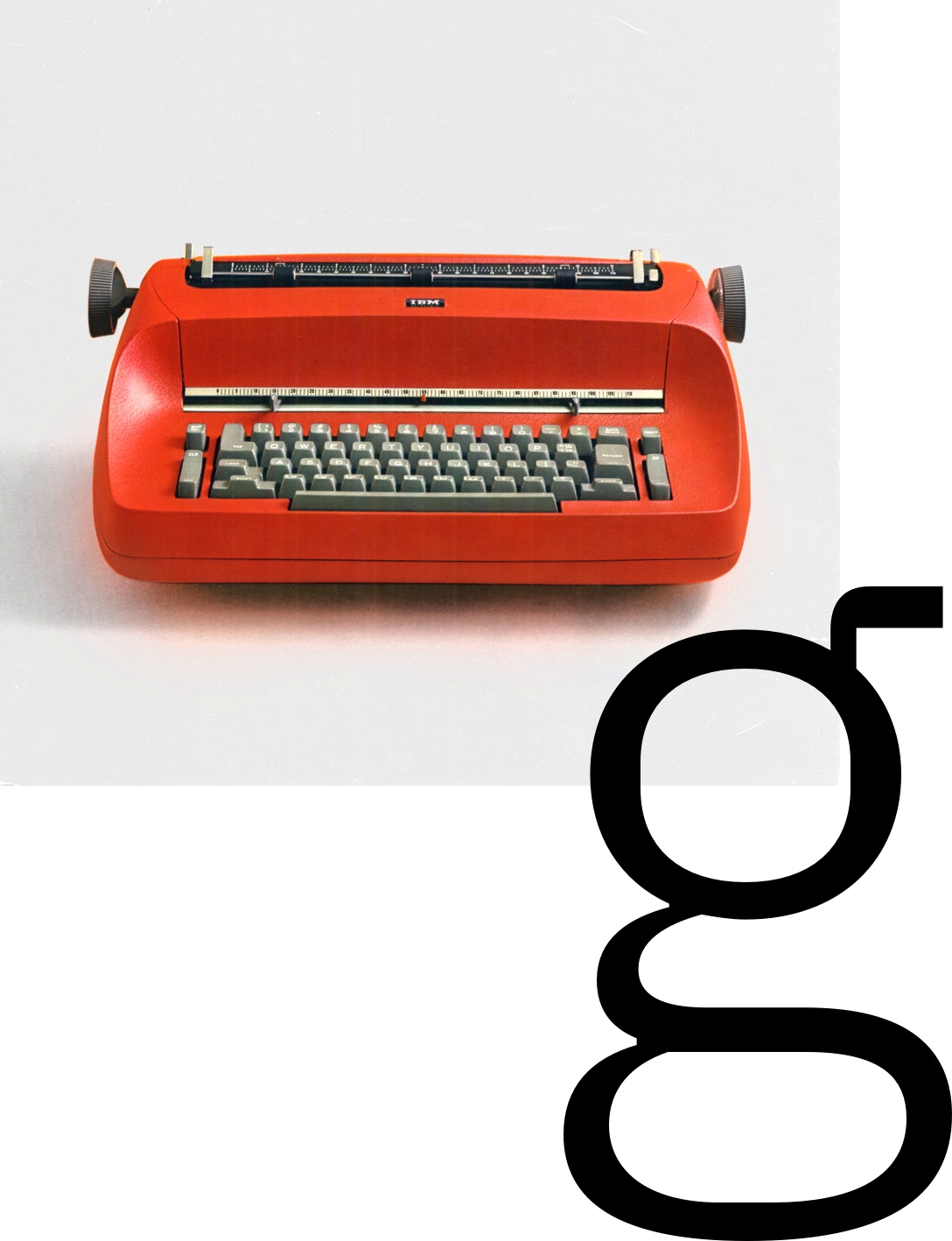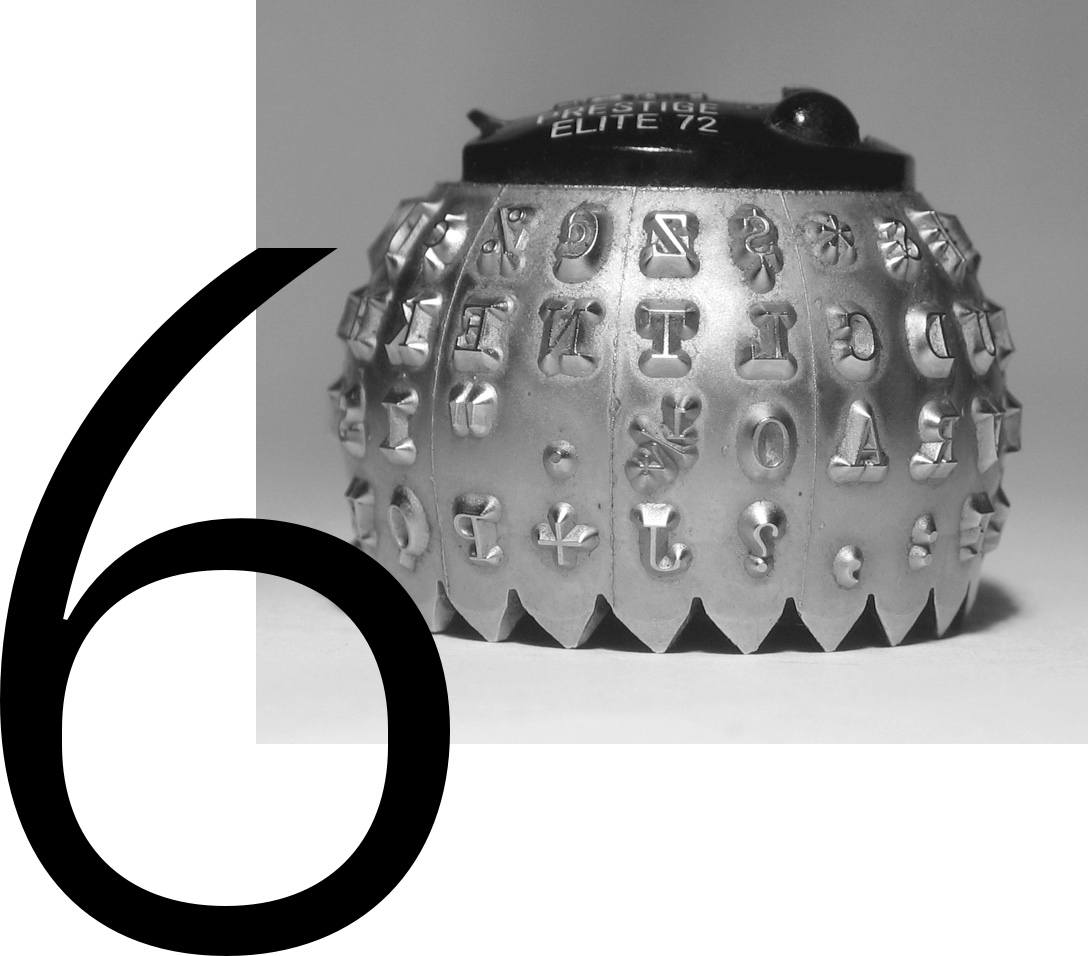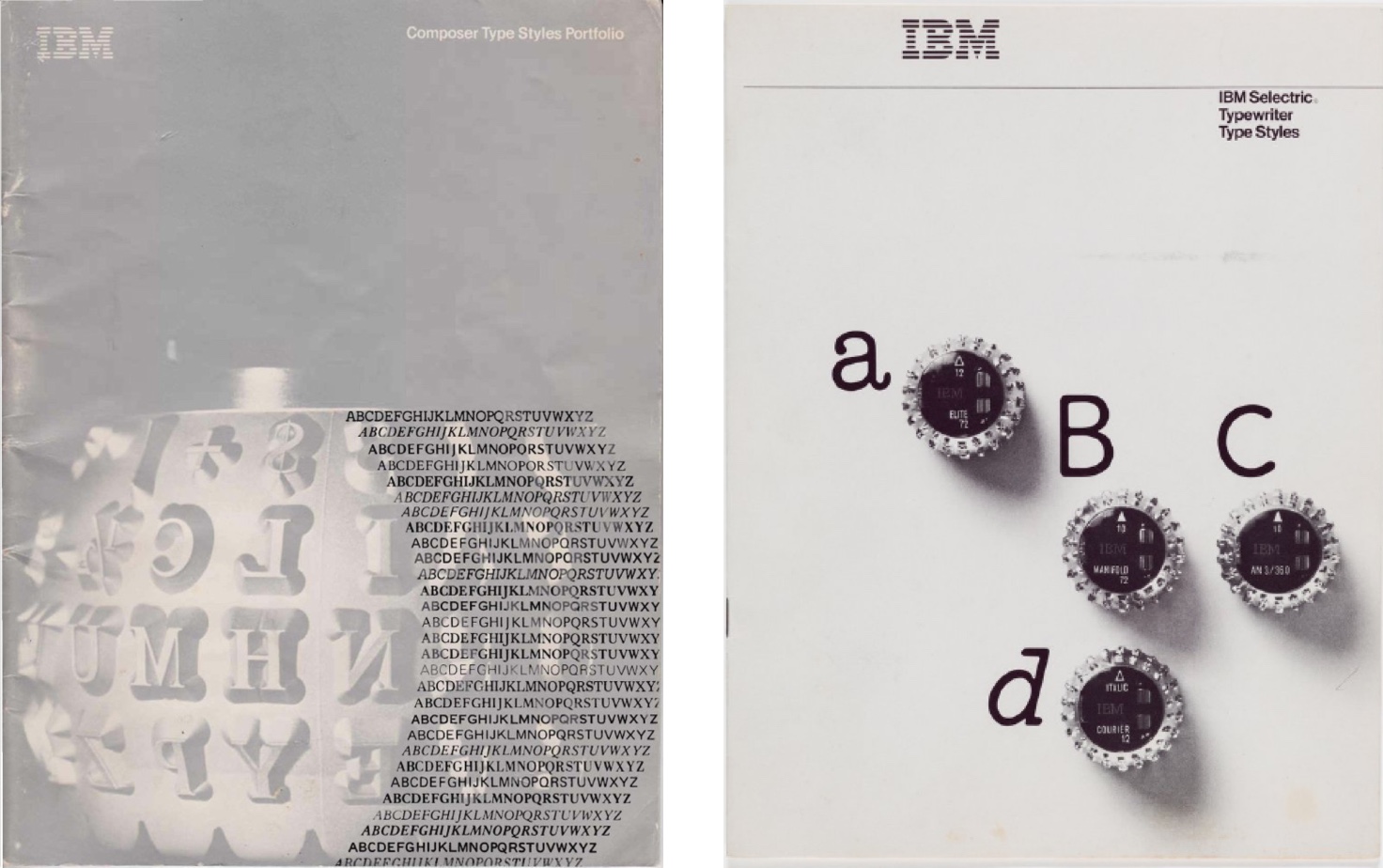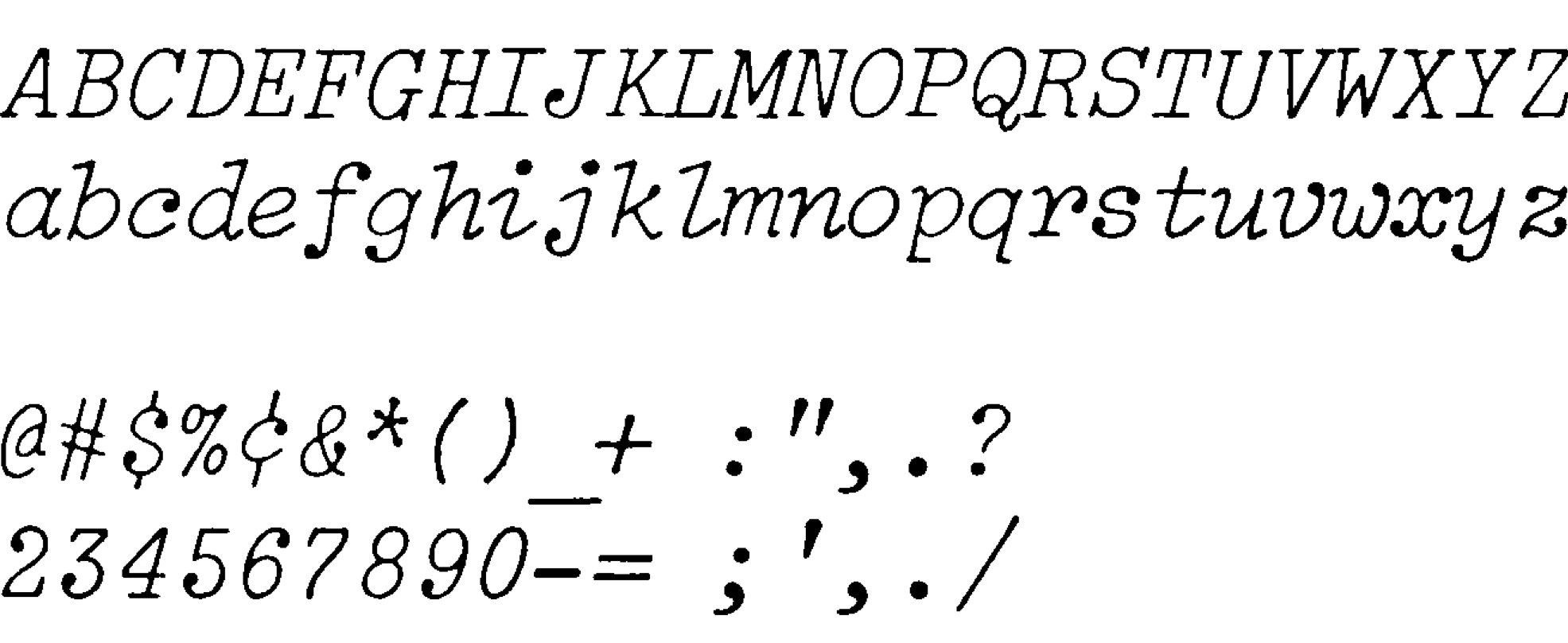 Classic, not too classical.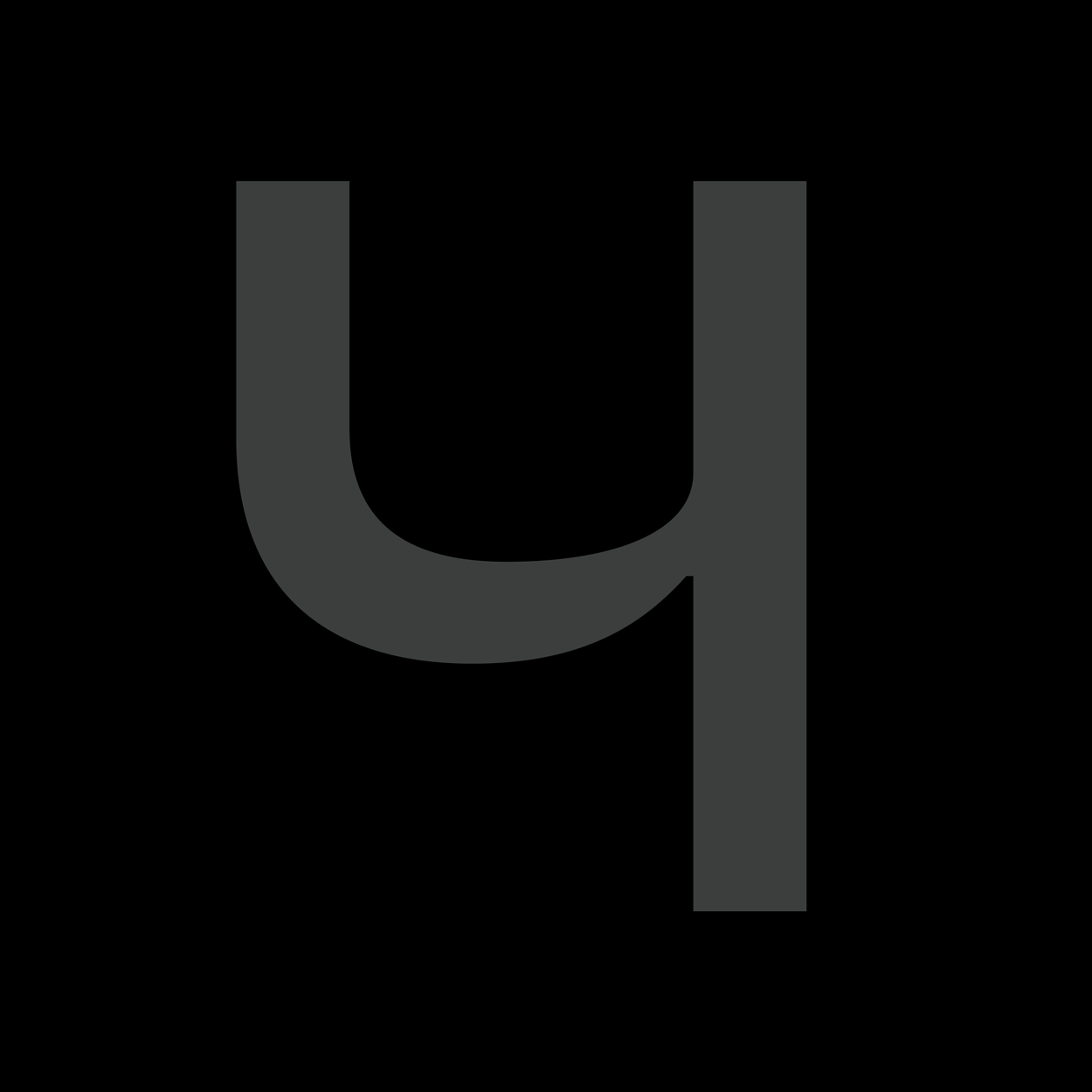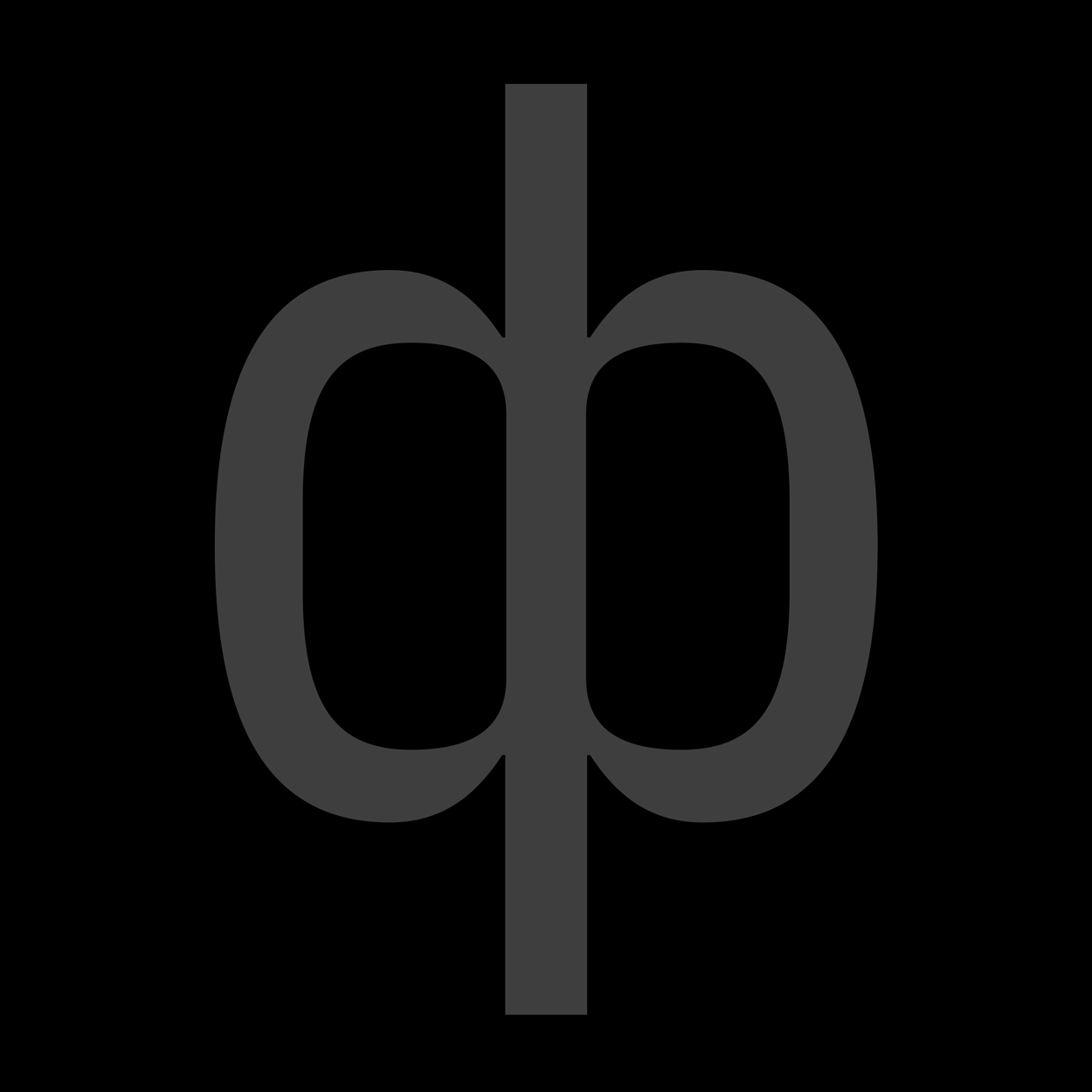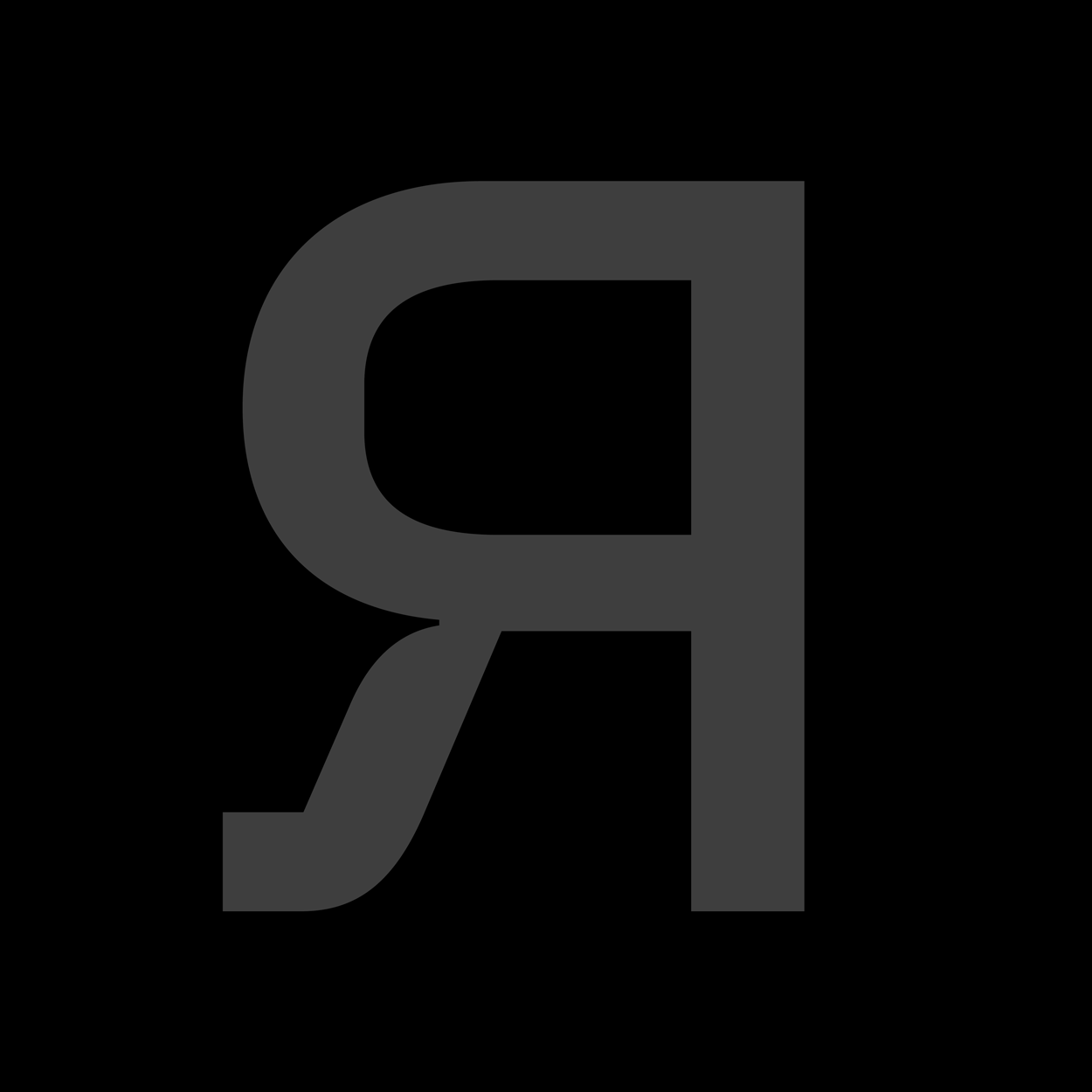 Family
Thin
Extralight
Light
Regular
Text
Medium
Semibold
Bold