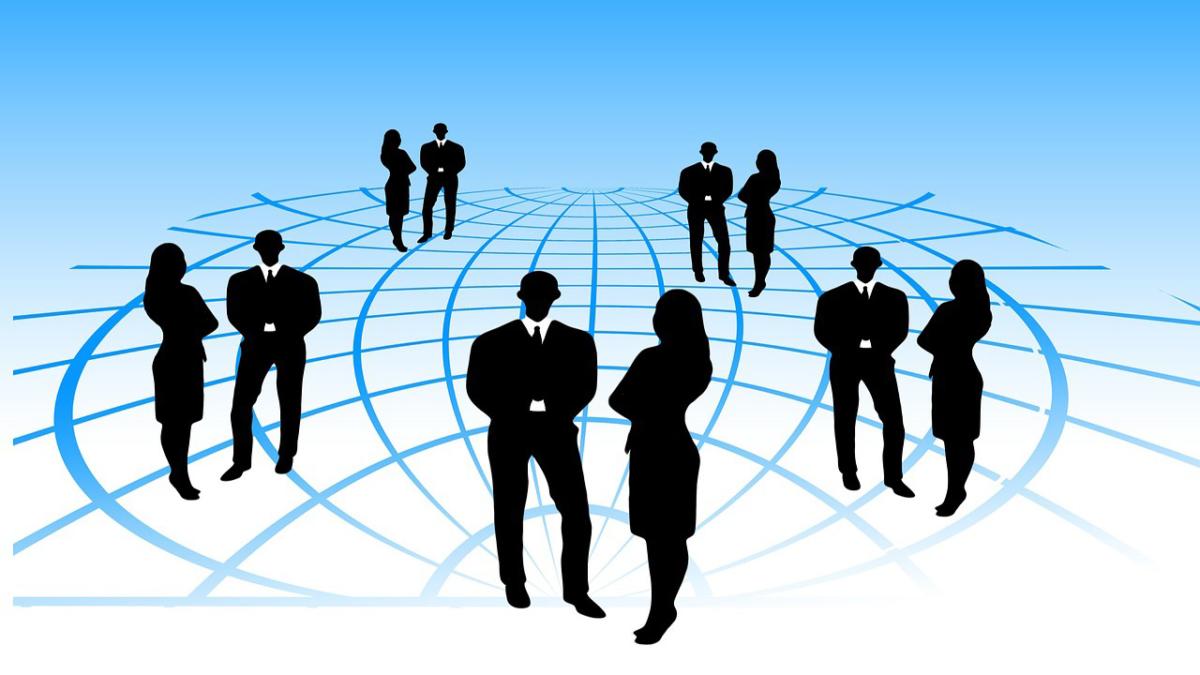 Businesses can never afford to remain stagnant. Evolution is mandatory for businesses that seek to remain relevant and competitive in the 21st Century. For this reason, it's imperative for businesses to embrace and use technology to boost performance, be more productive, and increase efficiency. One technology worth falling in love with is the collaboration software, which has the capacity to change a business significantly. Before moving any further, it would be great to understand what the software is. Simply put, it's what you need to share, process and manage any type or format of file and document among multiple users and systems.
Now that you know that, how can collaboration software change your business?
Improved Transparency
The need for improved transparency has never been higher among businesses than it is today. In this regard, the collaboration software is crucial for ensuring this happens. It improves transparency in two ways. First, it allows fellow employees working on a project to monitor its progress across different stages. They simply have to log in to obtain all the information they need about any project. Second, it also improves transparency between businesses and their customers. Today, with this software, customers can confirm the level of implementation for any project. This way, productivity improves. Loyalty from clients also improves.
Incentivizes Employees
In today's business environment, employees need incentives. As most business owners are discovering, incentives are effective at boosting productivity thus guaranteeing the desired results. The collaboration software is a powerful tool for keeping the workforce engaged. More importantly, it also encourages them to collaborate with each other more. However, it's important to state that the software can only achieve this objective if business owners and managers use it for rewarding employees who meet their targets. Additionally, the rewards have to be meaningful to the employees.
Perfect for Crisis Planning
As many business owners have realized, crisis are mandatory. In fact, it's impossible to run a business for years without facing any form of crisis. For this reason, it's great to have a mechanism for handling the crisis whenever they arise. One perfect tool for that is the collaboration software. Apart from crisis, the software has proved effective at running drills to get everybody up to speed regarding what to do in case of emergencies. With this software, everybody within the business can communicate effectively thus reducing the impact of any crisis or emergency.
Effective for Solving Problems
The collaboration software is an effective problem solver too. Businesses need as many effective problem-solving tools as they can get. The software has all the features that your business needs to solve problems that keep arising. What is more, it solves problems faster and more effectively. How does it achieve all that? The software allows workers and managers alike to keep communicating with each other in a timely manner. It creates an avenue that your team needs to keep each other up to date with the latest developments. More significantly, you can use it even if the members are in various parts of the world.
Efficient Recruitment Tool
Does your business need to recruit new personnel? If yes, then it would be best served with collaboration software. The software streamlines the entire recruitment exercise thus enabling businesses to scale their workforce as required. Additionally, the software allows businesses to hire workers wherever they live. In this regard, it supports the efforts of businesses that would like to hire remote workers. Such workers would never have to travel long distances to the office thereby wasting too much time on the road. Instead, they can work from the comforts of their homes with other workers in the office or other parts of the world.
Therefore, start using collaborative software to change your business significantly!