What is Hadoop?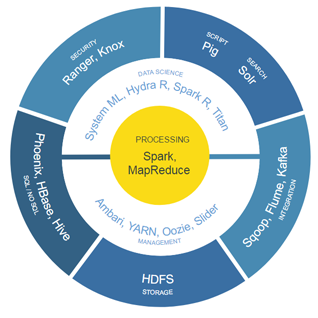 Apache™ Hadoop® is a highly scalable storage platform designed to process very large data sets across hundreds to thousands of computing nodes that operate in parallel. It provides a cost effective storage solution for large data volumes with no format requirements.
MapReduce, the programming paradigm that allows for this massive scalability, is the heart of Hadoop. The term MapReduce actually refers to two separate and distinct tasks that Hadoop programs perform. Hadoop has two main components- HDFS and YARN.
Why Hadoop?
Some companies are delaying data opportunities because of organizational constraints, others are not sure what distribution to choose, and still others simply can't find time to mature their big data delivery due to the pressure of day-to-day business needs.
Hadoop adopters won't leave opportunity on the table; it's a nonnegotiable for them to pursue new revenue opportunities, beat their competition, and delight their customers with better, faster, analytics and data applications.
The smartest Hadoop strategies start with choosing recommended distributions, then maturing the environment with modernized hybrid architectures, and adopting a data lake strategy based on Hadoop technology.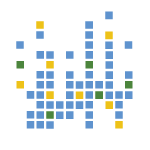 Recommended and Certified Distributions
The best Hadoop distributions give you all the benefits of open source, bundle the Hadoop ecosystem for you, and are certified to be interoperable so that you don't have to guess – or worry – about stability.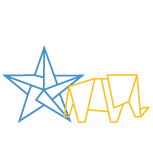 Spark and Hadoop Together
Hadoop and Spark were made to work together; investing in both with an integrated solution helps you solve bigger problems faster by taking advantage of cost-effective storage, and lightning-fast data processing.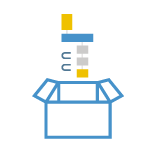 Open and Hybrid Architecture
A mature Hadoop platform is just the beginning – a modernized architecture is a seamless, hybrid architecture across on-prem and cloud for data ingest, high availability and disaster recovery.
Get started with Hadoop
The IBM Open Platform (IOP) is IBM's big data platform and Hadoop distribution. IOP is built on 100% open source Apache ecosystem components, including Apache Spark – as if you had downloaded components from Apache.org and built a distribution yourself. IBM IOP with Spark and Hadoop is the foundation of IBM's BigInsights family of products and Hadoop offerings.
Open Data Platform Initiative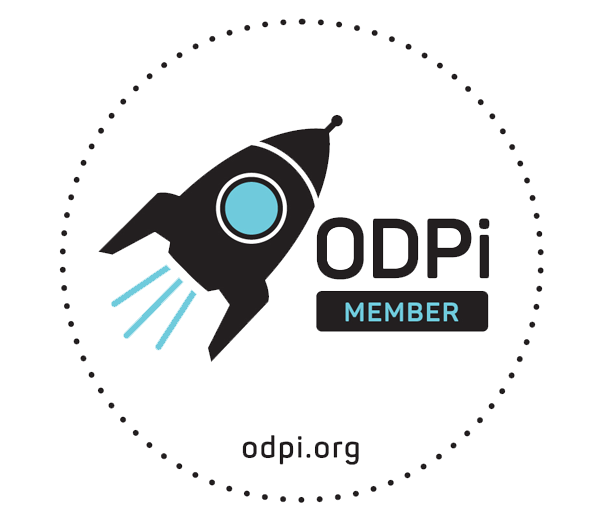 Accelerated and Stable Hadoop
The best way to move forward with Hadoop is to choose an installation package that simplifies interoperability so that a Hadoop environment remains as standardized as possible. The Open Data Platform Initiative (ODPi) is a multi-vendor standards association focused on advancing the adoption of Hadoop in the enterprise by promoting the interoperability of big data tools. ODPi simplifies and standardizes the Apache Hadoop big data ecosystem with a common reference specification called the ODPi Core.
Hadoop Resources
Access analyst reports, data sheets, white papers and more.
The Horsepower of Hadoop
Fast and flexible insight with results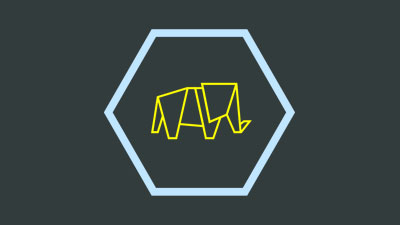 How are Clients Using Hadoop and Spark?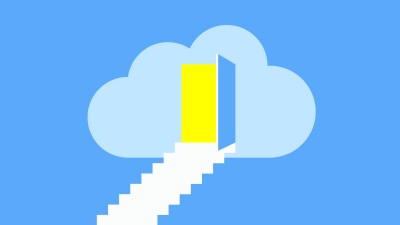 Spark SQL: Faster Insights for Business
With Spark SQL, the fastest open source SQL engine available, amplify the power of Apache Hadoop on IBM BigInsights to create insight. Spark SQL is helping make big data environments faster than ever.