What is IBM SPSS?
What if you could get deeper, more meaningful insights from your data and predict what is likely to happen next? IBM SPSS predictive analytics software offers advanced techniques in an easy-to-use package to help you find new opportunities, improve efficiency and minimize risk.
Statistical analysis and reporting
Address the entire analytical process: planning, data collection, analysis, reporting, and deployment.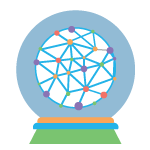 Predictive modeling and data mining
Use powerful model-building, evaluation, and automation capabilities.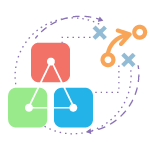 Decision management and deployment
Activate your analytics with advanced model management and analytic decision management on prem, on cloud or as hybrid.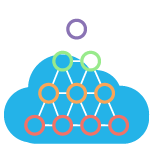 Big data analytics
Analyze big data to gain predictive insights and build effective business strategies.
Featured IBM SPSS products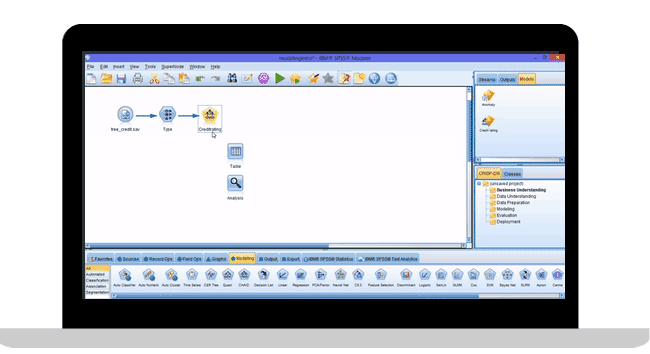 IBM SPSS Modeler
Discover patterns and trends in structured and unstructured data with an intuitive visual interface supported by advanced analytics. Available on cloud.
IBM SPSS Statistics
Empower everyone from beginners to expert analysts to understand data, identify trends and produce accurate forecasts.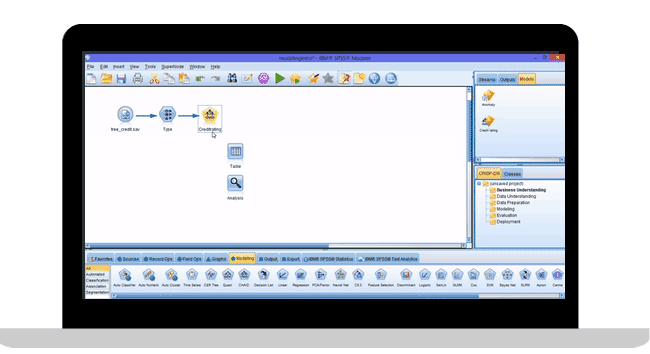 IBM SPSS Modeler Gold on Cloud
Build and deploy predictive models throughout your organization without the need to purchase or maintain software.
Power every decision with predictive insights
With IBM SPSS software, you can make data-driven decisions everywhere to improve business results and manage risk.
Browse all IBM SPSS products
IBM SPSS Modeler
IBM SPSS Statistics
IBM SPSS Analytic Server
IBM SPSS Collaboration and Deployment Services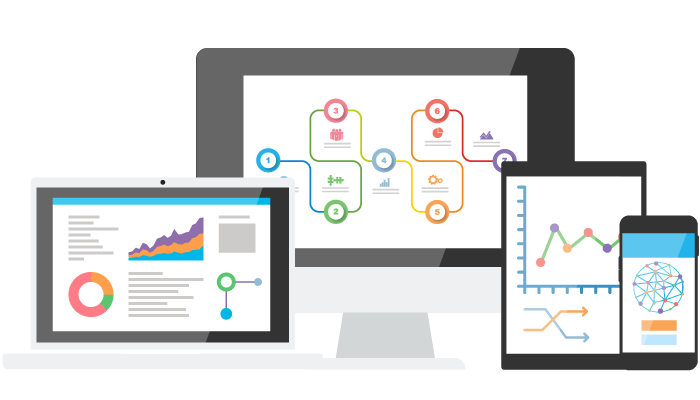 Get started with a free IBM SPSS trial today
"The IBM SPSS tools have really helped our team to evolve. It was only by working with IBM and Aviana that showed us how far HR analytics can go."
Tim Blanchard, Program Manager in the HR Advanced Analytics Group at Cisco
"The SPSS technology is impressive."
Heiko Rechenberger, Business, Intelligence and Data Analysis Program, Manager at MOTOR-TALK
"The first full year the IBM predictive analytics solution was used in Tennessee was the second lowest traffic fatality year since 1963."
Colonel Tracy Trott, Tennessee Highway Patrol
IBM SPSS Resources
Access analyst reports, data sheets, white papers and more.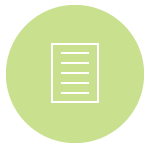 Driving Next-Generation Predictive Analytics
Explore predictive analytics trends, challenges and benefits in this benchmark summary report from Ventana Research.
Are you powered to predict?
Discover how to illuminate the brilliant insights in your data with the power of predictive analytics.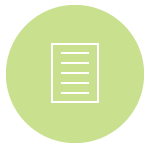 Expanding predictive analytics on cloud options with IBM SPSS software
Learn why predictive analytics on cloud is a compelling use case that can provide some key business benefits.