Conduct social listening
Analyze emotions and tones in what people write online, like tweets or reviews. Predict whether they are happy, sad, confident, and more.
Enhance customer service
Monitor customer service and support conversations so you can respond to your customers appropriately and at scale. See if customers are satisfied or frustrated, and if agents are polite and sympathetic.
Integrate with chatbots
Enable your chatbot to detect customer tones so you can build dialog strategies to adjust the conversation accordingly.
Case study
Nearshore Delivery Solutions
Powering faster, more cost-effective customer service interactions with artificial intelligence.
Start Building with Tone Analyzer
Get started with Watson
Access Watson services on the IBM Cloud.
Developer tools
Everything you need to start building with Watson.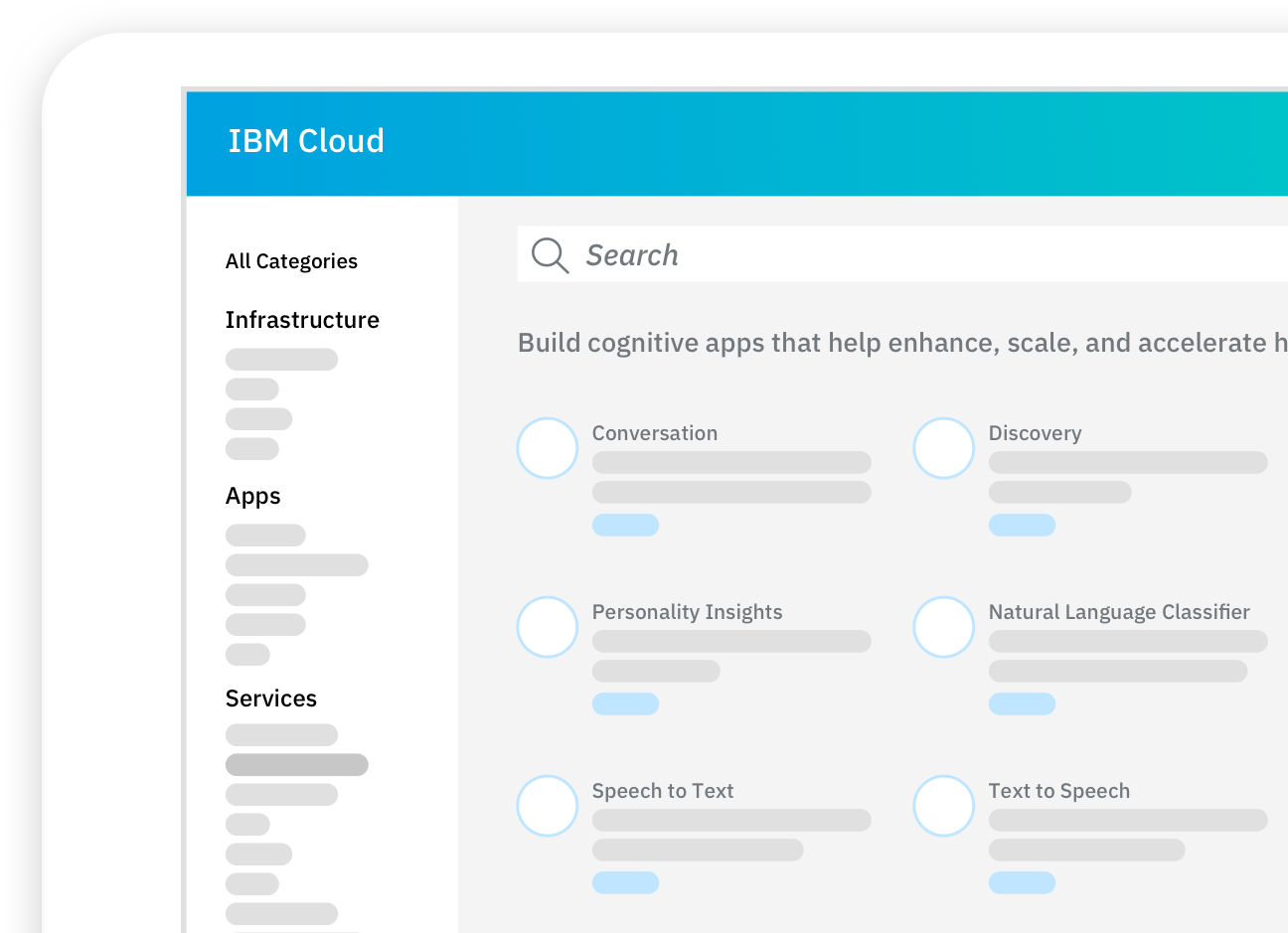 Learn more about Tone Analyzer
Lite

– 2,500 API calls per month at no cost
– Lite plan services are deleted after 30 days of inactivity.
Standard

– First thousand API calls per month are FREE
– Additional 1 -250,000 calls are $0.0088 per call
– 250,001 -5,000,000 calls are $0.0013 per call
– 5,000,000+ calls are $0.0008 per call
Premium
Watson Premium plans offer a higher level of security and isolation to help customers with sensitive data requirements.
Think 2019 Let's think together →