Get detailed personality portraits
Use linguistic analytics to infer individuals' personality characteristics, including Big Five, Needs, and Values, from digital communications such as email, blogs, tweets, and forum posts.
Understand consumption preferences
Look at a users inclination to pursue different products, services, and activities, including shopping, music, movies, and more.
Tailor the customer experience
Understand individual customers for segmentation, personalized product recommendations, and highly targeted messaging.
Case study
Orenda Software Solutions
Powering a social media measurement platform with IBM Cloud and cognitive technology.
Case study
Edge Up Sports
Edge Up Sports built an app that captures what's being said across the media spectrum about real-world players ensuring that owners get a true picture of a player's performance trajectory every week.
Case study
Konvo Ltd.
Creating personalized trend lists based on each user's personality and interests.
Start building with Personality Insights
Get started with Watson
Access Watson services on the IBM Cloud.
Developer tools
Everything you need to start building with Watson.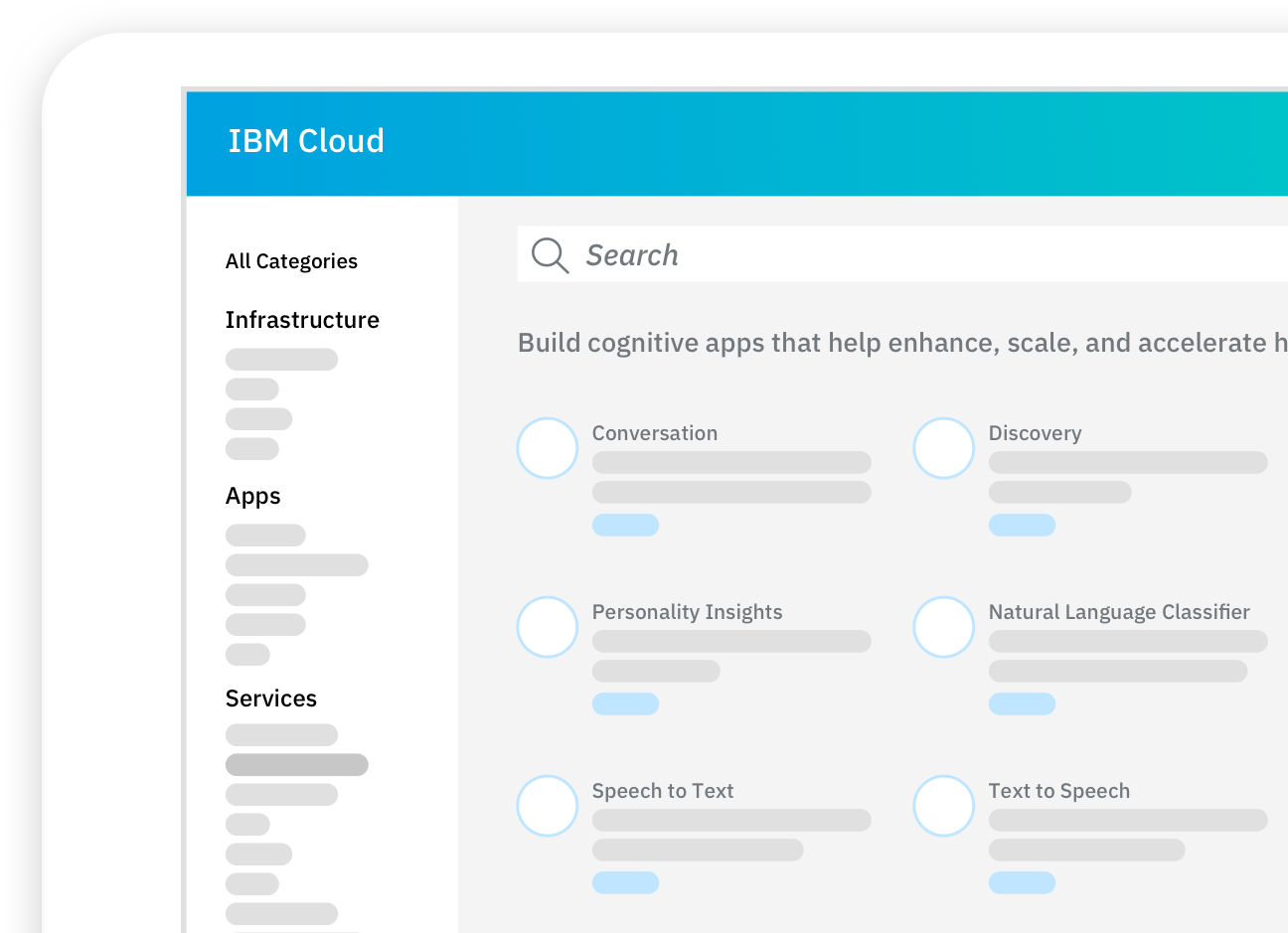 Learn more about Personality Insights
Lite
– 1,000 API calls per month at no cost.
– Lite plan services are deleted after 30 days of inactivity.
Standard
– First 100 API calls per month are FREE.
– Additional 1 - 100,000 calls are $0.02 per call
– 100,001 - 250,000 calls are $0.01 per call
– 250,000+ calls are $0.005 per call
Premium
Contact Sales
Watson Premium plans offer a higher level of security and isolation to help customers with sensitive data requirements.