Virtual Summit: AI & the Future of Work
Presented by IBM Watson and WIRED
Learn how AI is helping enterprises streamline repetitive, manual tasks so their teams can distill knowledge, generate advice, and resolve complex issues with confidence and speed.
Six stories about AI and the future of work
Nicholas Thompson, Editor-in-Chief of WIRED and one of LinkedIn's Top Influencers of 2018
Beth Smith, General Manager, IBM Watson AI
Join Nicholas Thompson to learn how AI is showing up in our lives and in the workplace. Nicholas will unpack customer experiences, expectations, and perceptions around AI – and how they influence the future of work.

Making sense of unstructured data to make better decisions
Learn how insurance and financial services experts are using Watson to mine unstructured claim, loan, and product data to determine the right recommendations faster.
Lakisha Hall, Director, Watson Expert & Delivery Services
Brian Wallace, Global CTO Insurance, DXC
Andres Diana, Head of Product, Accrete.AI
Yousef Hashimi, VP and Partner, Cognitive Big Data and Analytics, IBM GBS
Adaora Udoji, Managing Director, The Boshia Group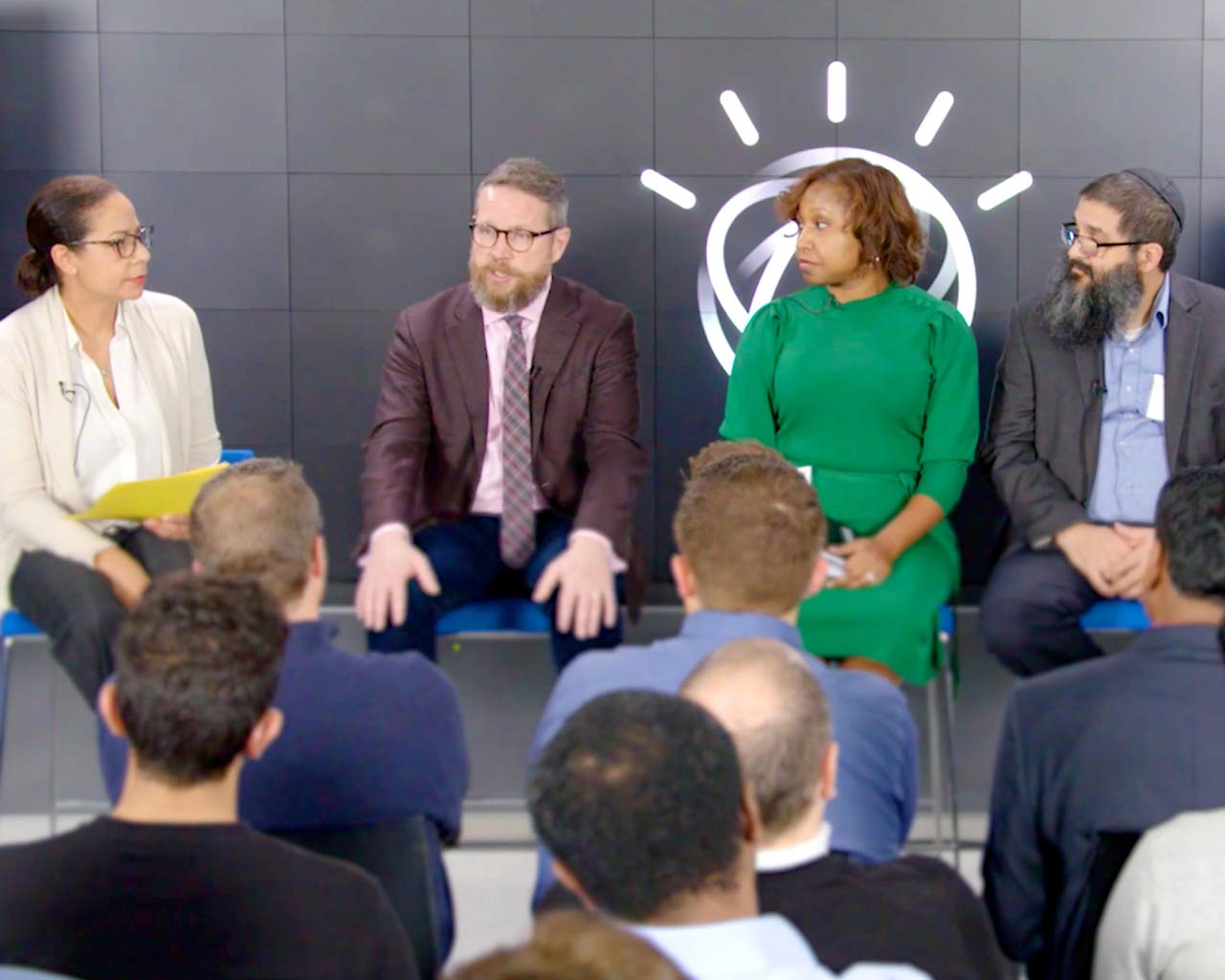 Understanding governing documents to mitigate risk
Learn how Watson AI is helping enterprises parse contracts and legal documents, streamline contract management, and mitigate enterprise risk.
Ruchir Puri, IBM Fellow and Watson AI CTO & Chief Architect
Jason Juliano, CEO, Aponia Data Solutions
Adam Karasick, Senior Manager, Data Analytics and Business Intelligence, EisnerAmper LLP
Jason Mudd, Director, IBM Procurement Transformation and Operations
Satish Rao, Associate Director, Physical Sciences Licensing, Columbia Technology Ventures

Transforming customer service with virtual agents
Explore how companies are redefining the customer experience with Watson.
Toby Cappello, VP, Watson AI Expert & Delivery Services
Naresh Vyas, Head of Solutions, Royal Bank of Scotland
Glenn Finch, GM, Cognitive Business Services, GBS
Adaora Udoji, Managing Director, The Boshia Group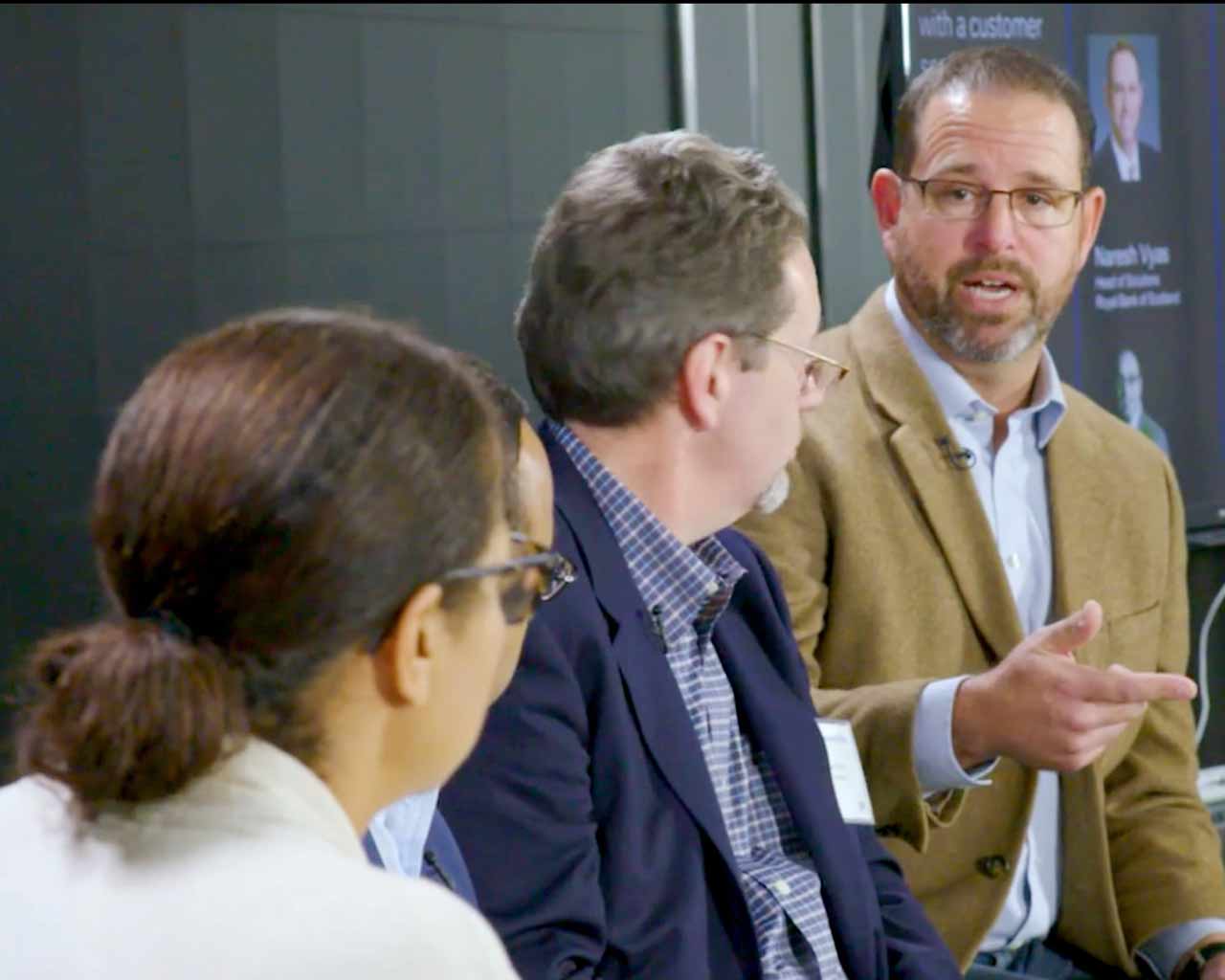 Building AI centers of excellence
Learn how enterprises of all sizes are pinpointing new patterns for AI growth to drive systematic, incremental innovation.
Rob High, IBM Fellow and VP Technology Strategy 
Thomas Suh, Co-founder and President, LegalMation
Vinodh Swaminathan, Principal, Intelligent Automation, Cognitive & AI Innovation & Enterprise Solutions, KPMG
Satish Rao, Associate Director, Physical Sciences Licensing, Columbia Technology Ventures