This is a world
with Watson
This is a world
with Watson
Watson AI is changing how business gets done.
Professionals are working with Watson to make better-informed decisions, augment their teams' creativity, and produce their best work.

How can Watson help you?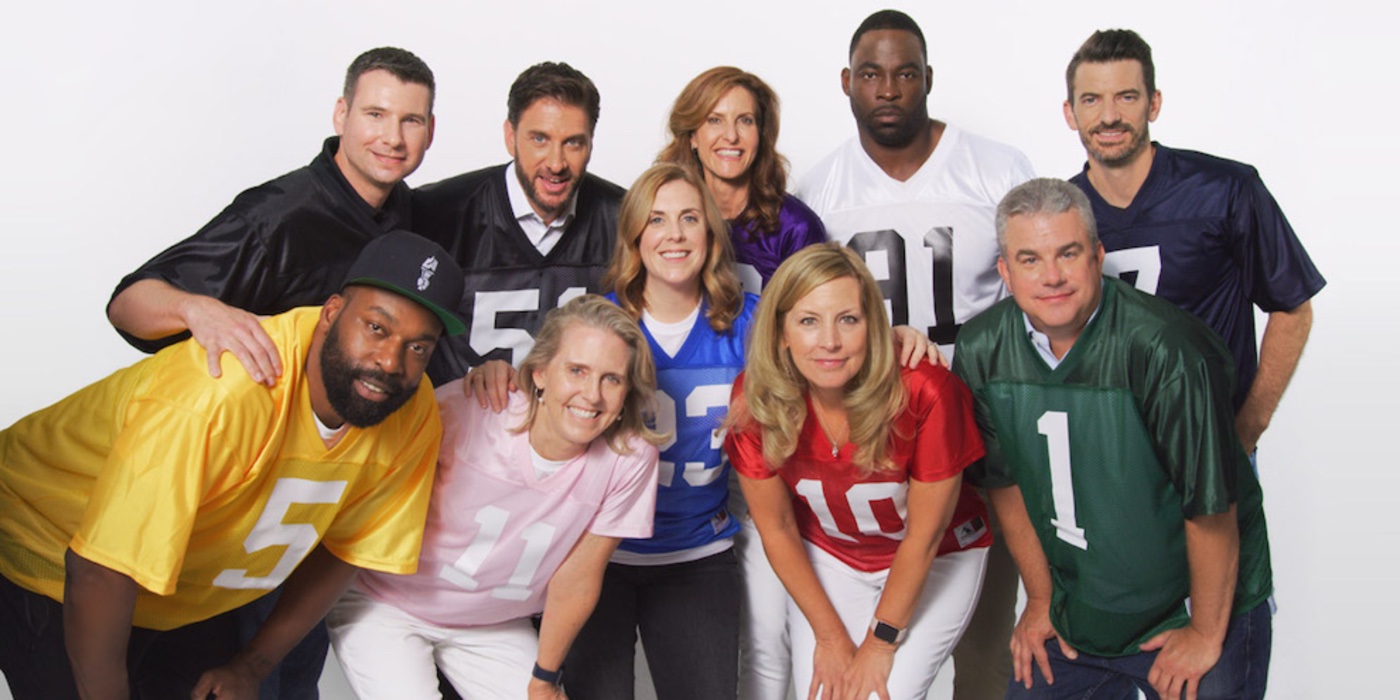 With Watson, ESPN Fantasy Football managers can combine their football savvy with AI-powered insights and player sentiment analysis to beat the competition.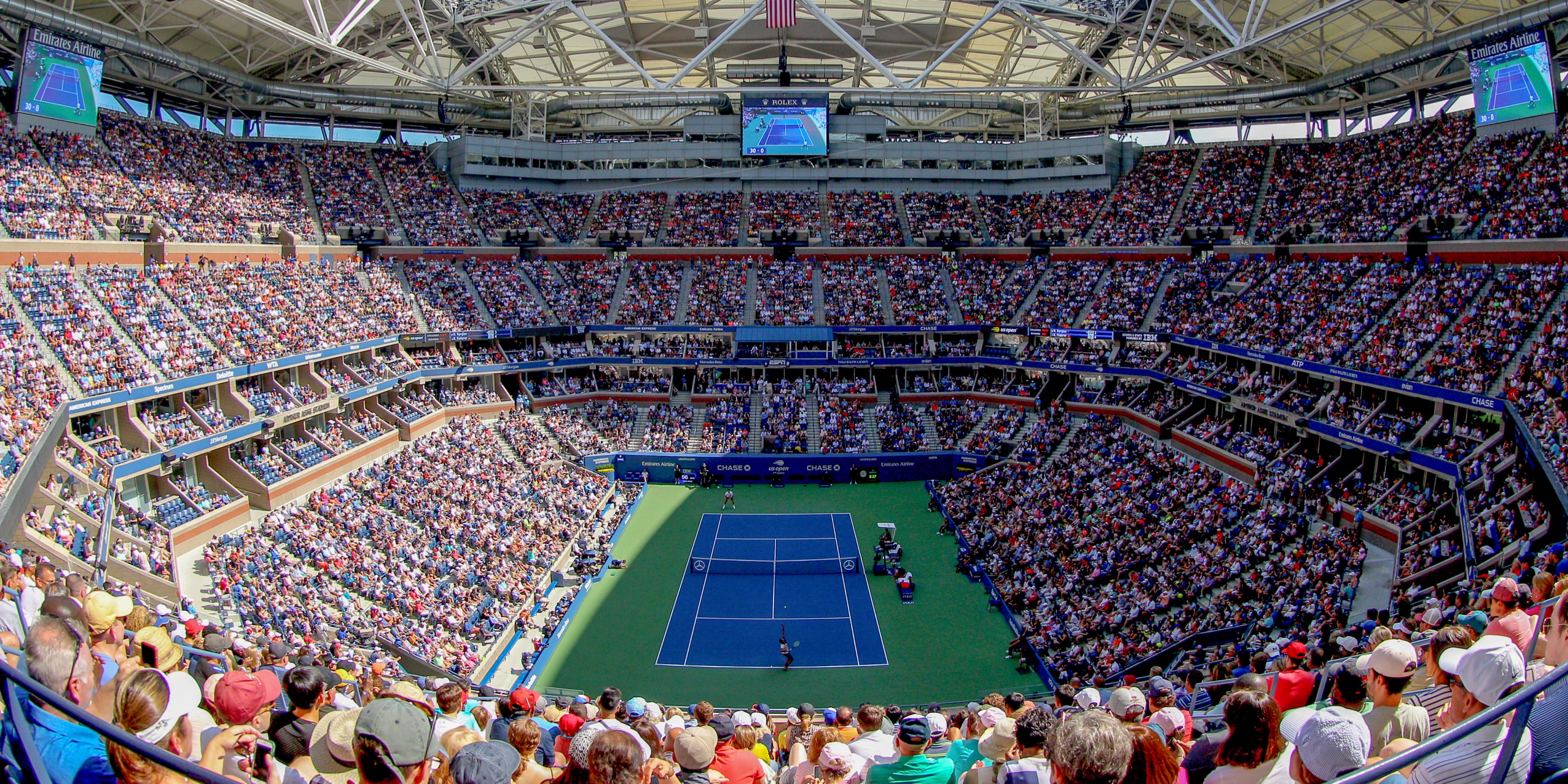 With Watson, the US Open is creating the future of the fan experience – for today's game.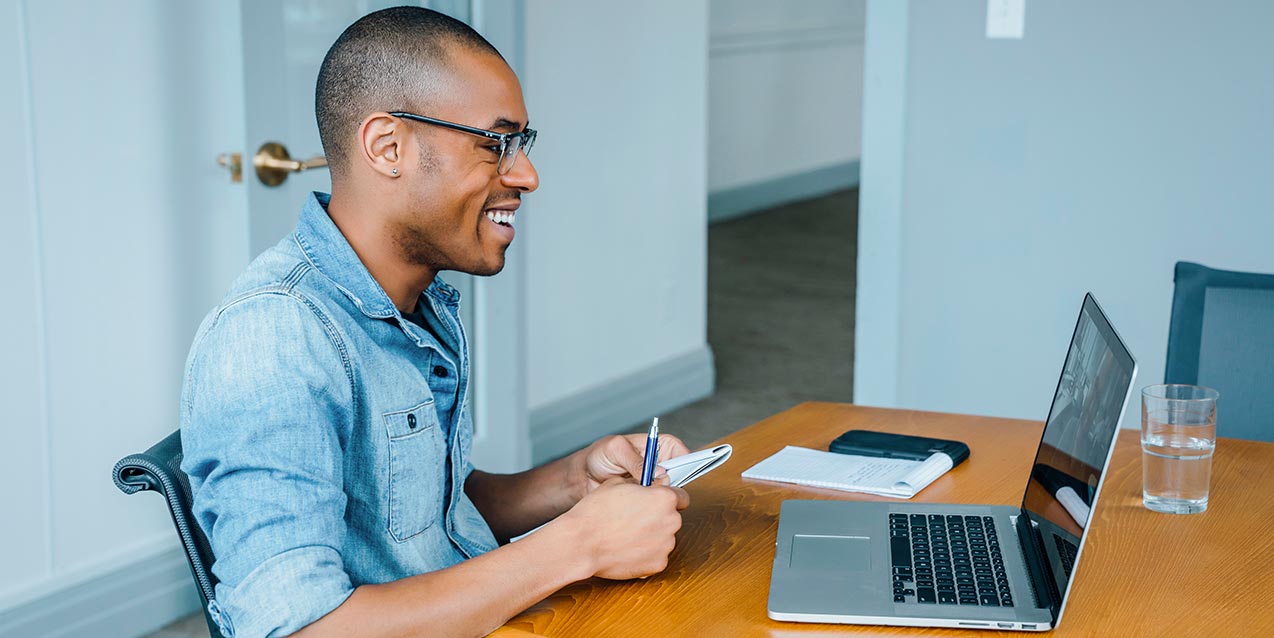 Creval is transforming banking support with an AI-powered virtual assistant.
Crédit Mutuel is building upon its strength in customer service expertise with AI.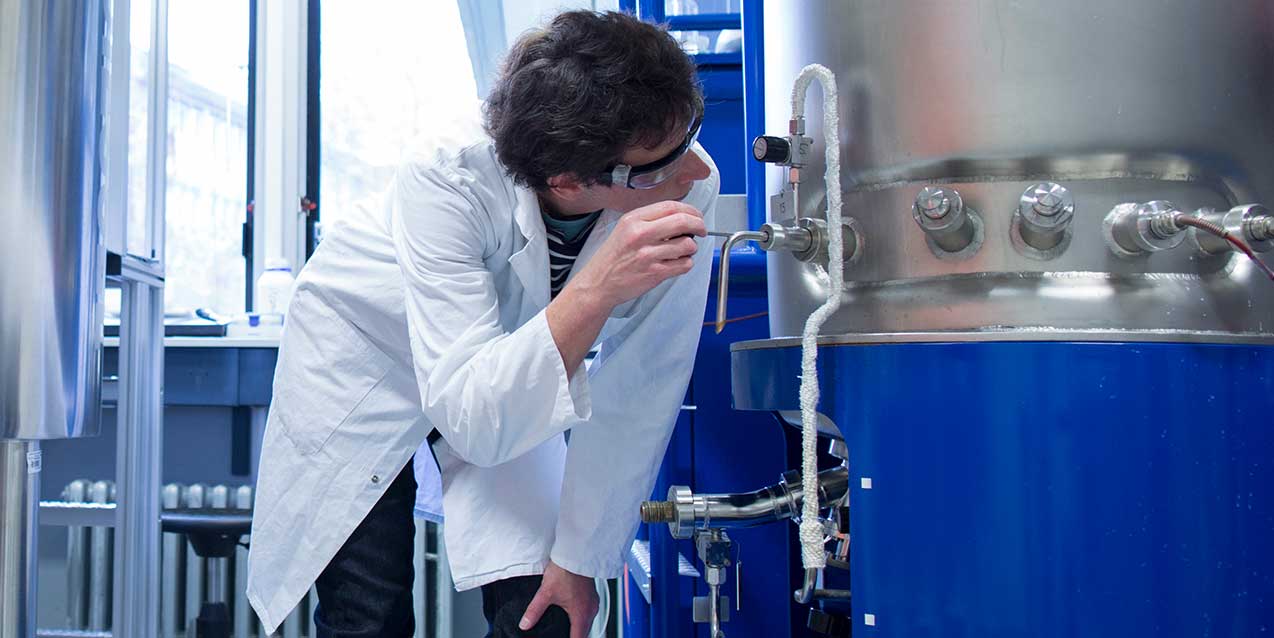 With Watson and Apple's Core ML, technicians can make the right repairs the first time – anywhere.

Brazilian bank Bradesco is giving personal attention to each of its 65 million customers with Watson.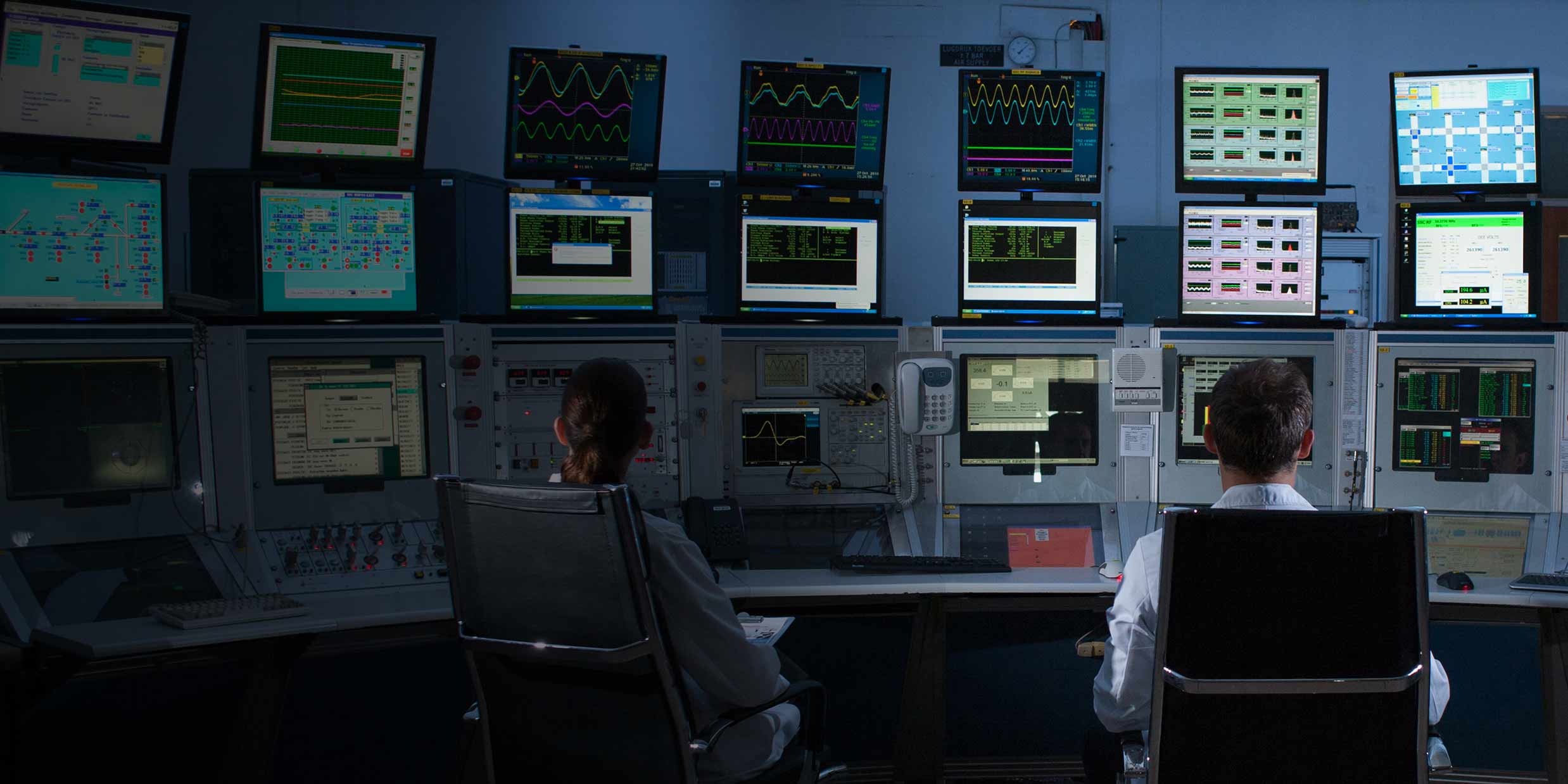 With Watson, Lucy and Equals 3 is delivering results to Fortune 1000 companies and the agencies serving them.
With Watson, KPMG is driving innovation and empowering its employees.
Thomson Reuters is working with Watson to help clients deepen their expertise on global data privacy laws.
With Watson IoT, KONE is analyzing data in elevators and escalators around the world to keep people moving smoothly, safely, and efficiently.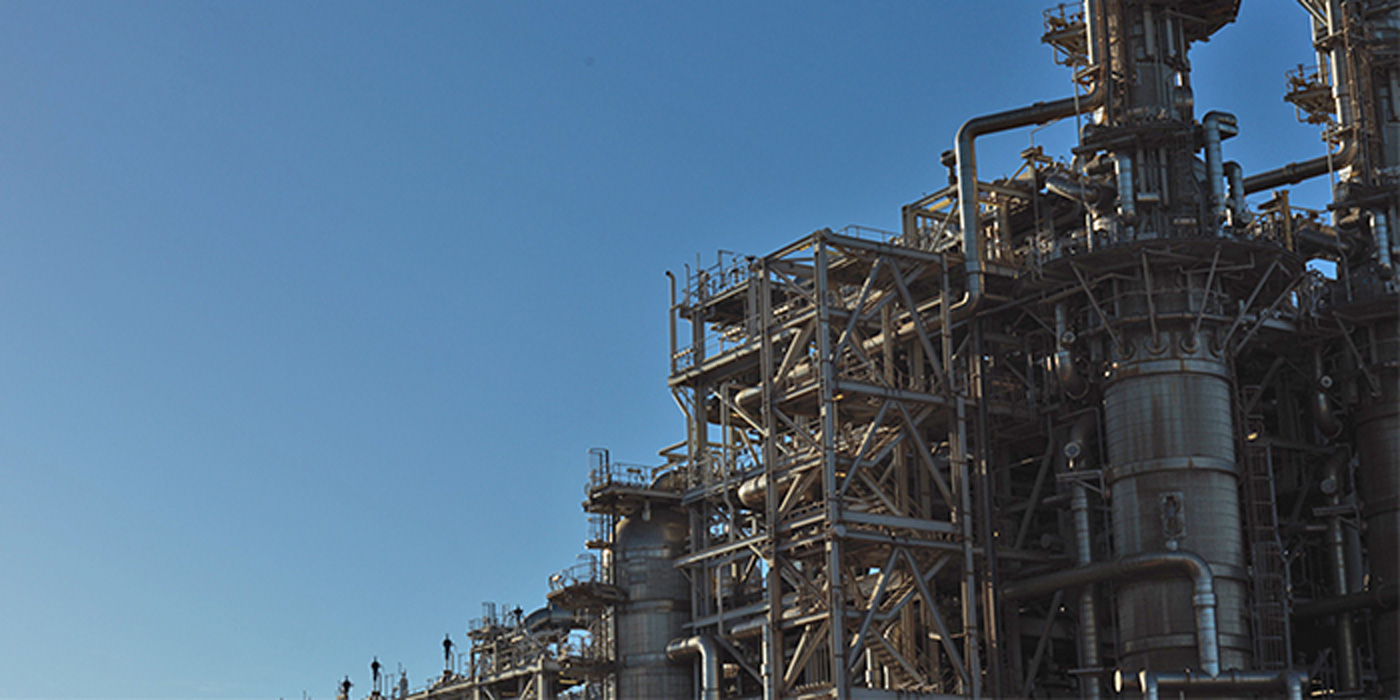 With Watson, Woodside Energy can retain the knowledge of senior experts and pass it to new employees.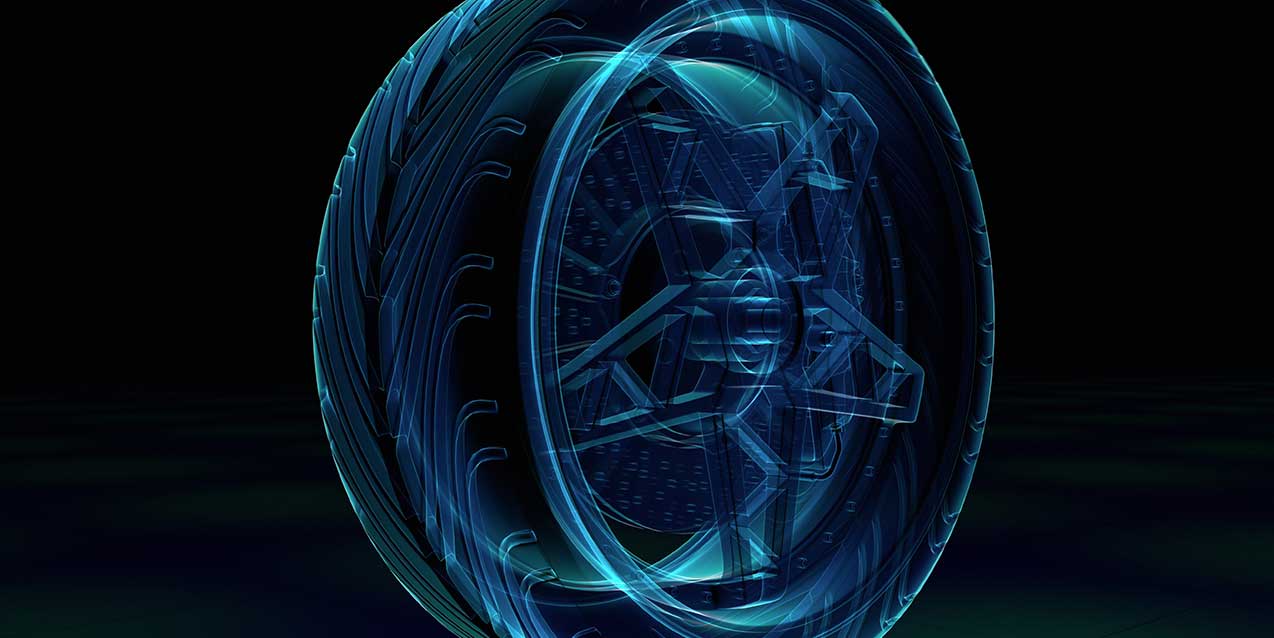 Autodesk used Watson to develop a virtual agent that interacts with customers and speeds response times by 99 percent.
Read the case study on IBM.com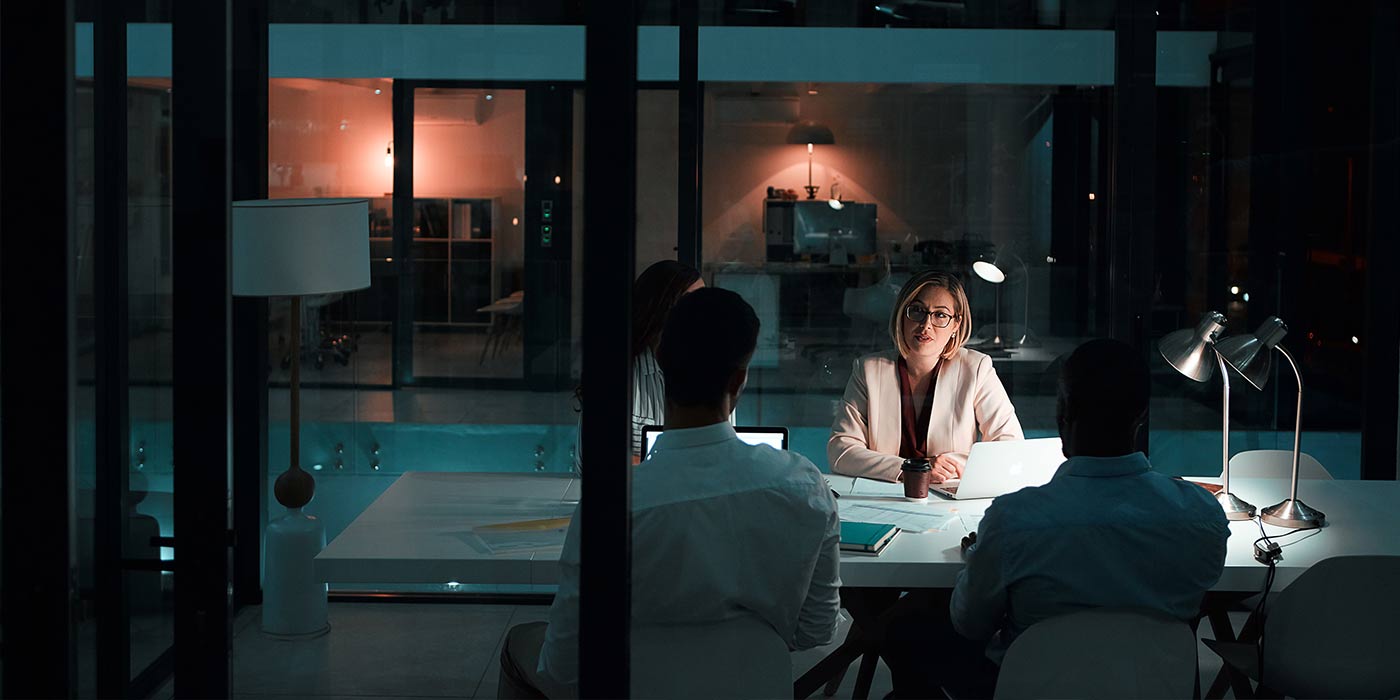 Insurance company employees are working with Watson to assess insurance claims 25 percent faster.
With Watson, Korean Air is developing an intelligent detection system to improve operational efficiency and on-time performance.
Accelerate your journey to AI customer service
Learn how conversational AI can transform your customer and employee experiences and save millions of dollars in costs each year. Hear how industry leaders are implementing Watson Assistant to drive real results.
Join us October 21-24 at the Data and AI Forum in Miami, Florida.