Improve customer service

With Watson, you can build chatbots and virtual agents that answer your customers' questions, responding to their needs quickly and efficiently.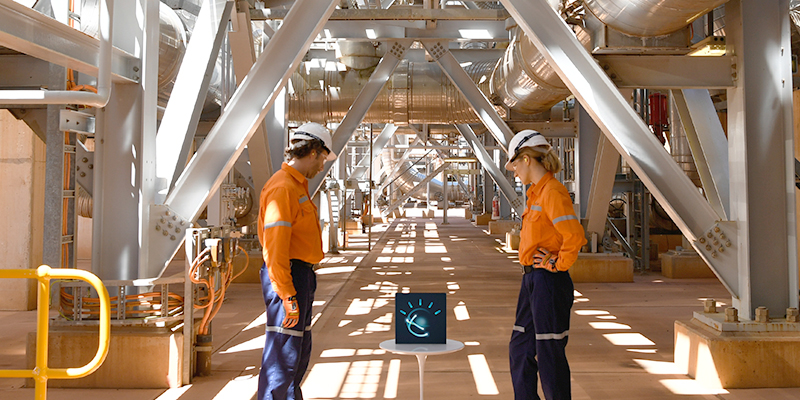 Watson is working alongside people in 45 countries and 20 industries to help businesses work faster and work smarter.
Want to build a chatbot? Whether you're a developer looking to create your own or a business looking to implement one without building from scratch, Watson can help.
Own your own data with Watson
IBM protects your data leveraging world class security and encryption capabilities.
IBM will not share your data with anyone without your agreement.
IBM does not share insights derived from your data. Your unique insights are your competitive advantage.
Watson can understand all forms of data, interact naturally with people, and learn and reason, at scale.
Understand
With Watson, you can analyze and interpret all of your data, including unstructured text, images, audio and video.
Reason
With Watson, you can provide personalized recommendations by understanding a user's personality, tone, and emotion.
Learn
With Watson, you can utilize machine learning to grow the subject matter expertise in your apps and systems.
Interact
With Watson, you can create chat bots that can engage in dialog.
Watson is available as a set of open APIs and SaaS products.