IBM Accelerated Value Program
Minimize risk, improve productivity and optimize your software with designated technical experts.
What is the Accelerated Value Program?
Included within IBM Preferred Care, the IBM Accelerated Value Program (commonly referred to as "AVP") is a premium suite of offerings that lets you customize the support services to help you succeed. The program pairs your department or organization with assigned experts who build a deep understanding of your overall environment and its evolution. By providing a designated focal point for your support needs, and proactively identifying improvements for your environment and staff, these experts help you minimize production downtime, deploy faster, operate smoother, and plan for the future.
IBM Accelerated Value program experts:
Anticipate issues, by helping you avoid pitfalls and minimize problems when you are adopting or upgrading software.
Advise your team, by providing content and expertise tailored to their skills and to your environment.
Act as trusted advisors, by assisting you with critical events and providing you personalized reports.
To qualify for the Accelerated Value Program, you  need an active Software Subscription and Support contract with any of the supported AVP products. Contact us with any questions, or to make a purchase.
What we offer
We build your Accelerated Value Program contract to specifically meet your needs and price point, by creating a combination of services to address:
Growth and integration
Business technology needs
Environment service levels
Application development
Operational impacts
Proactive Support
Planning of tailored upgrades or migrations
Deployment planning and progress management
Potential problem identification and risk prevention
Early notification of potential critical situations
Expertise and advice on implementing best business practices
Enhancement of your team's skill set with personalized and relevant technical information
Results in minimized risk and optimized software
Knowledge and Skill Sharing
On site technical activities
Staff coaching, workshops and guidance
Invitations to remote briefings, skills summits and planning
Results in improved productivity
Single point of contact
Problem management
Priority escalation
Report management on support issues
Trend analytics
Results in increased ROI
Ultimately, IBM Accelerated Value Program allows you to drive maximum value from your IBM Software with proven, quantifiable results.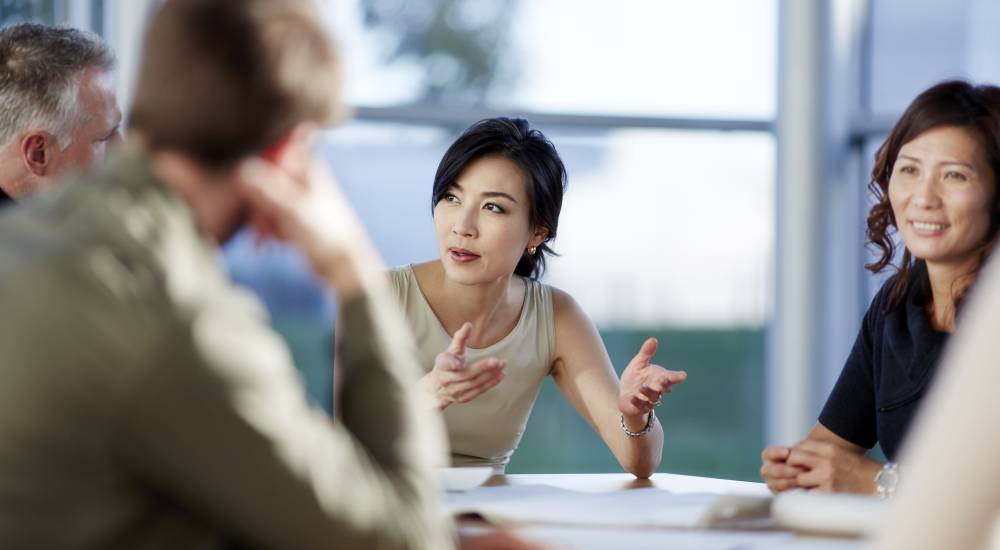 Key features
Accelerated Value Leader
An assigned Accelerated Value Leader will serve as your single point of contact within the IBM support organization, managing your support relationship across IBM for your covered IBM software. Your Accelerated Value Leader will also provide information on the future direction of IBM software.
Accelerated Value Specialist
An assigned technical expert skilled in specific product areas who provides technical advice, overall environment proactiveness, skill sharing, diagnostic coaching, assistance with migrations, upgrades, key projects and recommendations for managing your IBM software.
On-Site Days
An Accelerated Value technical expert will travel to your site to perform on-site services for short-term engagements to assist with skills development and/or event management related to the IBM software in your environment.
Emergency On-Site Days
An Accelerated Value technical expert will dispatch within 24 hours to your site to perform diagnostic work on a critical Severity 1 incident.
Knowledge Sharing Activities
We have developed a collection of activities in the form of knowledge sharing events, for you our Accelerated Value customers, to increase your understanding of IBM Software products. Our knowledge sharing events will help with best practices, proactive problem avoidance and promote operational management guidance.
Personalized Technical Information
The IBM Accelerated Value Program provides you with first access to technical information through your assigned Accelerated Value technical experts.
Supported AVP products
Business Needs 
Finance
Business Operations
Commerce
Data Management
Human Resources 
and more
 Technology Needs
Security
Analytics
Data and AI
Cloud Computing
Automation
and more
Contact Us
Contact Us
Provide feedback on the IBM Accelerated Value Program.

General contact and Support information.

Select your product to begin.