Drive innovation in your enterprise.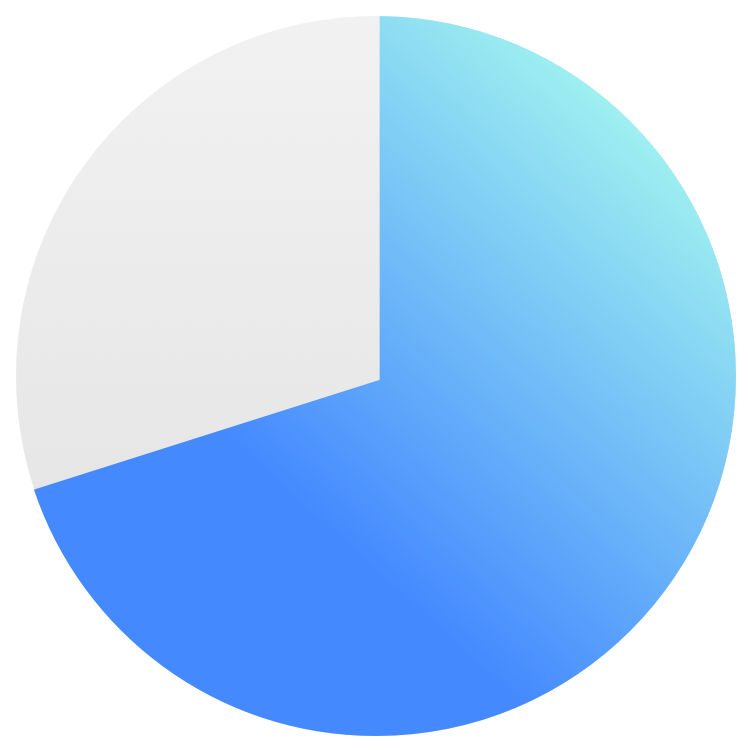 70% of enterprises are pursuing hybrid cloud 1
Hybrid and multicloud environments are a growing reality as businesses seek to reduce costs, optimize workloads and deliver new applications and services to customers, employees and partners. In fact, 70% of enterprises are pursuing hybrid cloud,1 yet 65% of companies lack a management plan for hybrid today.2 Moving data, workloads and business critical applications from legacy environments to hybrid cloud can be risky. With careful planning and a robust resiliency strategy, you can mitigate service interruptions, security breaches—and the accompanying loss of trust in your enterprise.
To stay competitive organizations must build new digital services while driving innovative business processes on secure, resilient, scalable and open platforms across public and private clouds. They need the right tools and skills to design, deploy and manage complex multicloud environments across vendors and platforms.
This guide provides resources to help you identify practices that accelerate transformation with hybrid cloud.
1 2019, "IBM Cloud Market View: 10k+ enterprises", IBM.