Why run SAP HANA on Power?
A Server designed to meet the demands of SAP HANA
Only IBM Power Systems provides more flexibility and agility for SAP HANA, to know more
IBM Flash outperforms where it matters
30x performance improvement
220% efficiency gain
7.1 PB in a single rack
65% cost savings over x86 distributed Linux workloads
Find out the top 10 reasons why LinuxONE is a better choice than x86 servers
Ransomware creates massive disruption. What do you do now?
IBM experts are tracking threats and developing practical solutions
The new digital economy is based on trust
Deliver unmatched security, transparency and agility
The hunt for ROI in the mobile enterprise
The potential of mobile technologies is largely unseen – and so far, untapped.
Turn customers into brand loyalists
Watson Marketing Insights helps you understand what audiences to target and why
Ideas to inspire your digital transformation
Whether you're a CIO or just think like one, find new strategies to drive your business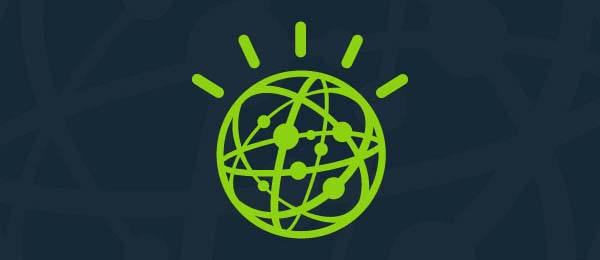 Cognitive apps, built by Watson
Our developer cloud is filled with code and docs
Explore online product trials
Watson Analytics
Discover patterns and meaning in data on your own with guided analytics
IBM Bluemix
Start building your app for free now and leave the infrastructure to us