Ransomware creates massive disruption. What do you do now?
IBM experts are tracking threats and developing practical solutions
Say goodbye to storage hot spots
Now your system can monitor and redistribute workload automatically
The hunt for ROI in the mobile enterprise
The potential of mobile technologies is largely unseen – and so far, untapped.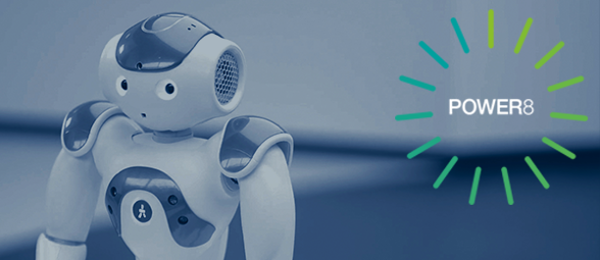 The Cognitive Era is now: IBM Watson and Power Systems
Unleash the power of your unstructured data
Turn customers into brand loyalists
Watson Marketing Insights helps you understand what audiences to target and why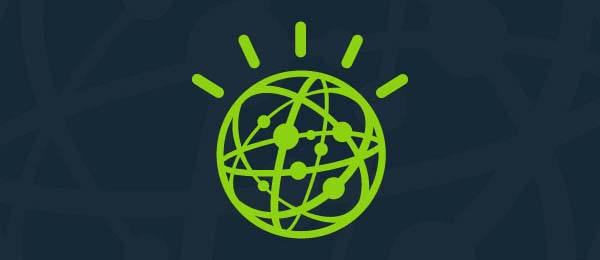 Cognitive apps, built by Watson
Our developer cloud is filled with code and docs
Explore online product trials
Watson Analytics
Find insights in your data with free analytics
IBM Bluemix
Build and run modern apps and services with a flexible, hybrid cloud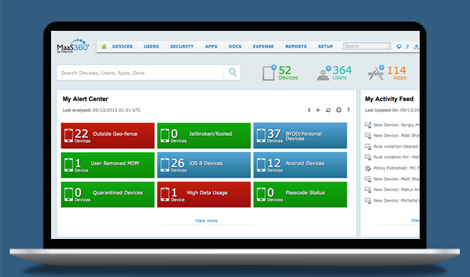 MaaS360
Enable and secure your mobile devices, apps and content with one solution