Whatever your role, accelerate the delivery of apps and APIs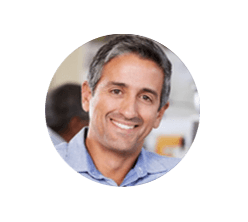 Developer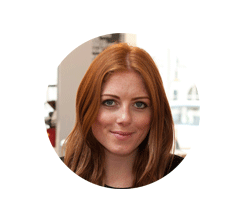 IT manager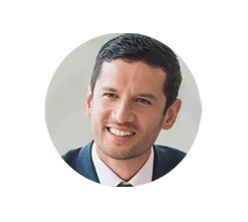 CIO
You have the freedom to choose the best application platform tools and services to help you dynamically develop, assemble, test, deploy, and iterate applications and services.
Build, run, manage and optimize enterprise-grade solutions that are more available, reliable and secure with solid governance capabilities.
Get to market faster, with less cost and fewer risks as your teams deliver on digital transformation initiatives.
Application platform solutions
Application deployment
Simplify, speed and automate the application deployment process for both on- and off-premises cloud options.
Application server
Lightweight, simple and fast capabilities to speed web and cloud application development, supporting deployments of any size, on premises or in the cloud.
Create APIs
From development through management, IBM tools and products help you create APIs for both on-premises and cloud solutions.
Java runtime
Build secure, high-performing enterprise applications with a fast, easy-to-use Java™ EE app server that combines IBM technology and open source software.
Node.js
The StrongLoop® API end-to-end platform offers robust tools to develop Node APIs and get them connected to new and legacy data.
Transaction processing
Family of application servers, connectors and tools provides industrial-strength, online transaction management for IBM z Systems™.
Get started
Featured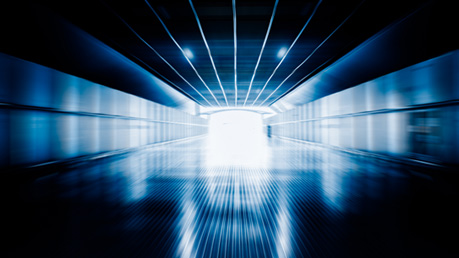 Unlock your apps and data with IBM WebSphere Connect
Discover, create and publish APIs from your existing WebSphere environment.
Products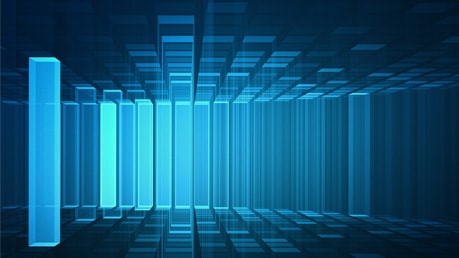 IBM WebSphere Application Server
Fast, flexible and secure Java application server runtime environment ideal for developers, ready for production on-premises or in the cloud.
Topics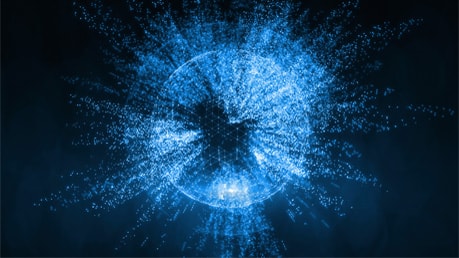 Open Source
Get unrestricted access to software source code.
Case studies
Tangerine: Simplifying the mobile customer experience
Online banking leader uses PureApplication framework helped to reduce development cycle time.
Case studies
Hong Leong: Creating customer-centric banking
Bank is building agile systems that quickly deliver products to market.
What´s trending
The latest from IBM middleware
Accelerate your digital transformation: IBM acquires StrongLoop, helping clients extend their enterprise reach.
App supercharge: The API economy is about to go into overdrive.
Go team: Three reasons this trio—open tech architecture, StrongLoop and football—makes sense.