Do your best work with the power of data, Cloud Computing and AI.
This is you to the power of IBM.
This week at IBM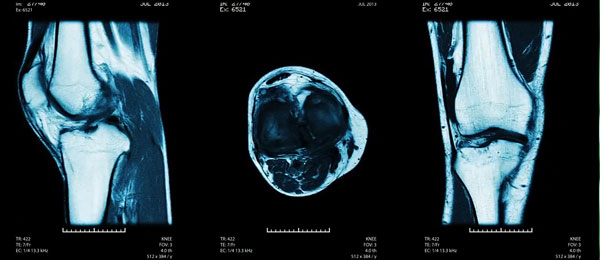 80% of healthcare data used to be invisible
Now Watson can see it, so you can use it to improve patient care
Ransomware creates massive disruption. What do you do now?
IBM experts are tracking threats and developing practical solutions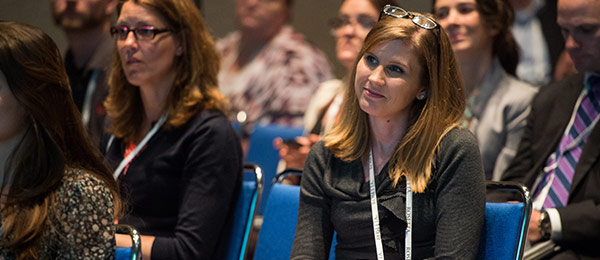 Amplify 2016: engage the power of cognitive
Because every marketing experience should be personal. May 16-19 in Tampa.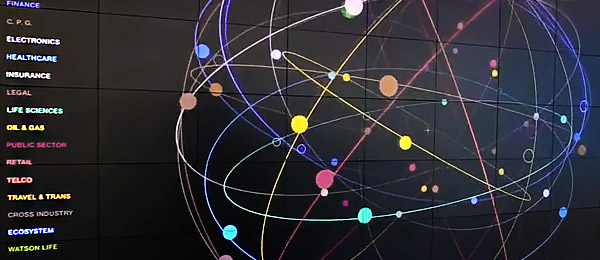 Choose your path to cognitive
Explore solutions, create your own with IBM, or build an app with Watson APIs
Turn customers into brand loyalists
Watson Marketing Insights helps you understand what audiences to target and why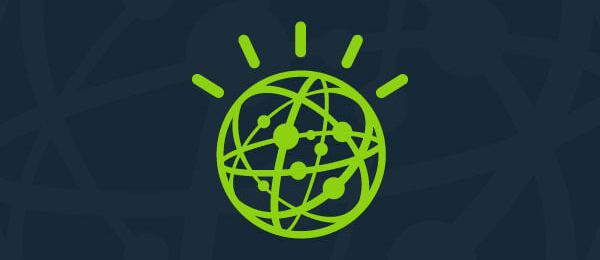 Cognitive apps, built by Watson
Our developer cloud is filled with code and docs
Explore online product trials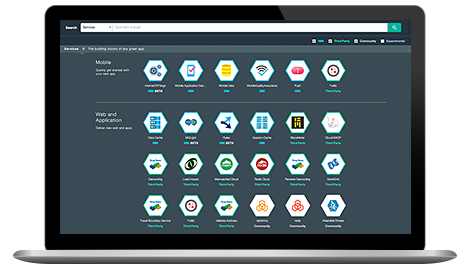 IBM Bluemix
Start building your app for free now and leave the infrastructure to us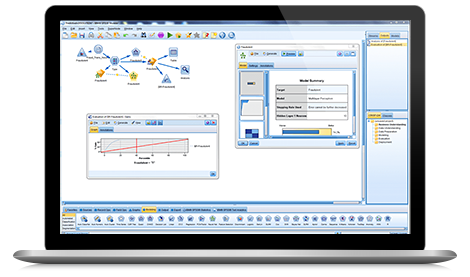 IBM SPSS
Make data driven predictions that empower smarter decisions, solutions and improved outcomes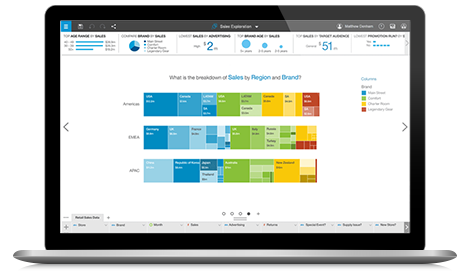 Watson Analytics
Discover patterns and meaning in data on your own with guided analytics