IBM Solutions as a Service Webinar Series
Deep expertise in bite-size chunks for busy people.
Register for our regular program of webinars.
Forbes Insights: The Big Bang
Is cloud the silver lining for resilience?
Milliseconds matter in IoT
IBM and Cisco: The most powerful analytics anywhere. Grab the truth fast. Analyze data wherever it's created.
Enter the cognitive era
Find out what happens when digital intelligence
meets digital business
Cognitive technology, in your hands
Build continuous learning into your processes and operations
May your home light up to greet you
In a cognitive world, buildings learn from us and adapt to suit our needs
Cognitive apps, built by Watson
Our developer cloud is filled with code and docs
Explore online product trials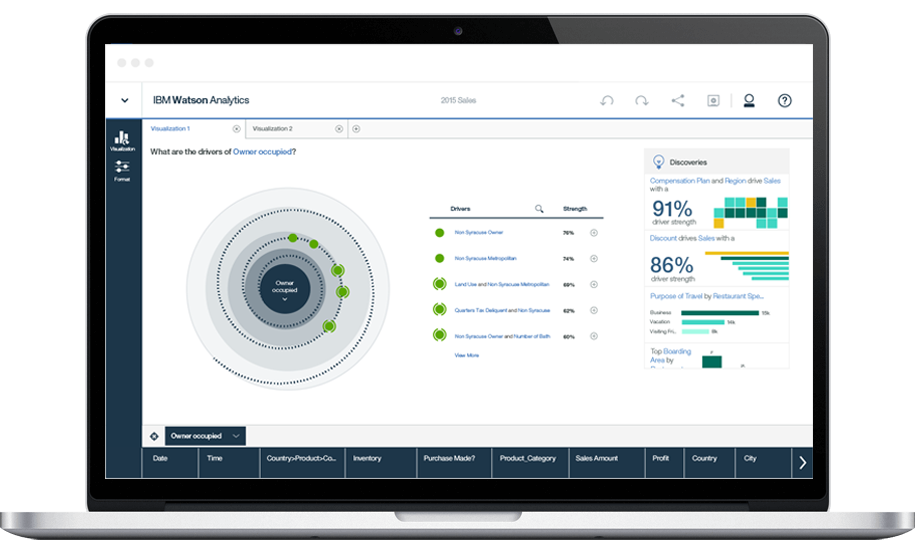 Watson Analytics
Get answers in minutes with smart data discovery and visualisation
Expand Card IBM Cloud
Start building your app for free now and leave the infrastructure to us
Expand Card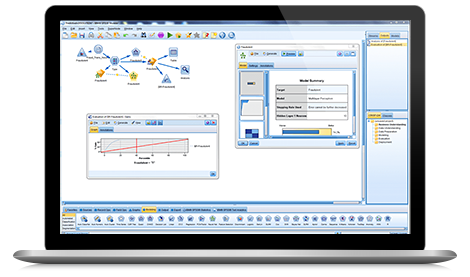 IBM SPSS
Make data driven predictions that empower smarter decisions, solutions and improved outcomes
Expand Card