Identity management with blockchain
Digital identity is critical to many business and social transactions. It enables ways to interact with billions of users in the digital world. However, traditional identity systems are costly, disjointed, fallible, and hindering innovation and greater customer experience.
The distributed trust model is a new way of managing identities. Blockchain technology empowers consumers to control their own identity and share between trusted entities with their consent. Also, no single institution can compromise a consumer's identity.
Read IDC report about digital identity on blockchain (184KB)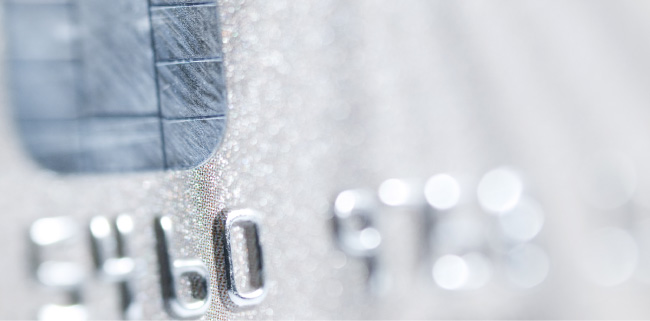 Benefits of identity with blockchain
For consumers
Convenience and simplified experience for accessing various services
Improved privacy protection
Greater control over personal data
For businesses
Reduced risk and cost of data breach
Efficient compliance management and monitoring
Rapid onboarding and improved customer experience
For regulators
Standardized process
Prompt auditing
Increased efficiency in compliance control, monitoring and quality
SecureKey and
IBM Blockchain
SecureKey Technologies and IBM are working together to build the first ever digital identity network in Canada with leading banks such as Bank of Montreal, Canadian Imperial Bank of Commerce, Desjardins Group, Royal Bank of Canada, Scotiabank and TD Bank.
Learn how identity solutions with SecureKey and IBM Blockchain can revolutionize key industries.
Visit IBM Blockchain Workshop
Accelerate innovation and transform your identity management with blockchain consulting experts.