Our goal: total confidence in digital identity
It's a new day in digital identity management. One where identity owners have more control of their most personal information – and where businesses can worry less about managing it. Where identity issuers and verifiers can work better together today, while being able to scale together for tomorrow.
IBM is joining other digital identity leaders to design and implement global standards for the internet's long-missing identity layer: decentralized, point-to-point exchange of information about people, organizations, or things – enabled by blockchain – created specifically for a world of many networks.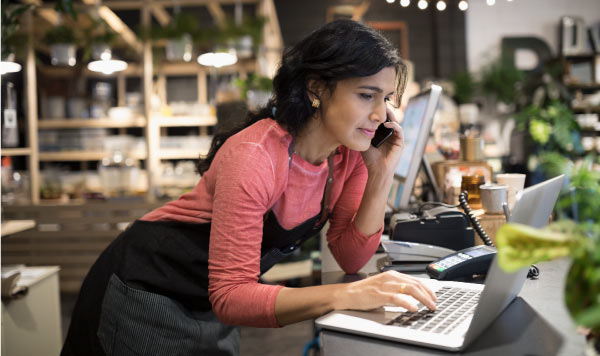 Building digital identity benefits for everyone
For identity owners
Control flow of personal data
Improved privacy
Manage identity and credentials through a simple digital wallet experience
For identity issuers
Standardize issuing of digital identity and credentials
Customize identity schemas with quick responsiveness
Quickly issue, update and revoke 
For identity verifiers
Engage in relationships with more trust 
Simplify and reduce time to know your customer
Ensure compliance with regulations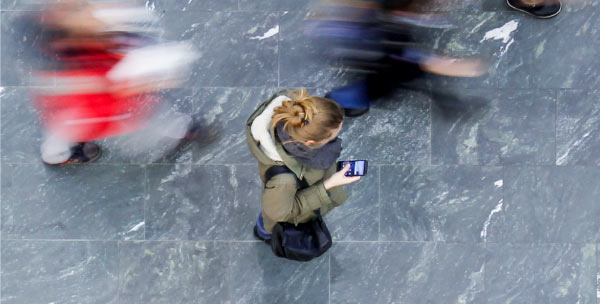 Leading the self-sovereign identity community
Our mission is to help clients onboard and interoperate in a world of many networks. Leveraging industry expertise with Promontory, an IBM Company, and artificial intelligence, we're transforming business processes like Know Your Customer (KYC). It's all part of putting users back in control, establishing more trust and changing how the world manages digital identity.
IBM partners with SecureKey
IBM, SecureKey Technologies and identity issuers and verifiers are helping consumers instantly verify identities for new bank accounts, driver's licenses, utilities and more.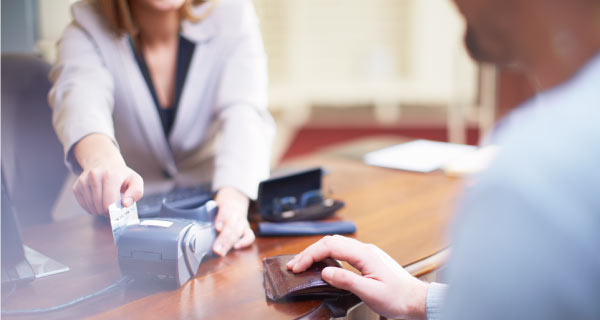 Over seven million credentials have already been registered in financial services
Telcos increase security and privacy for users while reaping material cost savings
Digital identity management is something we can solve together
IBM is committed to creating secure, blockchain-enabled self-sovereign identity for everyone on the internet. Learn more today.