IBM Verse
IBM Verse is business email that offers social analytics and faceted search delivered from the cloud to mobile devices or desktops
IBM Cloud Private
Put the power of cloud behind your firewall
IBM Cloud Virtualised Server Recovery (VSR)™
Join us in an exclusive webinar to experience, IBM Cloud Virtualised Server Recovery (VSR)™, as a fully managed cloud disaster recovery service provider.
Enter the cognitive era
Find out what happens when digital intelligence
meets digital business
"Hello. My name is Watson."
Designed to understand, reason, learn and help us outthink our biggest challenges
May your home light up to greet you
In a cognitive world, buildings learn from us and adapt to suit our needs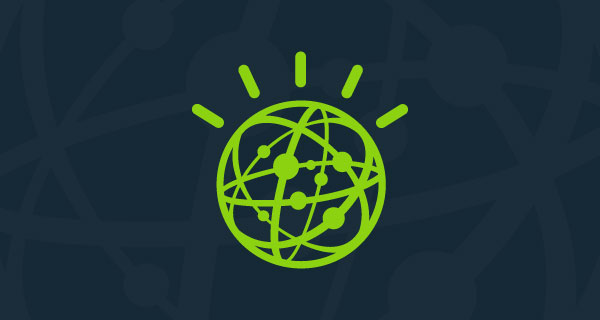 Cognitive apps, built by Watson
Our developer cloud is filled with code and docs
Explore online product trials
IBM Cognos Analytics
Discover patterns and meaning in data on your own with guided analytics
IBM SPSS Statistics
Make data-driven predictions for smarter decisions, solutions and outcomes.