Global Technology Services
Driving innovation and resilience
Maintaining business continuity, enabling remote workforces and strengthening virtual customer engagement were all critical in 2020. In response, IBM Global Technology Services (GTS) rallied for go-to-market coverage—taking client service to the next level to keep businesses up and running while facilitating their migrations to hybrid cloud.
As GTS focused its service offerings to support hybrid cloud and AI, industry analysts took notice. NelsonHall gave IBM top marks for addressing both immediate and future client needs. Everest joined all analysts in naming IBM "a leader in delivery automation through intelligent automation." And Forrester ranked IBM as a leader in disaster recovery as a service.* For example, National Telecom Public Co., Ltd. is using IBM open-source software support services to help hotels control virus spread as Thailand reopens its borders.
But outstanding client services is what really defined GTS in 2020. Hybrid cloud technology allows manufacturers, logistics companies, governments, retailers and service providers, to work together across a multitude of different computing environments. As a result, GTS saw significant demand for a hybrid cloud approach to reinventing supply chains in 2020. For example, IBM signed a multi-year agreement with Coca-Cola European Partners, to use the power of the open hybrid cloud, combined with the expertise of IBM Services, to transform its soft drink supply chain.
Adopting a hybrid cloud strategy, South Korean credit card issuer Lotte Card turned to GTS to migrate and manage its mission-critical enterprise systems. Using cloud-native technology from IBM and Red Hat OpenShift, Lotte Card accelerated customer workload processing by 300 percent. As the speed of digital transformation increases, the flexibility of cloud technologies over traditional IT infrastructures will allow Lotte Card to respond with greater agility to rapidly changing market conditions, and to better serve its customers in near real time.
*The Forrester Wave™: Disaster Recovery-As-A-Service Providers, Q2 2019 by Naveen Chhabra with Glenn O'Donnell, Amanda Lipson and Bill Nagel. April 2019.
"NewCo": a trusted partner to the world's global enterprises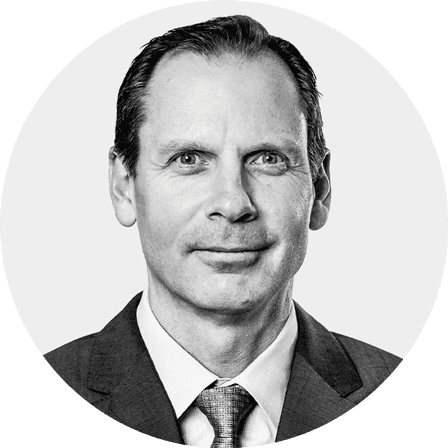 "The spin-off of NewCo is an opportunity that presents exciting potential. We are already the number one managed infrastructure services provider in the world. Our unmatched talent, the breadth of our services, our ecosystem of partners and our deep global client relationships should position us well for the future."
Chief Executive Officer, NewCo
To clarify our approach to the $1 trillion market opportunity for hybrid cloud growth, IBM announced the spin-off of our market-leading managed infrastructure services unit, "NewCo" (to be named later).
The spin-off will create two market-leading companies focused on what they do best. For IBM that means concentrating on its hybrid cloud platform, AI capabilities and consulting services to help clients on their digital transformation journeys. NewCo will pursue a $500 billion market opportunity in managed infrastructure services.
NewCo—with more than 4,600 technology-intensive, highly regulated clients in 115 countries, a backlog of $60 billion and more than twice the scale of its nearest competitor—will have greater agility to design, run and modernize the infrastructures of the world's most important organizations.
Both companies will be on an improved growth trajectory with greater abilities to partner and capture new opportunities—creating value for clients and shareholders. Operating independently, IBM and NewCo will capitalize on their respective strengths.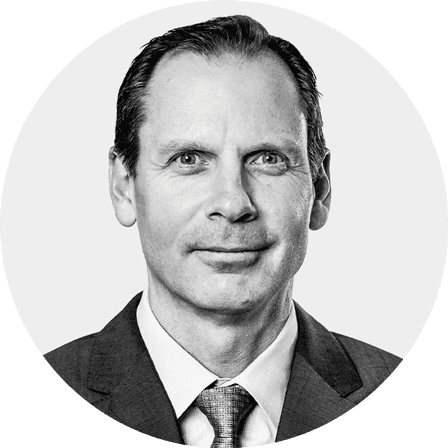 "The spin-off of NewCo is an opportunity that presents exciting potential. We are already the number one managed infrastructure services provider in the world. Our unmatched talent, the breadth of our services, our ecosystem of partners and our deep global client relationships should position us well for the future."
Chief Executive Officer, NewCo