Ecosystems
Enhancing the customer experience through ecosystems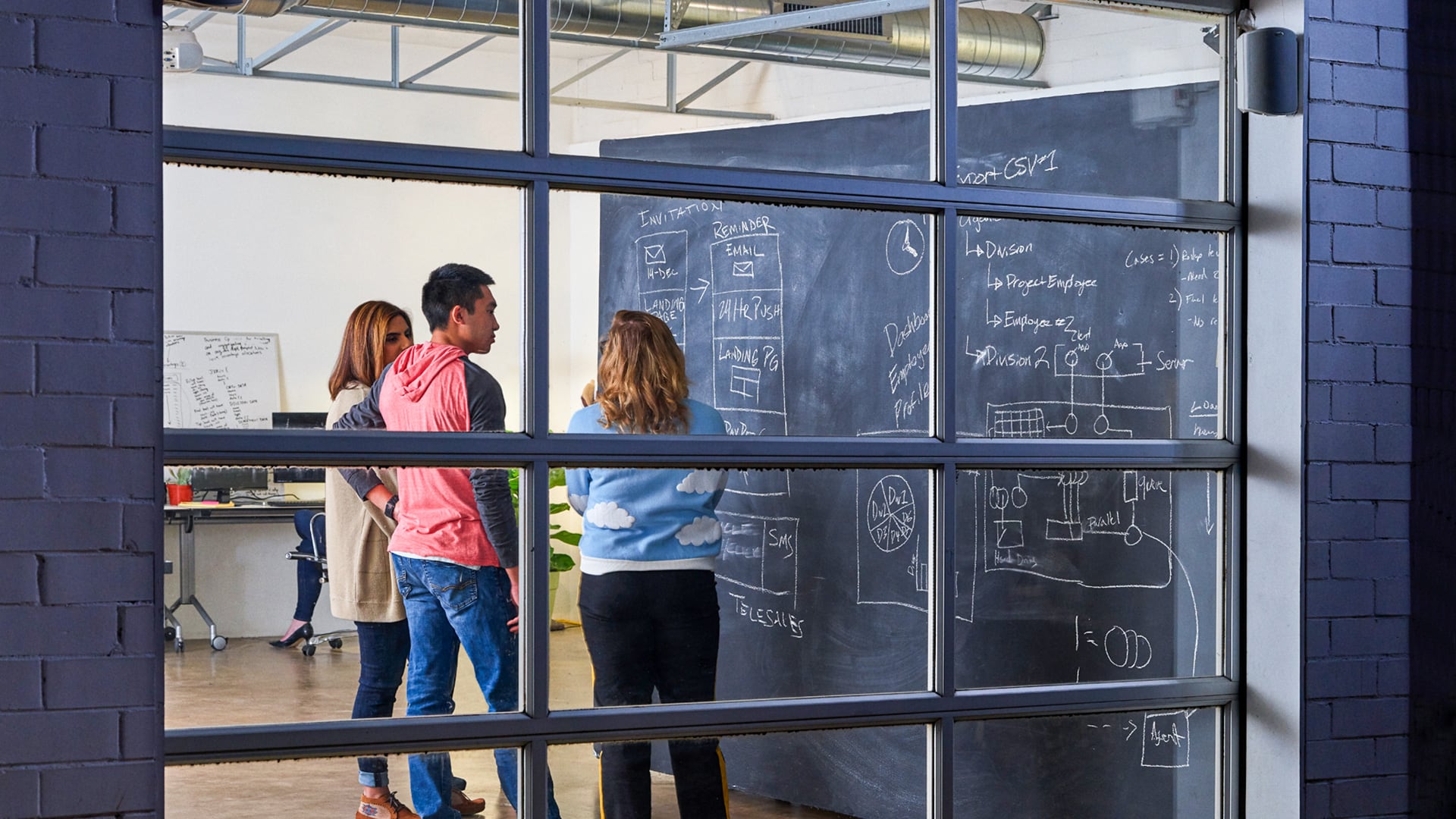 As the need for digital transformation accelerated in 2020, it became clear that businesses benefited the most when they were supported by an ecosystem of partners that continually provided the best technologies and industry expertise.
That's why IBM has committed to a $1 billion investment in its hybrid cloud ecosystem over the next three years. This investment has already begun supporting a coalition of best-of-breed global system integrators and independent software vendors that are helping clients migrate their mission-critical workloads to IBM's hybrid cloud platform.
More than 85 new partners from a wide range of technology and industry backgrounds joined the ecosystem in 2020—reflecting IBM's ability to leverage long-standing relationships in the technology community. A key part of this ecosystem, Red Hat Marketplace provides clients with greater scale, resources and capabilities, reinforcing the value of the OpenShift hybrid cloud platform.
Adobe, a leader in multimedia and creative software, is partnering with Red Hat and IBM to focus on instilling trust through the customer experience for businesses in regulated industries. The IBM iX digital and design consultancy will extend its offerings across Adobe's core enterprise applications.
The global leader in customer relationship management (CRM) platforms, Salesforce is working with IBM to help organizations safely reopen and provide individuals with a verifiable way to manage and share their vaccination and health status.
IBM advanced its long-standing partnership with enterprise application software innovator SAP by contributing an industry cloud solution focused on industrial manufacturing. The aim is to help companies rewire their organizations to create efficient, automated business processes that increase productivity and customer satisfaction.
A pacesetter in digital workflow software, ServiceNow is collaborating with IBM to use Watson AIOps and ServiceNow's intelligent workflow capabilities to help companies reduce operational risk and lower costs through automation.
Leading systems integrator Wipro expanded its partnership with IBM to help businesses securely migrate and manage mission-critical workloads and cloud-native applications on IBM's hybrid cloud platform.
"We're dedicated to fostering a culture of openness and collaboration among our ecosystem partners while ensuring that their data is not compromised. By investing in our partners and working together, we will drive success for our clients, for our partners and for IBM."
Senior Vice President,
Worldwide Ecosystems and Blockchain
Uniting the developer ecosystem to solve global problems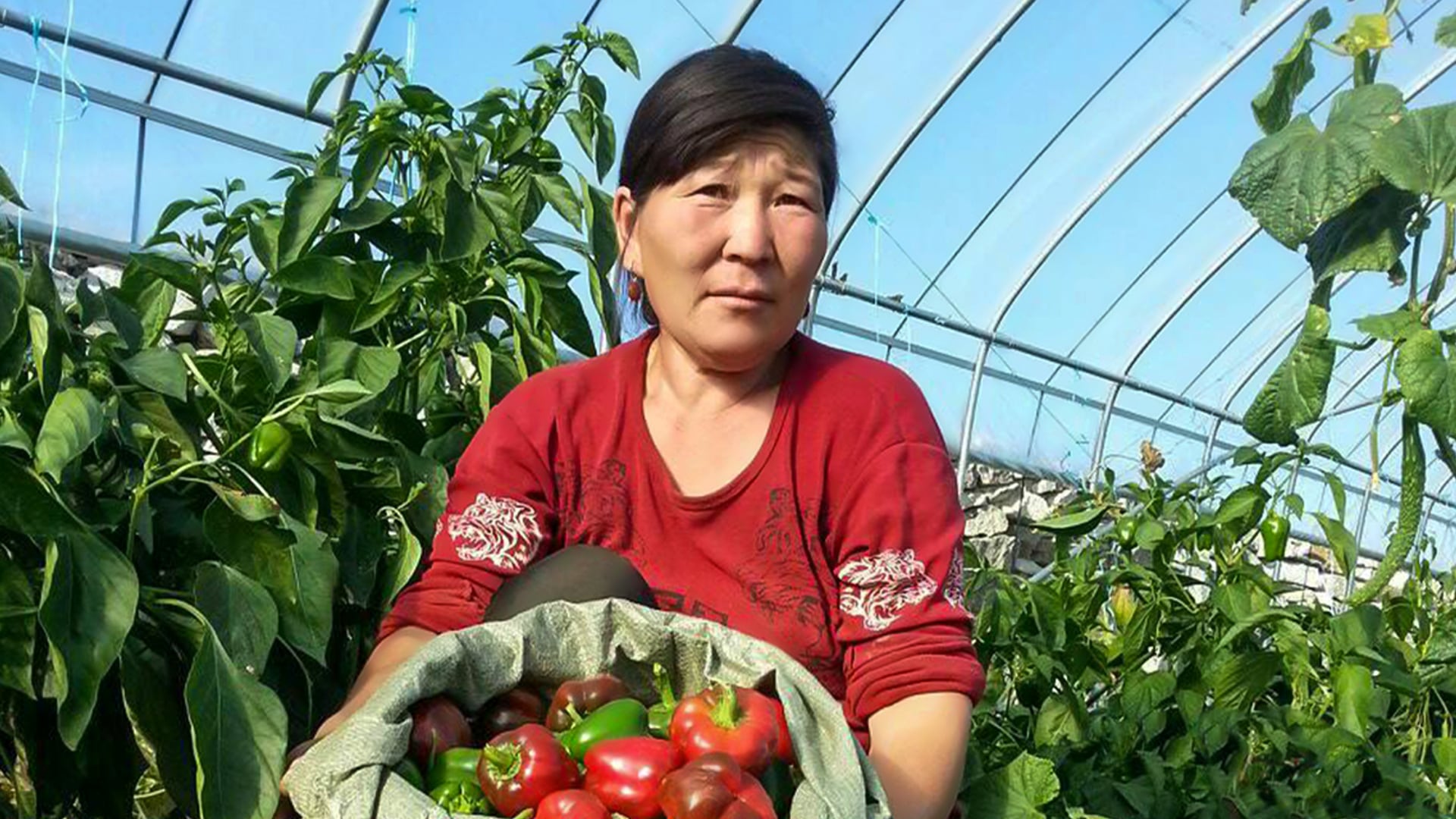 Family farms in Mongolia are among those benefiting from real-time weather information.
Since its inception in 2018, the annual Call for Code competition to create open source technology to help tackle the world's biggest challenges has scaled to engage more than 400,000 developers and problem solvers across 179 nations.
The 2020 challenge focused on managing the effects of climate change and fighting COVID-19. The winning application from Agrolly is built on IBM Cloud Object Storage, IBM Watson Studio and IBM Watson Assistant. It connects small farmers to personalized, real-time data from The Weather Company (an IBM business) to help them cope with climate change. The competition also yielded promising COVID-19 solutions, some of which may be going to market.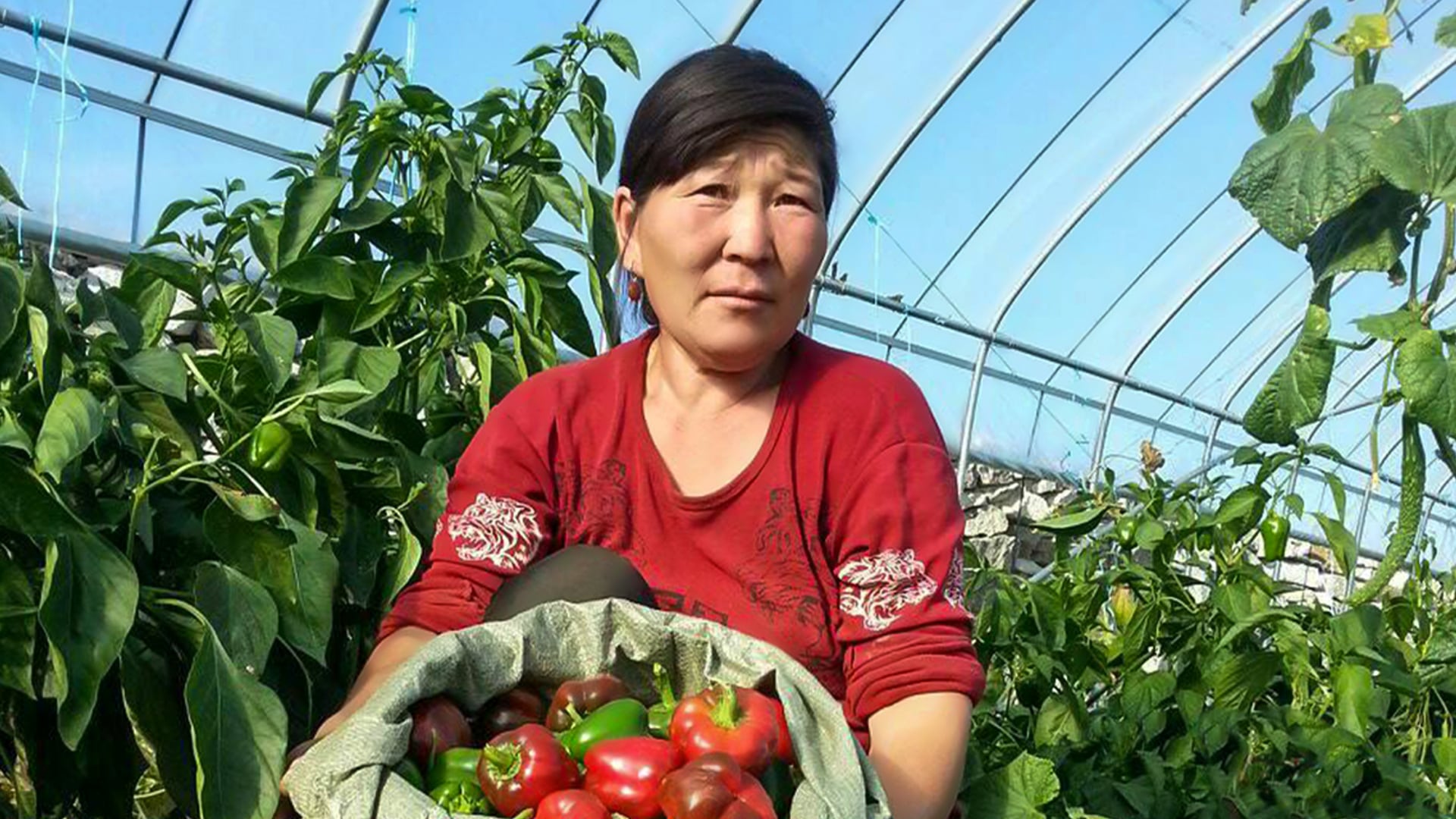 Family farms in Mongolia are among those benefiting from real-time weather information.
Driving growth for our clients, our partners and IBM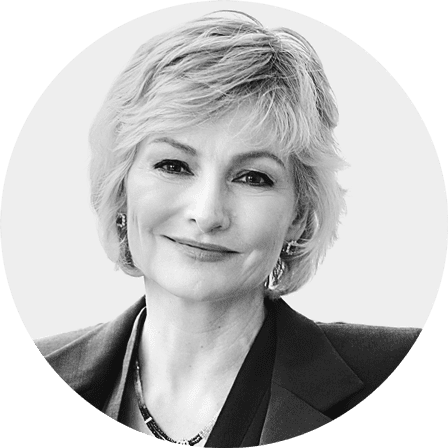 "IBM's streamlined engagement model simplifies the way clients interact with us, experience our differentiated technology and service offerings, leverage our unmatched industry expertise, and realize tangible business value. By following these principles, IBM will open new market opportunities as we give more clients the confidence to use their data for competitive advantage."
Senior Vice President,
Global Markets
In 2020, IBM adopted a single, consistent client engagement model across hybrid cloud, software, services and systems—giving clients greater access to Red Hat and acting as one team with a singular focus on client success. Clients want to consume our technology more easily, with greater access to our unmatched technical and industry expertise and business value creation earlier in the process. In response, we have intensified our focus on experiential selling—both digitally and through IBM Garage, where we co-create, co-execute and co-operate with clients to give them clear visibility into our capabilities and their projected business results.
We also increased investment in our ecosystem of system integrators and software vendors so they can play a much bigger role in client fulfillment in ways that drive mutual success for customers, partners and IBM. We're giving our partners the access they need to experience our hybrid cloud platform and develop solutions that speak directly to client needs.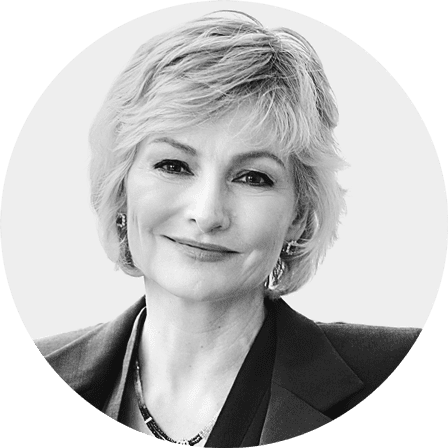 "IBM's streamlined engagement model simplifies the way clients interact with us, experience our differentiated technology and service offerings, leverage our unmatched industry expertise, and realize tangible business value. By following these principles, IBM will open new market opportunities as we give more clients the confidence to use their data for competitive advantage."
Senior Vice President,
Global Markets