Cloud Infrastructure
The industry standard for cloud and enterprise IT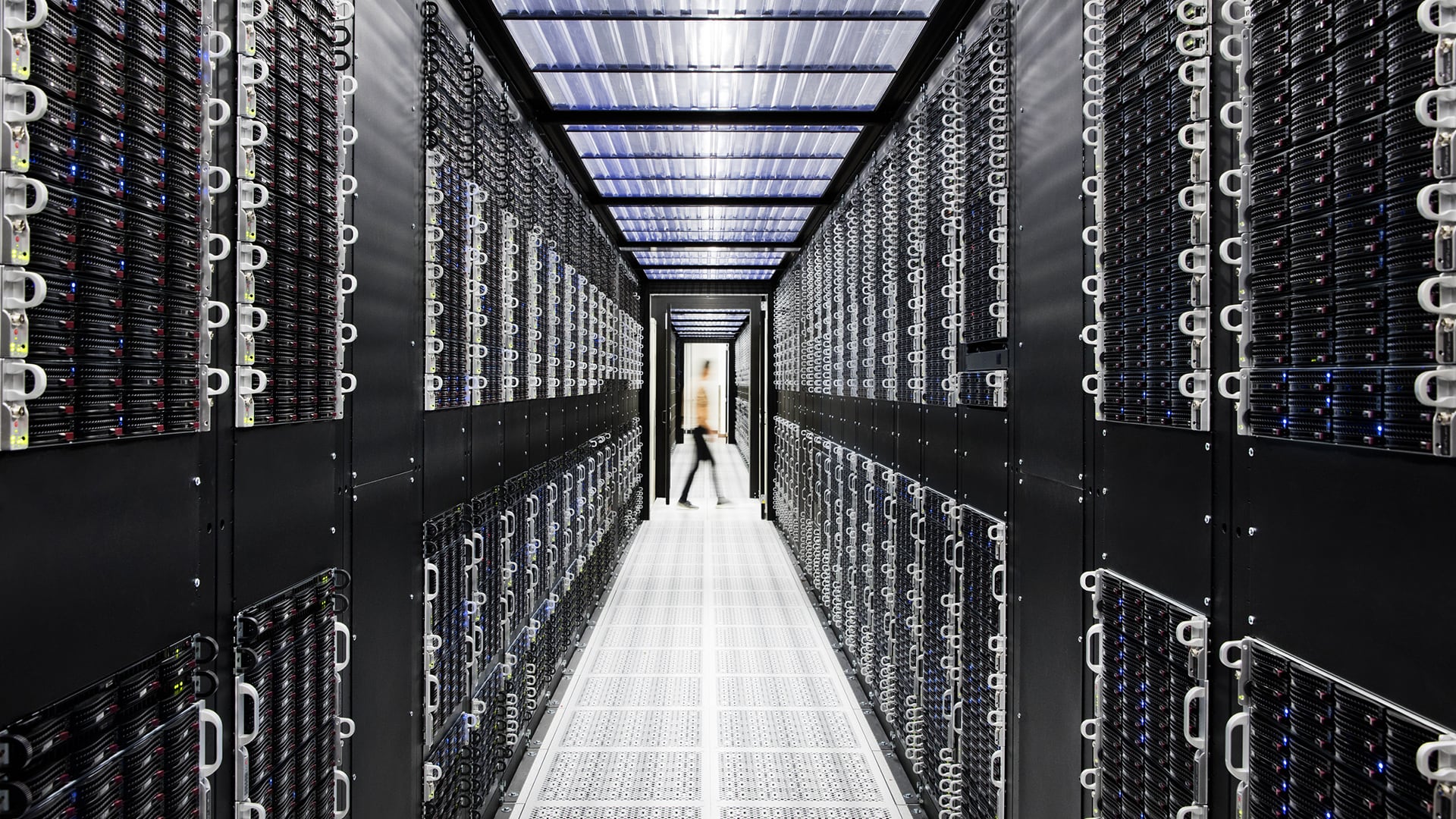 As governments and regulated industries migrate their mission-critical workloads to hybrid cloud, they must be confident in the safety, security and reliability of the IT infrastructures they rely on, and know that their systems are built to adapt to client needs—not vice versa. IBM's industry-optimized clouds enable clients to focus on their business processes instead of on IT and applications.
These are highly focused clouds designed with a deep understanding of particular regulatory environments. Industry-specific features and controls including identity management, access management and configuration management are built in so that any solutions clients develop or deploy on these clouds automatically comply with industry regulations.
In 2020, we brought some of the world's largest banks onto IBM Cloud for Financial Services, including BNP Paribas and MUFG Bank, and expanded our financial services ecosystem. We unveiled the IBM Cloud for Telecommunications and added 35 partners to our telecommunications ecosystem. We also broadened our strategic partnership with Samsung on 5G technology. Using IBM Cloud Satellite, which runs on Red Hat OpenShift, IBM is also collaborating with AT&T to help businesses deploy applications to any environment where their data resides—including the network edge.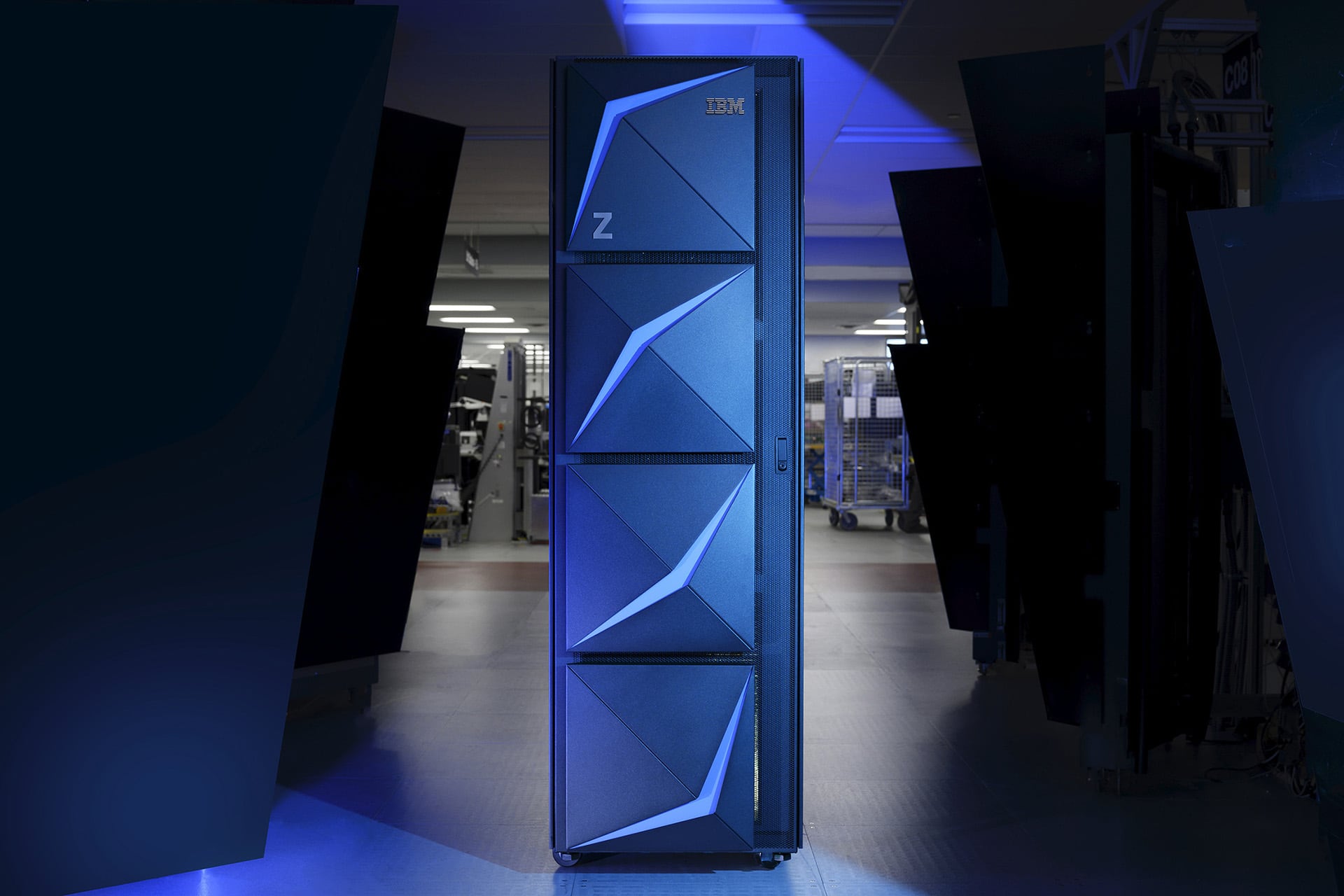 IBM Z, our high-value, secure and scalable enterprise platform, was more relevant than ever in 2020.
IBM's Systems portfolio delivers critical value to our enterprise client base, in support of our hybrid cloud strategy. IBM's z15 saw record-setting volumes on Linux as clients leveraged Red Hat OpenShift, Ansible and our cloud-native offerings in response to the pandemic. Our high-value, secure and scalable platform was more relevant than ever. In financial services, for example, z15 helped our clients scale capacity quickly and remotely, enabling them to navigate unprecedented market volatility. 2020 also marked the 20th anniversary of Linux on IBM Z, a milestone of innovation for a platform that is attracting a new generation of developers to help our clients anticipate and overcome future challenges.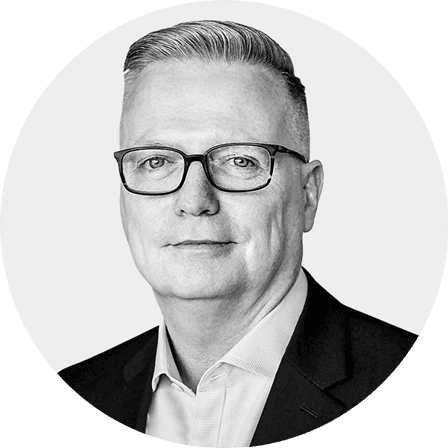 "IBM is making digital transformation increasingly accessible by creating industry-specific clouds, which unleash enormous value, especially for regulated industries like banking, government and telco. By building this capacity, we open our clients to digital transformation that can change how they serve their customers and think about their business, while reducing risk to the financial system as a whole."
Senior Vice President,
IBM Hybrid Cloud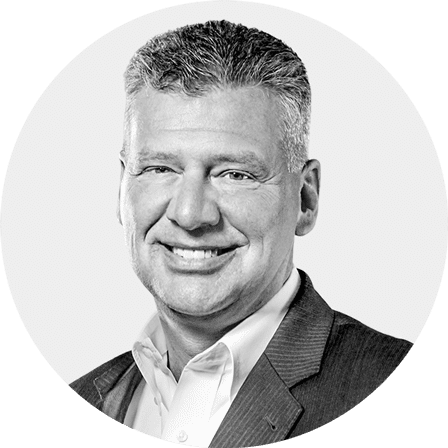 "With Red Hat OpenShift on IBM Z and LinuxONE servers, clients can modernize their applications for the hybrid cloud and determine their own IT strategies to optimize the value of their existing IT infrastructure. They can maintain security and scalability in the public cloud, and enjoy 'write once/run anywhere' application portability in an environment that protects sensitive data."
Senior Vice President,
IBM Systems and Chairman,
North America