Trust is becoming the most important competitive differentiator of our time. We know our obligations don't begin and end with the technology itself. That's why many of IBM's investments have been made in building trust, privacy and security into our technology.
For more than a century, IBM has earned the confidence of businesses and society by acting as a steward of our clients' data and insights, and by responsibly ushering powerful new technologies into the world. That includes ensuring that our clients' data is theirs and theirs alone, while helping them secure it from mishap or malfeasance. Our values also guide us to work with purpose and to act as responsible stewards of technology.
70 billion
security events managed each day
180,000
developers participated in Call for Code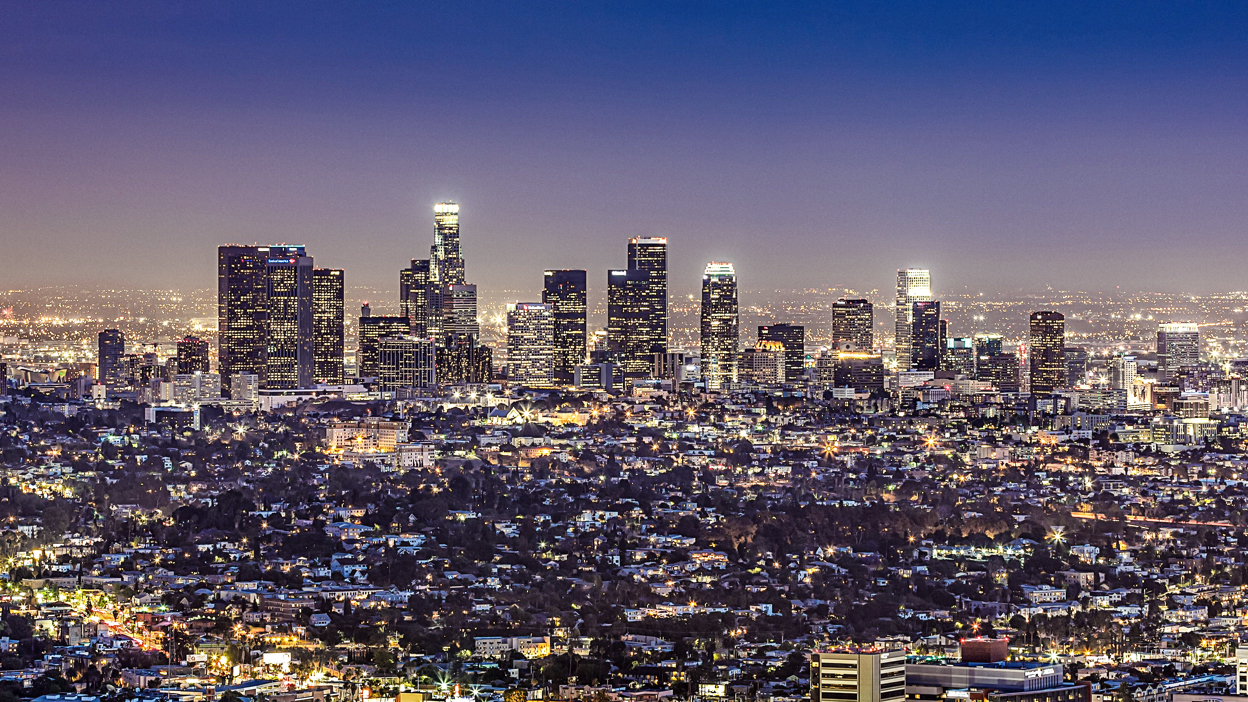 Government
Cities are growing more secure
Ransomware struck more than 170 U.S. cities in 2019, costing millions, disrupting critical services and threatening public safety. And it is often targeted at smaller companies and organizations that don't have the tools to combat it.
In Los Angeles, IBM Security and the LA Cyber Lab are helping businesses fight back. Together, they are building the Threat Intelligence Sharing Platform to provide the city's businesses, utilities and local governments with threat data. This helps them detect and identify ransomware and other dangers.

Making enterprise-grade threat intelligence available to these organizations lets them understand and respond to threats with speed and tactics previously available only to large firms. The platform is giving them a fighting chance against ransomware and other cybercrime.
AI Explainability
AI can now explain itself
In every industry, key workflows and decisions are benefiting from AI and machine learning.
But a potential drawback is the "black box problem" — the difficulty in understanding why AI has made a decision or recommendation. IBM holds as a core principle that new technology such as AI must always be transparent and explainable. Now that AI is being used in consequential use cases, ensuring "explainability" is essential.

To empower users to understand their AI models, IBM Research released the AI Explainability 360 toolkit. This comprehensive, open source toolkit uses state-of-the-art algorithms and methods to provide insights into a machine's decision-making process through a single interface. By adding interpretability and explainability in AI systems, we can help advance the theory and practice of responsible and trustworthy AI.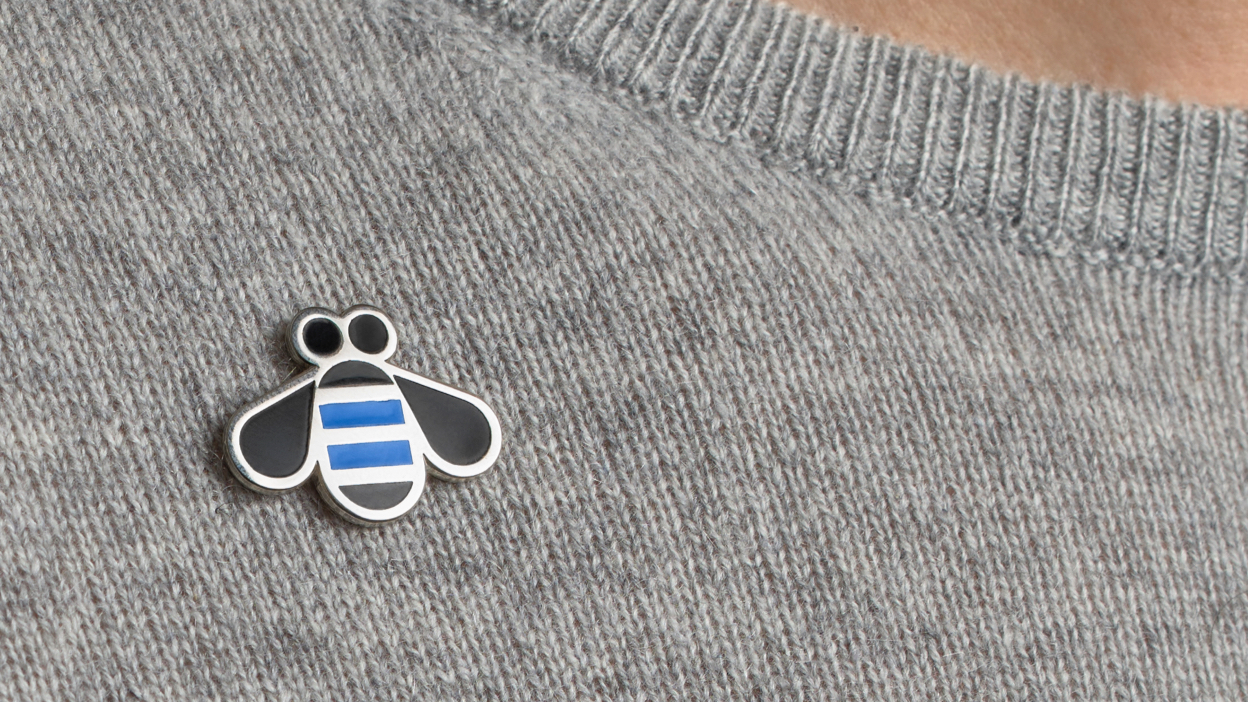 Purpose and Responsibility
We are working with purpose and responsibility
IBM pursues the highest standards of responsibility in all we do. Our stewardship is focused on three areas:
Data responsibility. We have an obligation to responsibly handle the data we collect, manage or process. Through this commitment, IBM earns the trust of the world's largest enterprises as a steward of their most valuable data.

Jobs and skills. IBM has invested in building and preparing a workforce for the 21st century, through apprenticeship programs, returnships for women reentering the workforce, veterans programs and skills-building sessions for more than 3.2 million students worldwide.

Diversity and inclusion. Consciously building inclusive teams and encouraging diversity of ideas helps us make the greatest impact for our clients, our colleagues and the world.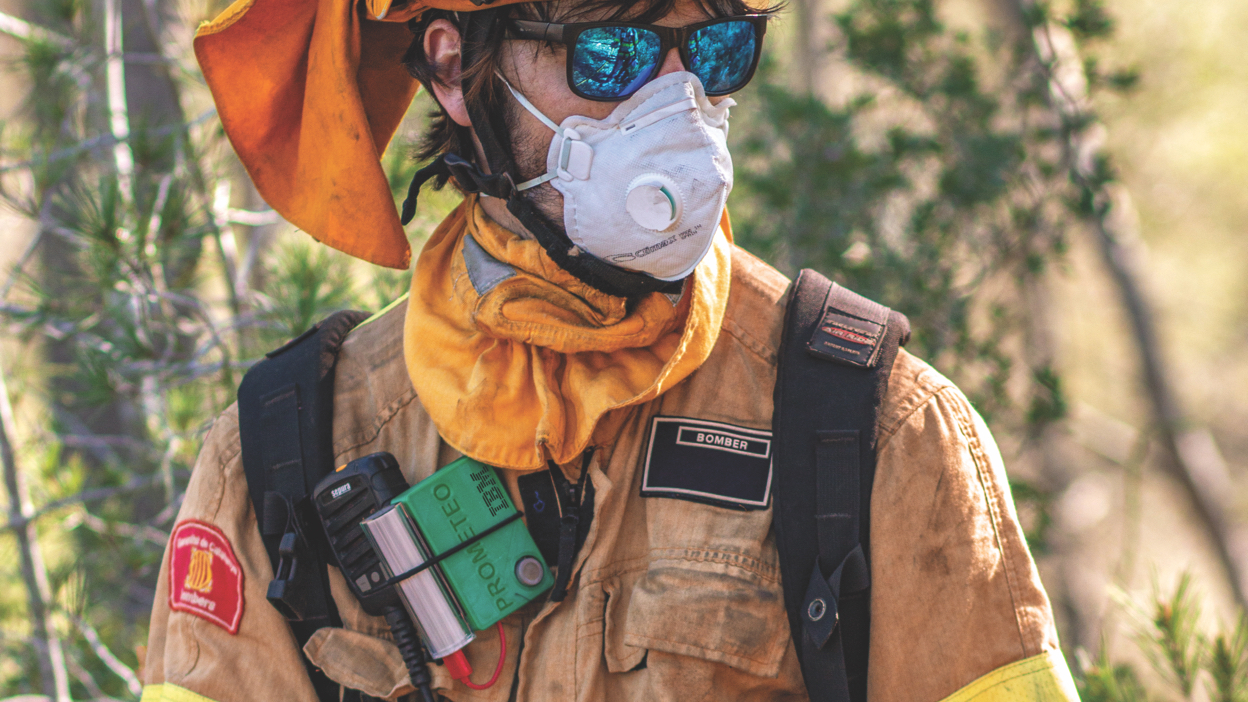 Call for Code
Developers are tackling natural disasters
As the Founding Partner of Call for Code, a worldwide developer competition, IBM is rallying the developer community to envision innovative solutions to the world's most pressing problems. The effort is supported by IBM Code and Response, a multiyear initiative dedicated to building and deploying open source technologies to tackle these challenges.
In Barcelona, a nurse, a firefighter and three developers teamed up to win the 2019 Call for Code Global Challenge with Prometeo, a solution that uses IBM's Cloud IoT platform to help monitor the safety of firefighters in real time as they battle blazes. The team received a $200,000 prize as well as support from IBM and the Linux Foundation. Next up: deployments in Spain.

In 2020, the Call for Code challenge will focus on climate change, inviting developers to create applications that can help smooth the path to sustainability.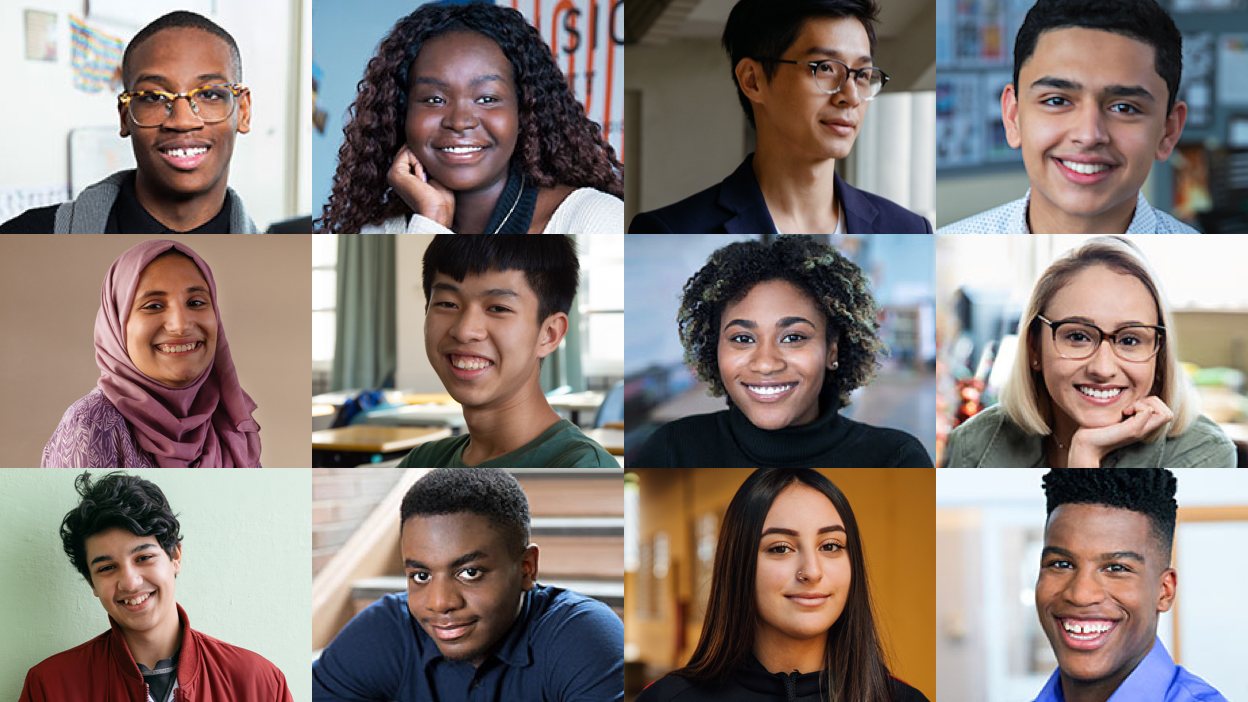 P-TECH
150,000 students are learning new collar skills
It began as a challenge almost a decade ago: How could IBM, with educators and business and community leaders, reinvent high school education and help address the global STEM skills shortage?
Since that time, the P-TECH education model has grown from one school in Brooklyn, New York, into a global network of 220 schools and 650 companies. More than 150,000 students are in the pipeline in two dozen countries.

The model integrates high school, college and career readiness training with curricula mapped to industry needs. Academically rigorous and economically transformative, P-TECH schools prepare young women and men, many from underserved communities, for 21st-century careers. Students benefit from one-on-one mentoring and paid internships with partners such as IBM, graduate debt-free with a high school diploma and a community college degree, and are first in line for new collar jobs with partner companies.

In 2020, IBM is launching Open P-TECH to equip young people and educators with foundational knowledge and professional skills in emerging technologies like cybersecurity, AI and more, all for free.