Our industry expertise is a key advantage as we help clients respond to their customers' evolving needs and stay nimble in the face of continuous technological change. "Mission-critical" means more than technology. To fundamentally change the way businesses work and innovate, they need expert guidance. From manufacturing to financial services, to retail and more — our experts possess deep knowledge developed through decades of work with the world's most complex systems.
~90%
of credit card transactions run on IBM systems
83%
of the world's largest telcos are IBM clients
Supply Chain
Supply chains are getting more transparent
The worldwide container logistics ecosystem carries 90 percent of the goods we use daily, but only recently moved beyond paper-based processes. Technology that can cut costs, ensure transparency and eliminate inefficiencies has become a necessity.
Enter blockchain, which is the basis for TradeLens, the global container logistics digitization platform developed jointly by A.P. Moller-Maersk and IBM. In 2019, the major ocean carriers CMA CGM, MSC Mediterranean Shipping Company, Hapag-Lloyd and Ocean Network Express joined TradeLens.

Today, TradeLens is on pace to trace 12 million documents annually, accounting for data on more than 60 percent of the world's ocean container cargo. The digital ship — secure, transparent and open-standards-based — has come in.
Insurance
Insurers can deliver world-class customer experience
Consumers' expectations of how they interact with companies are continually rising — regardless of the industry or technology platforms involved.
In order to meet its customers' evolving needs, State Farm, the largest property and casualty insurer in the U.S., wanted to accelerate its development of new digital services. To do that, it needed to adopt a DevOps model in order to unlock cloud-native development across its core systems — something often thought impossible in the industry. For State Farm, this meant transforming most of its mission-critical workloads, run on the IBM Z platform, to a new way of working.

The first step for State Farm in implementing modern DevOps practices on its z/OS systems was using industry-standard tools — a mix of open source, homegrown and proprietary — drawing from its experience in cloud development.

Moving to continuous development and integration cycles accelerated delivery of new functionality and opened up its enterprise servers to a new generation of developers.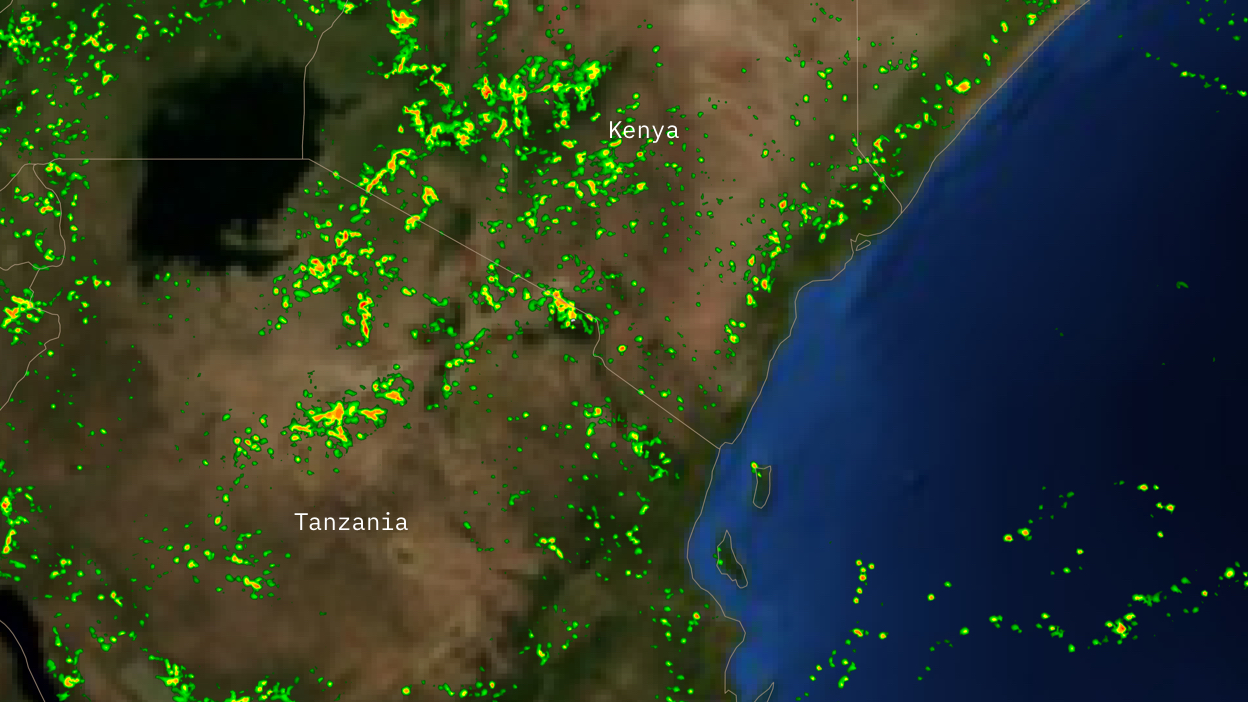 Weather
Weather data is becoming democratized
Whether gusty winds that send a delivery drone off-track or a tornado that flattens a town, disruptive weather patterns are affecting the lives of individuals, businesses and institutions around the world.
IBM GRAF, the Global High-Resolution Atmospheric Forecasting system, from The Weather Company, an IBM Business, can now offer the whole world forecasts with 3-kilometer resolution. GRAF is democratizing weather data, promising to improve farming and other industries as well as our everyday lives.

An IBM supercomputer called Dyeus assimilates 108 gigabytes worth of atmospheric observations every second and performs about 12 trillion computations per day on that data. The result: much finer-grained predictions of the atmosphere and forecasts updated up to a dozen times more frequently than conventional global modeling systems, from one of the world's most trusted sources for weather data.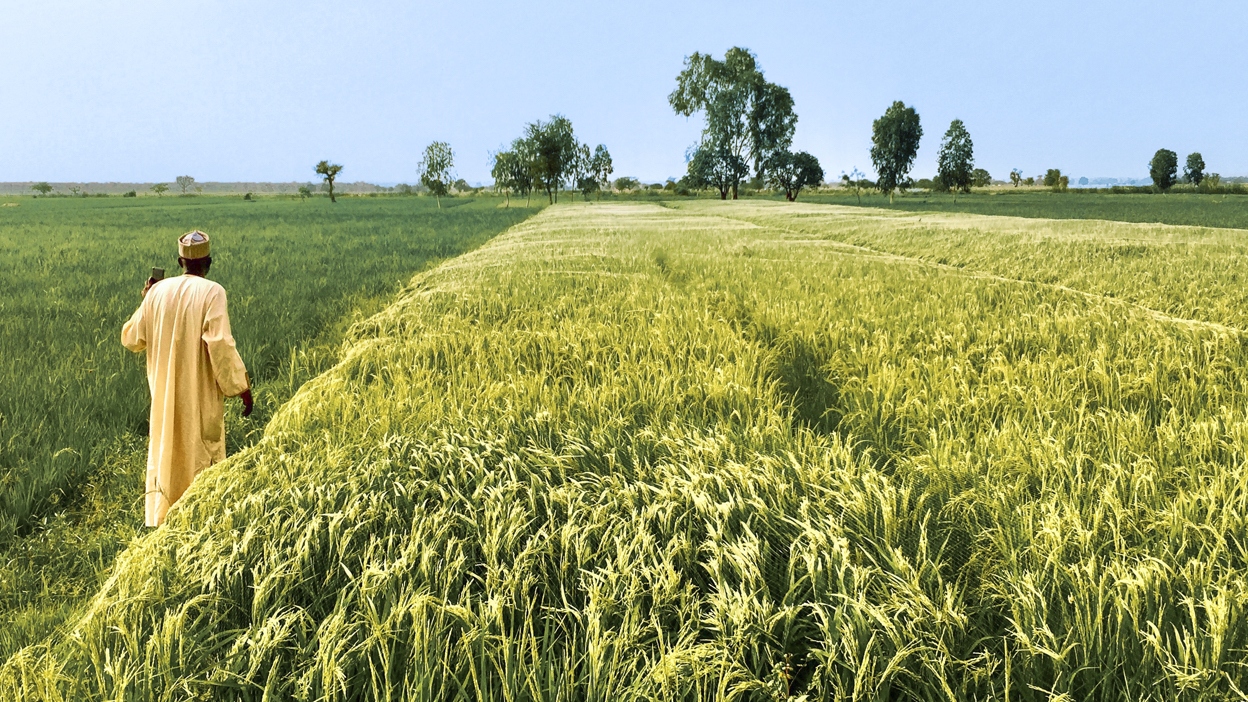 Agriculture
Agriculture is being enriched by data
Yara, a global crop nutrition company based in Norway, is on a mission to responsibly feed and protect the planet by advancing more productive and sustainable agriculture to create a world without hunger.
The company is combining its 115 years of agronomic expertise with IBM technology and agriculture industry experience to bring more knowledge to farmers by building the world's leading digital farming platform. By merging Yara's crop knowledge and modeling capabilities with insights from IBM Watson Studio, IBM PAIRS technology, The Weather Company and other services, the platform will be able to provide hyperlocal weather forecasts in addition to offering real-time recommendations, tailored to the specific needs of individual fields and crops. One example: Yara's FarmWeather app, installed by more than 800,000 small farmers in Asia and Africa, is one of the fastest-growing digital farming tools.