Hybrid cloud is a potential $1.2 trillion market, with IBM already in the lead. As businesses construct and connect multiple clouds, IBM offers customers the ability to build applications once and run them anywhere. Whether for public cloud, private cloud or on-premises systems, IBM's hybrid approach enables clients to unleash any cloud's full potential.
Our acquisition of Red Hat has been a game changer. Red Hat OpenShift is the platform of choice for hybrid cloud.
$21.2 billion
cloud revenue in 2019
2,000+
clients using Red Hat and IBM's hybrid cloud platform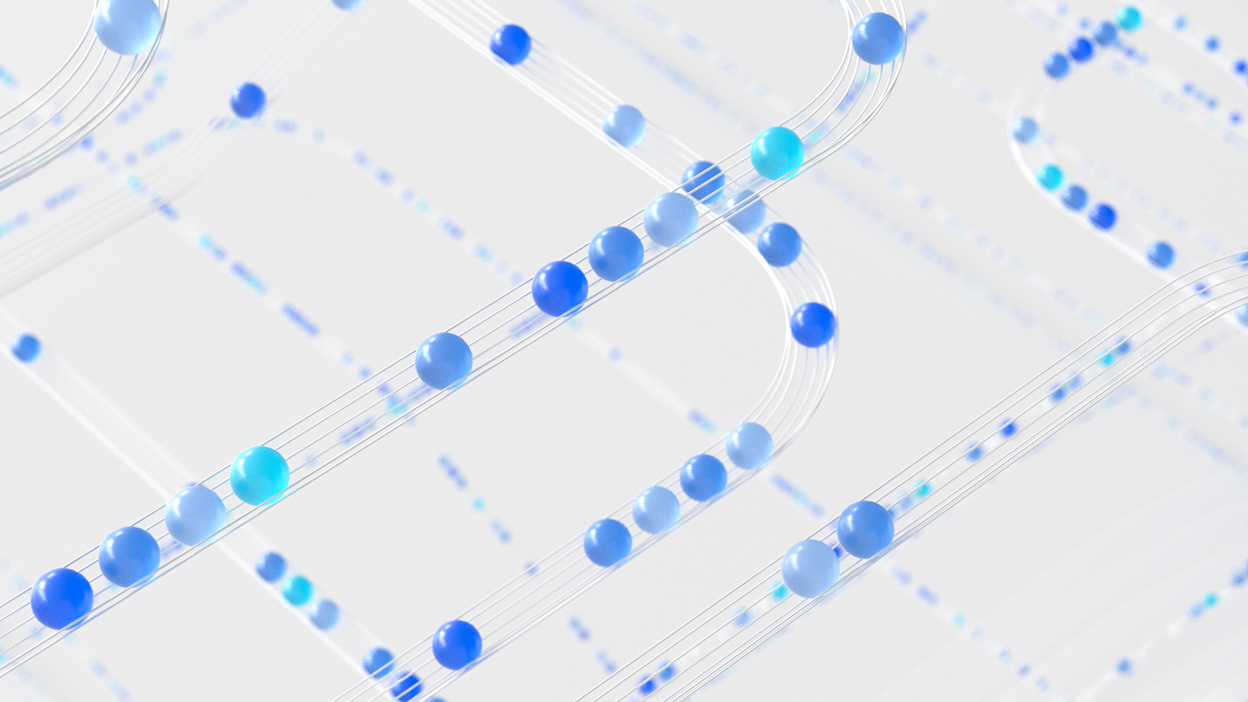 Finance
Banks are accelerating their transformations
Banks were pioneers in building consumer-facing apps, but deeper digital reinvention in the finance industry has been slower, limited by concerns that include data security and privacy. Today, many institutions are working with IBM to reinvent their infrastructure — and create new technology models for finance, such as the world's first financial services-ready cloud.
When the global bank BNP Paribas began accelerating its digitization strategy, its goal was to deliver superior services to its customers and corporate clients while ensuring the security and confidentiality of their data. The bank discovered that it could not digitize quickly enough with its existing private cloud. It turned to IBM to co-create a public cloud that would be robust, reliable and secure enough to support its banking applications and its extensive compliance and security requirements. The BNP Paribas dedicated public cloud will combine the security of a private cloud with the speed, scalability and cost savings of a public cloud. The bank will also benefit from IBM Watson AI and other services — enabling it to tap into new technologies, innovate more quickly and, ultimately, deliver a better customer experience.
Consumers expect convenience and security from their banks. The challenge: how to increase convenience without giving up on security. State Bank of India, the country's largest bank, partnered with IBM Services to create a secure mobile platform, YONO (You Only Need One), that is transforming how more than 18 million people in India bank, invest, shop, order food and more.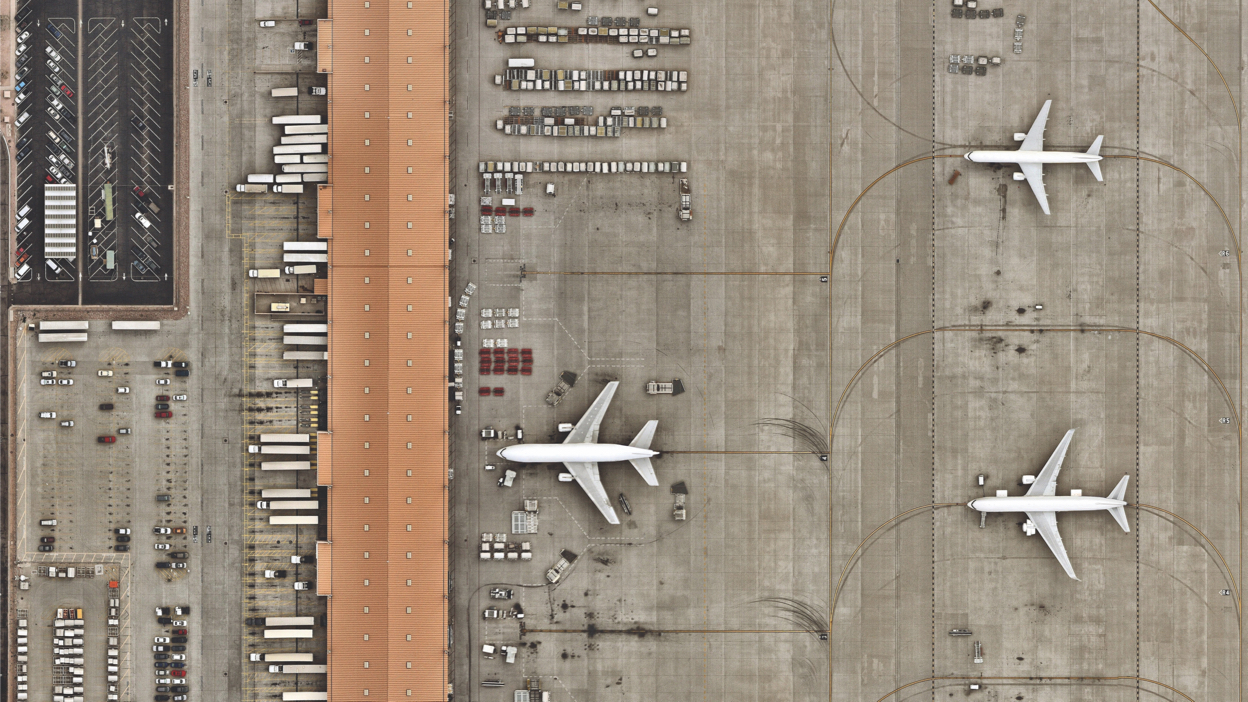 Travel
Airlines are building new travel experiences
Airlines must deliver superior passenger experiences with every flight. To do that, they are rethinking and reinventing their technology core — and how their employees work.
Carriers are shifting mission-critical workloads to IBM Cloud and hybrid cloud environments, taking advantage of the open, scalable architecture and microservices to improve their processes, accommodate growth and offer new digital services such as automatic rebooking. And airlines are using AI to offer personalized pricing and other new services.

The IBM Travel Platform offers a range of customized mobile applications that empower airline employees, allowing them to offer higher levels of service, manage boarding more efficiently, deploy maintenance resources and more. Aloft, The Weather Company's Total Turbulence can predict turbulence ahead of time, so plane routes can be optimized.

Across the industry, these shifts are allowing carriers to find new ways to improve the journey.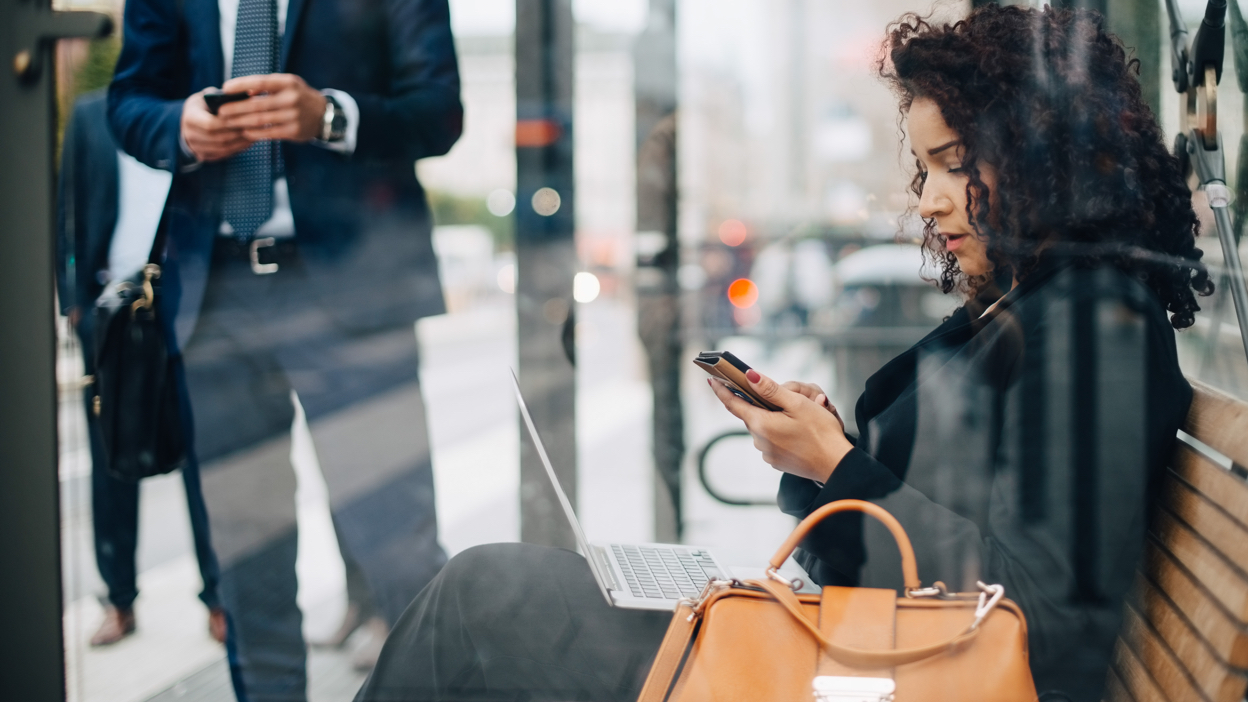 Telco
Telcos are innovating more nimbly
Success in any market requires rapid, agile innovation. In Europe, Vodafone Business partnered with IBM to combine Vodafone's leadership in Edge, 5G and IoT with IBM's public and hybrid cloud, industry expertise and professional services. The partnership is enabling companies like National Express to deliver digital solutions faster, utilizing a multicloud approach and capitalizing on AI, blockchain and other advanced technologies.
In India, Vodafone Idea, a Vodafone Group joint venture, signed an IT outsourcing partnership with IBM to deliver enhanced customer experience to millions of connected customers and yield synergies by consolidating two large pre-merger IT environments. The partnership uses IBM's hybrid cloud, analytics and security capabilities to accelerate Vodafone Idea's progression to an open, agile and secure IT environment.
IBM, with Red Hat, is also helping Vodafone Idea build an open universal hybrid cloud, able to serve all aspects of core network and IT from a common cloud. This will enable continued improvements in customer service, a step change reduction in cost, and the rapid deployment of Edge-based offerings to enterprise clients.
Artificial Intelligence
Artificial intelligence is transforming how businesses operate, how people do their jobs and how customers engage.
Read more