Artificial intelligence is transforming how businesses operate, how people do their jobs and how customers engage. Across industries, IBM clients are rapidly moving from pilots to enterprise-wide AI adoption. With IBM Watson, the pieces are now in place to scale AI with trust and transparency.
And with IBM's allegiance to open source technology, these AI solutions perform with seamless interoperability, whatever the software platform or cloud environment.
30,000+
IBM Watson client engagements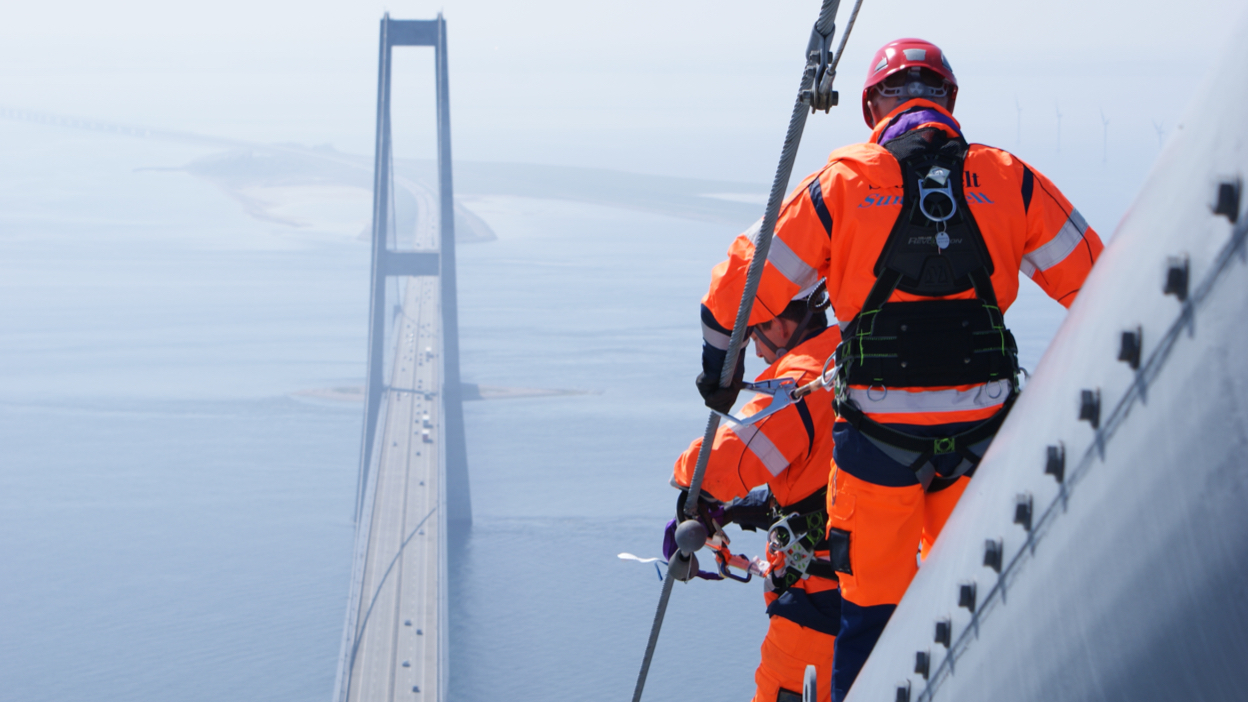 Infrastructure
Infrastructure can maintain its own safety
The world's civil infrastructure is aging. Catastrophic failures of bridges and roads are a growing threat. A recent study determined that in the U.S. alone, 47,052 bridges were structurally deficient.
Sund & Bælt, which owns and operates some of the largest infrastructure in the world — including the Great Belt Bridge in Denmark — has partnered with IBM to create Maximo for Civil Infrastructure, a solution that uses machine intelligence to monitor the effects of stress, use and age on bridges and tunnels — and to announce when intervention is required.

It will measure the impacts of cracks, rust, corrosion and other potential stressors by integrating and analyzing data from The Weather Company, maintenance records and sensors that are placed on structures, worn by workers and flown by drones. Using predictive and prescriptive maintenance strategies, the system can flag the most serious issues. As a result, maintenance crews will be able to work with maximum efficiency and effectiveness.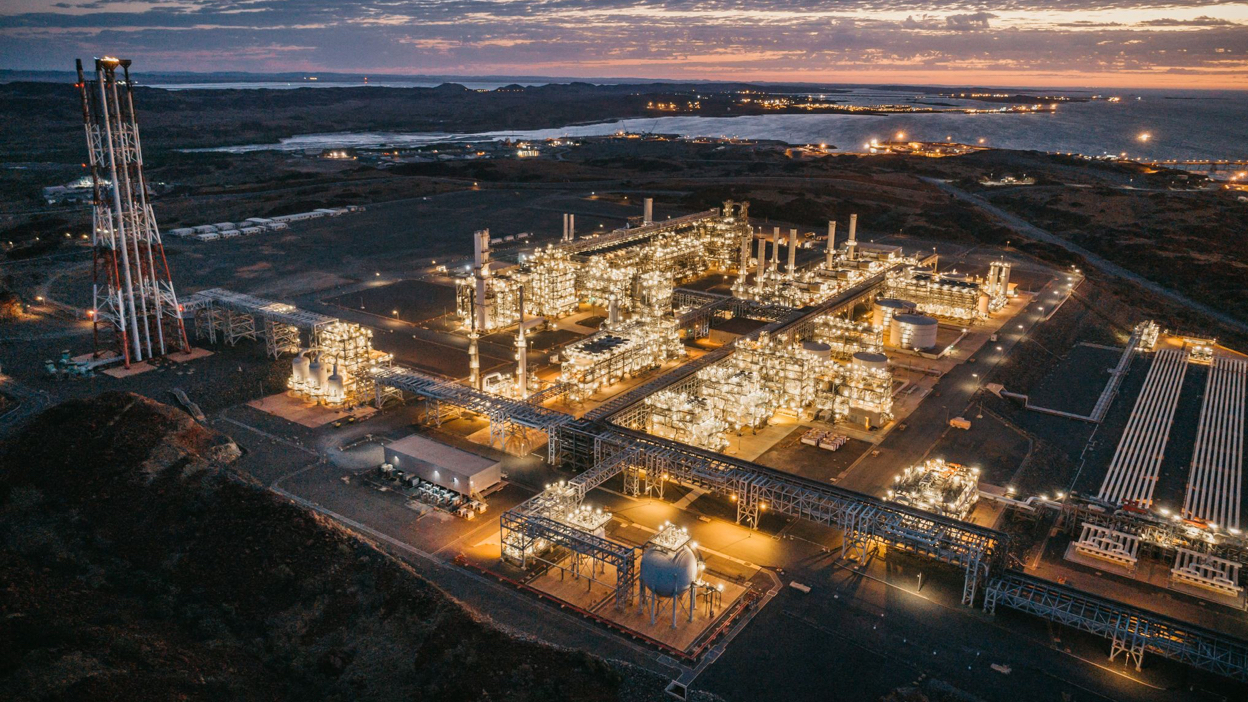 Energy
Energy production is embedded with AI
Gaining real value from AI requires moving from experiments to scale — embedding AI into processes throughout an organization.
Woodside Energy takes a forward-looking, technology-based approach to energy. The Australian natural gas company has deployed IBM Watson since 2016 and now estimates that around 80 percent of Woodside employees have used Watson in their work.

Now, Woodside and IBM are collaborating to explore quantum computing and to deploy and scale AI further into operations. New applications could help Woodside save a significant portion of annual maintenance costs and optimize workflows, part of Woodside's vision for an "intelligent plant."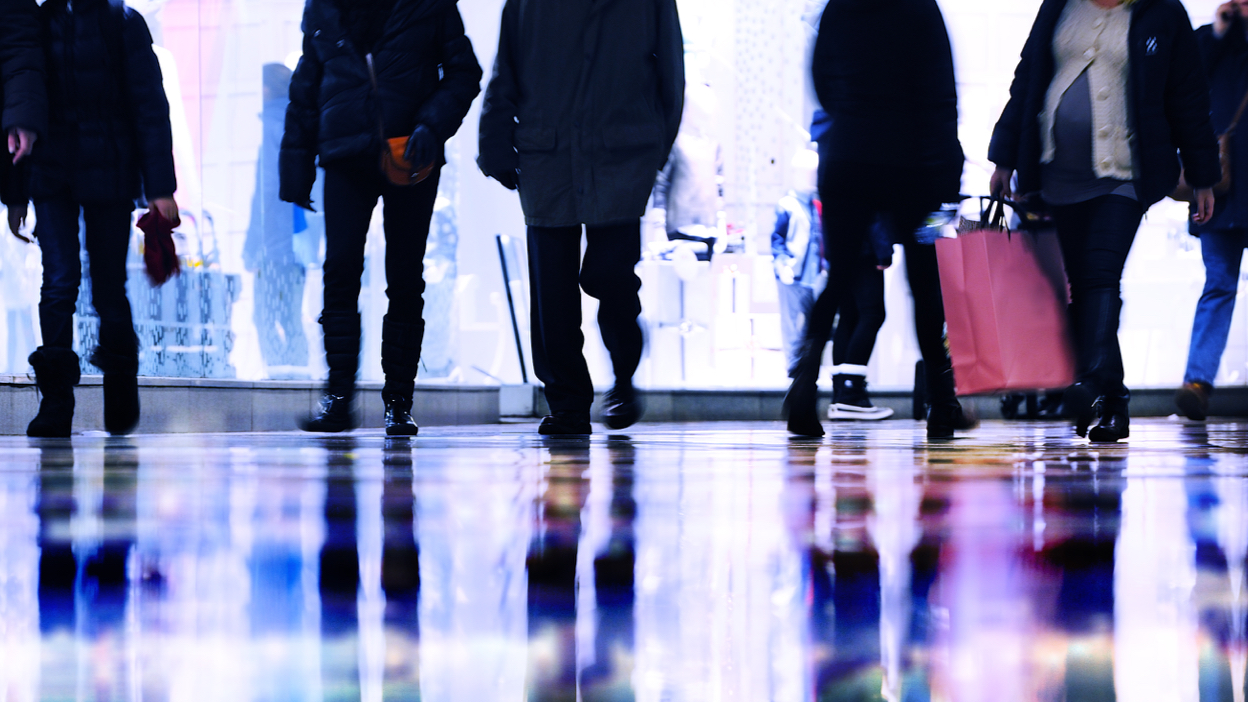 Advertising
Advertisers are getting closer to their audiences
In advertising, insights allow brands to better understand and engage with their audiences. As the volume of data accelerates, so do the challenges of aggregating and interpreting it.
Wunderman Thompson Data, the data and analytics arm of global creative and technology agency Wunderman Thompson, had data dispersed across many clouds. The company knew that if it could pull together and mine this data, it could build new and expanded customized campaigns for its clients. It partnered with IBM, to create an unprecedented machine learning practice using IBM Watson to discover new customer insights and deliver increased ROI for brands. The use of Watson also helped Wunderman Thompson Data amplify its capabilities by being able to leverage the company's entire portfolio of data assets.
To make it happen, it brought in IBM's Data Science Elite team — all experts in helping companies push AI and machine learning models into production — to accelerate and modernize the building of their machine learning practice. This allowed Wunderman Thompson Data to build a proof of concept with IBM; the collaboration resulted in a new machine learning pipeline — in the time span of just several weeks.