DeKalb Medical:
Stronger medicine
DeKalb Medical uses IBM Watson Health to take a systems-based, data-intensive approach to fighting infections.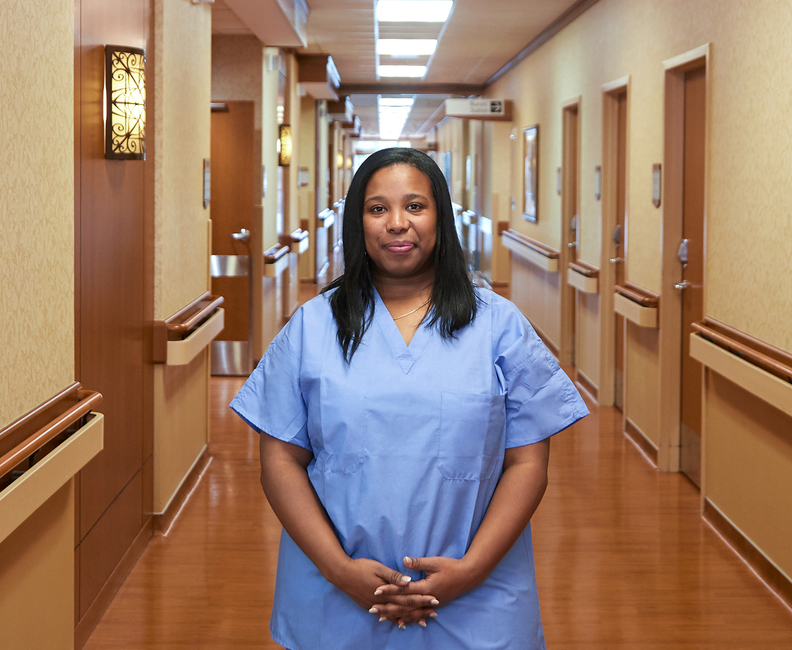 DeKalb Medical:
Stronger medicine
DeKalb Medical uses IBM Watson Health to take a systems-based, data-intensive approach to fighting infections.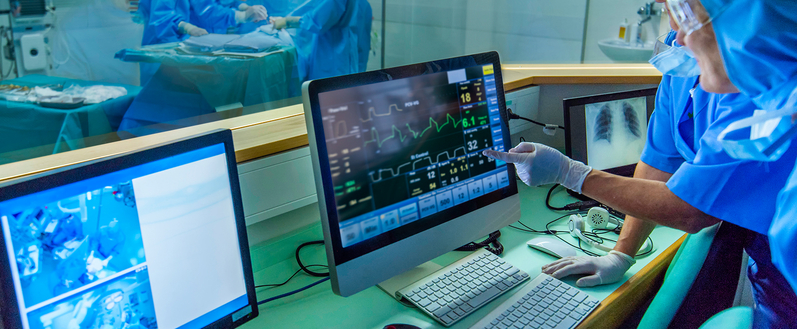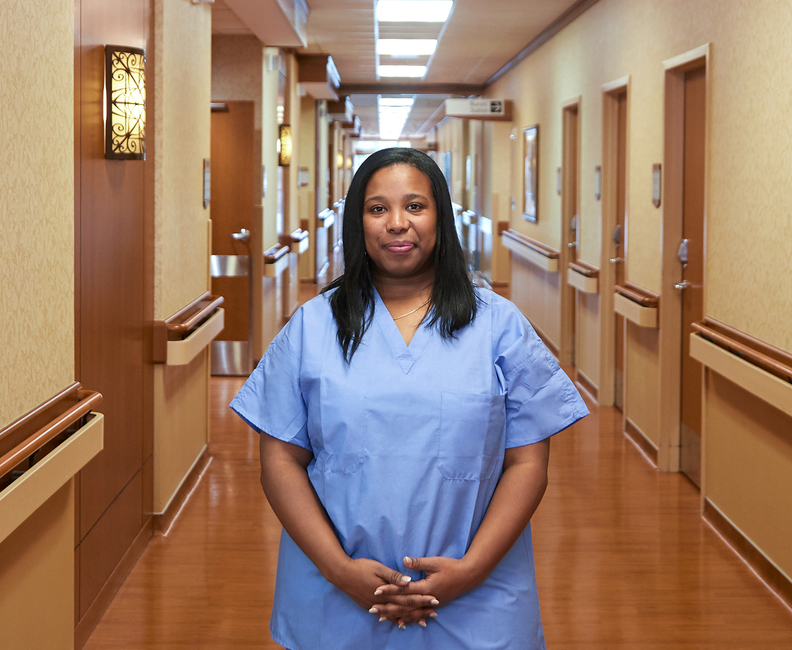 The nurses at DeKalb Medical in Atlanta, Georgia see it all—from the tragic to the triumphant. But one of the lesser-known challenges they face isn't a primary diagnosis like cancer or heart disease. It's the secondary condition sepsis, which is caused by an infection that triggers an inflammatory immune response.
Sepsis is notoriously difficult to diagnose and treat, making it the third-leading cause of death in the U.S. So while the nurses at DeKalb are treating the primary diagnosis, they're also racing the clock to mitigate the risk of sepsis. As Ellen Hargett, executive director of DeKalb's Quality Institute, explains: "The longer a patient is here, the more chance they have of contracting an infection or other complication." But with the intelligent use of data, delivered by IBM Watson Health CareDiscovery and deployed by a team led by Christina English, a quality management specialist and former bedside nurse, clinicians at DeKalb are getting a step ahead to help patients get better, faster.
An integrated, team response to dangerous symptoms
Previously, Christina and her team had to fight sepsis with siloed and sometimes subjective information. "We knew what to look for but we didn't understand the importance of the symptoms, how they worked together and how a clearly defined set of treatment measures is critical to success," she says.

Using IBM CareDiscovery, part of Watson Health's set of performance-improvement solutions for healthcare providers, Christina and her team were able to gather and analyze industry benchmarks as well as their own performance metrics in order to identify sepsis "flags" and pinpoint where DeKalb could take proactive measures.
Now, Christina says, "if a patient's vital signs or their labs start to move in the direction of being septic, an alert goes off for the nursing staff" to initiate sepsis-related actions. The interdisciplinary team also developed new nursing processes and physician orders to respond to the alert, so every clinician knows exactly when to execute sepsis core measures, following a detailed set of actions to take within three to six hours after diagnosis.
"CareDiscovery and the new processes we put in place let us do our jobs without guesswork by coordinating with the whole emergency team," she says. "It takes a lot of work, but we see patients getting better." Over a recent one-year period, DeKalb estimates 48 lives were saved due to data-driven sepsis responses.
---
30% fewer
lives lost to sepsis
Systems thinking that drives outcomes and performance
DeKalb's progress with sepsis is emblematic of a larger shift happening throughout the industry: taking a systems-based and data-driven approach to care.
IBM CareDiscovery helped Ellen Hargett and her Quality Institute team change the way they measure system-wide performance by organizing data and analysis into a usable dashboard. For each key performance metric on the dashboard, Ellen established tactical teams to fully understand the metrics, determine the "why" behind them and recommend tactics for improvement.
Across healthcare, such a systems-based, data-driven approach can also produce a significant positive impact on resources. For example, sepsis is not only a medical challenge for hospitals. It's also the most costly reason for hospitalization, consuming $24 billion each year in the U.S. alone. DeKalb's efforts to quantify, analyze and shift the diagnosis and treatment of sepsis have not only led to a lower mortality rate but also significantly reduced the length of stay for patients.
Overall, the focus on data is changing healthcare culture. At DeKalb, Ellen says, data helped the organization focus on root causes and operational performance. "Data cues us to look at our system to see what allowed a problem to occur and to find where our operations failed to help clinicians make accurate decisions. One of our biggest successes has been in helping us point the finger at our systemic issues."
Here's how medical teams can turn data into better patient outcomes
Here's how medical teams can turn data into better patient outcomes
Collect
Identify, assemble and aggregate complex data across patient care workflows to create initial baselines and streamline subsequent data collection to monitor changes.
Analyze
CareDiscovery provides predefined metrics to generate insight from data that's organized to identify trends and indicate key areas of focus.
Compare
Learn from the experience of hundreds of other healthcare systems by comparing benchmark data and suggesting new approaches in order to improve care and outcomes.
Improve
Apply what's learned from analysis and comparison and continue to repeat and refine based on data.
Tailoring individual treatments from population insights
Historically, the learned patterns and trained intuition of doctors led to the diagnosis and treatment of patients. In recent decades, however, this "intuitive medicine" approach has been replaced by "empirical medicine," which diagnoses and treats patients based on data informed by large-scale findings across large populations. The result is more standardized treatments and improved outcomes.
At DeKalb, data is shared with healthcare professionals, providing them with information to spot large patterns or gaps. They can now see where a system is lacking, where it's working and how it can refocus its efforts. Tools like IBM CareDiscovery allow healthcare institutions to organize and visualize data and take fast action to address weaknesses or roll out improvements. A data-driven approach to challenges like sepsis also helps doctors expand their understanding of the syndrome, improving diagnosis and treatment.
This trajectory will eventually create a new era of medicine. Data, analytics and insights from artificial intelligence are at the center of IBM Watson Health's offerings, which help medical providers and organizations improve outcomes and achieve powerful results.
As it continues to gather and analyze the data of its system and others, DeKalb is building a foundation for this era by identifying unique groups of patients who benefit from particular treatment approaches. As healthcare professionals tap data at both the systemic and individual levels, an age of "precision medicine" will arise. It will be a time when understanding derived from the many can be tailored and applied to the needs of the individual.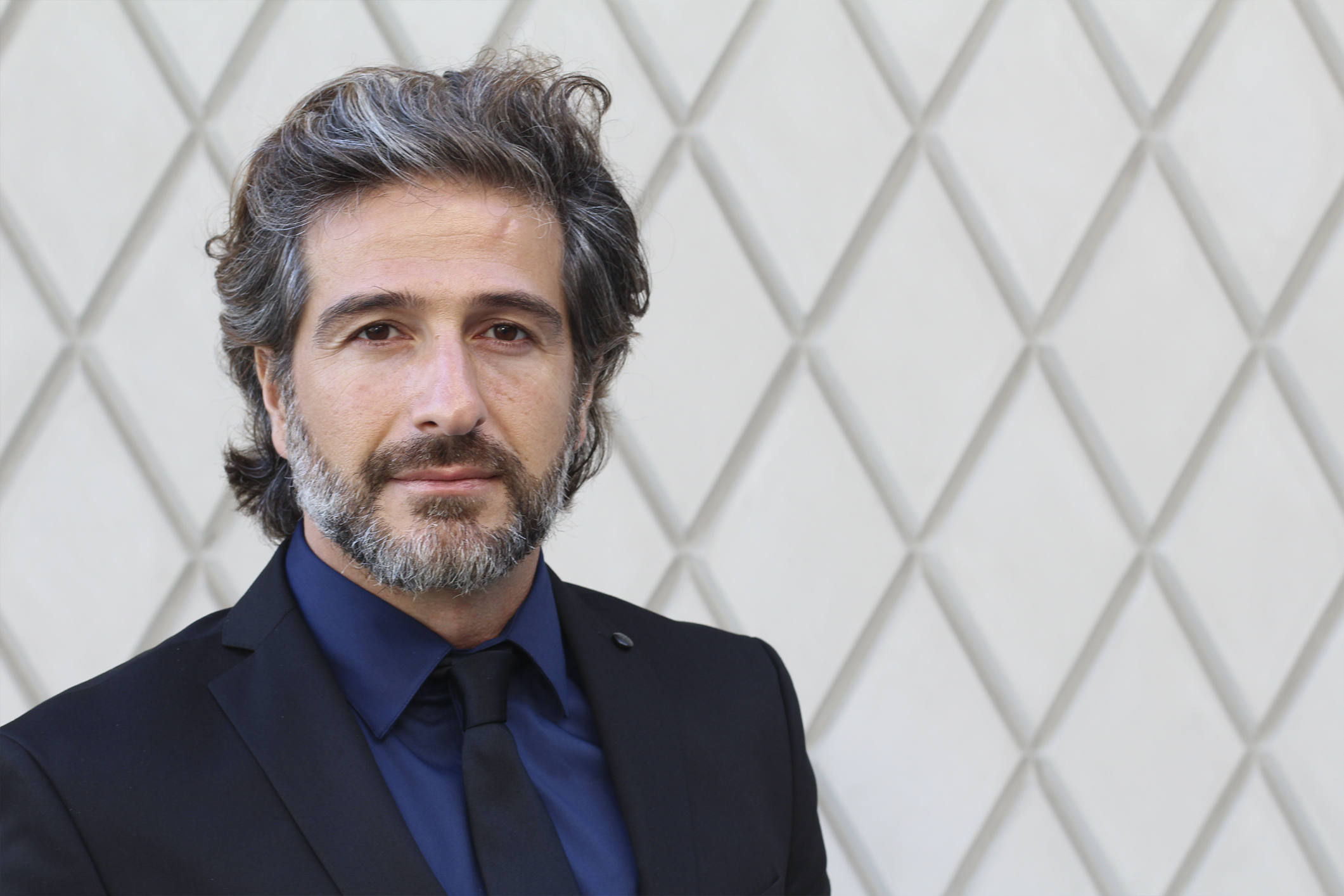 Precision cohorts
The growing use of "precision cohorts" can lead to better outcomes for individuals now, and a new era of medical practice in the future. Take the case of John.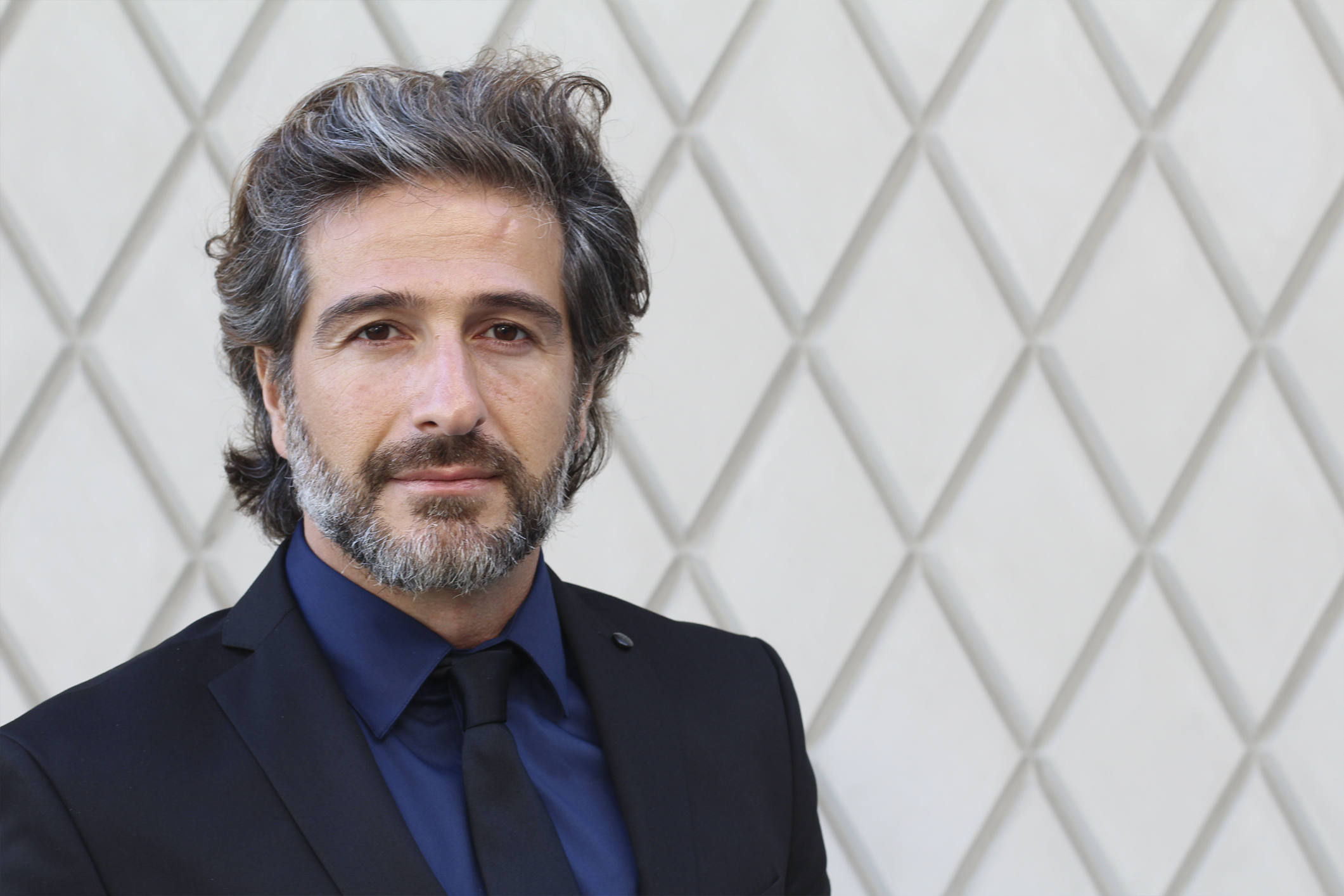 The patient
John has just been diagnosed with high blood pressure. Many treatments are available, but some may not be as effective for his unique situation—or can worsen his health.
A traditional approach
John may share some traits with the large populations involved in studies and trials, but also may have important differences not reflected in the recommended treatments.
A more precise solution
People in a precision cohort have multiple traits in common. By studying this smaller population's histories, doctors can pinpoint more effective treatments for them.
SEC Edgar version that includes the following exhibits: financial section of the IBM Annual Report 2018; Powers of Attorney; Resolution of the IBM Board of Directors authorizing execution of this report by Powers of Attorney; Amendment No. 1 to the Amended and Restated Deferred Compensation and Equity Award Plan; Amendment No. 8 to the IBM Excess 401(k) Plus Plan; and Form of Noncompetition Agreement.