Data Quality
Clean, manage, and make available reliable data across your organization
Read the latest analyst report.
Gartner Magic Quadrant for Data Quality Tools
What is data quality?
Data quality is an

essential characteristic

that determines the

reliability of data

for making decisions. Data quality solutions from IBM help you

identify revenue opportunities

, meet regulatory compliance requirements and

respond to customer issues

in a timely manner.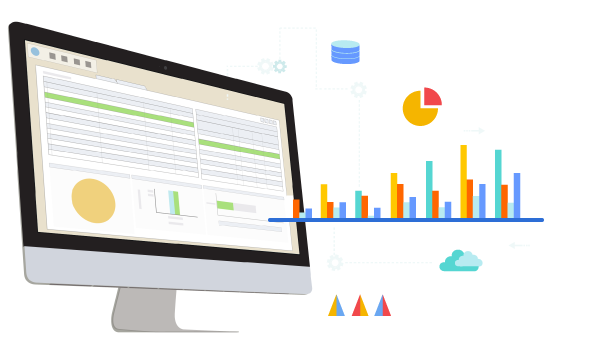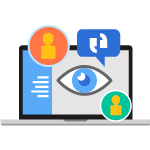 Act on a trusted view
Provide all available and meaningful information about your customer in a trusted view. Accurately target your customers for cross-sell and up-sell opportunities while governing your data.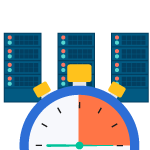 Accelerate data governance
Enhance data quality, create master views of key entities and manage diverse data across its lifecycle. Thus, reduce time and cost of implementation to maximize ROI from key initiatives.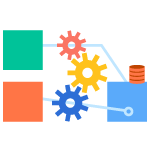 Modernize systems with consolidation
Consolidate applications, retire outdated databases and modernize systems. Automate business processes for cost savings.
In the spotlight
Analyze and cleanse information from and across diverse data sources. Make information reusable and easier to share while processing high volumes of information.
IBM InfoSphere Information Server for Data Quality
Turn data into trusted information by cleansing and customizing data in near real time. Monitor data quality in a unified environment with advanced data validation rules support.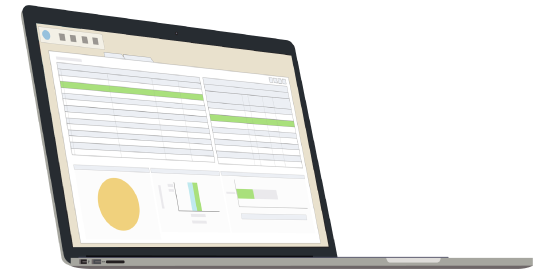 Data quality products
IBM InfoSphere QualityStage
A foundational component for your data quality and information governance initiatives that helps you create and maintain consistent views of key entities.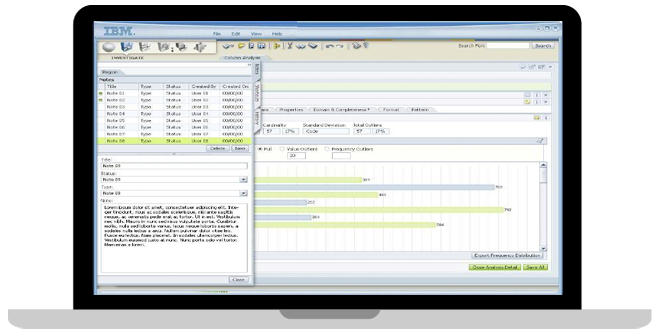 IBM InfoSphere Information Analyzer
Provides data quality assessment, data quality monitoring and data rule design and analysis capabilities.
IBM BigQuality
BigQuality is a data quality solution that provides a rich set of data profiling, cleansing and monitoring capabilities that execute on the data nodes of a Hadoop cluster.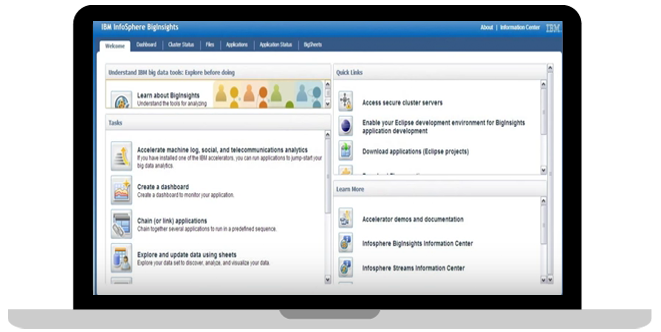 IBM InfoSphere Information Governance Catalog
Apply a standardized approach to discovering your IT assets and define a common business language.
IBM InfoSphere Information Server
Helps create and maintain trusted information to support strategic business initiatives including big data, point-of-impact analytics, master data management, and application consolidation and migration.
IBM InfoSphere Master Data Management
Manages master data for single or multiple domains including customers, suppliers, products, accounts and more.
IBM InfoSphere Data Replication
Comprehensive replication that is flexible, scalable and secure across heterogeneous data stores.
Getting started with a data quality program
With InfoSphere Information Server, organizations have the flexibility to address initial data quality problems and ensure that data quality is maintained over time.
IBM InfoSphere Information Server for Data Quality
Understand data and its relationships, analyze and monitor its quality continuously while cleansing and matching it to ensure quality and consistency.
IBM BigIntegrate and BigQuality
Enable your organization to integrate and transform any data with Hadoop, leveraging both existing and new data sources for big data initiatives.
Teachers Insurance and Annuity Association - College Retirement Equities Fund (TIAA CREF)
TIAA CREF leveraged IBM solutions to improve plan reporting, customer view and processing speed by almost 10 times.
ANZ Bank
ANZ Bank has implemented IBM InfoSphere solutions to achieve a deeper understanding of customers, to drive innovation and to stay ahead of competitors.
Blue Cross Blue Shield of Tennessee (BCBS)
BCBS turned to IBM to profile, analyze, cleanse and standardize their big data more quickly than before.