Unified Governance and Integration
Discover, integrate and govern data to drive better business insights while mitigating compliance risks
Read the latest analyst reports.
Gartner Magic Quadrant for Data Integration Tools
Gartner Magic Quadrant for Data Quality Tools
What is unified governance and integration?
Unified governance and integration provides you with

complete information management and governance solutions

for analytical insights to create business value through data while helping you ensure compliance lowering cost and risk. It

empowers all your information stakeholders

with the ability to discover, understand, integrate, analyze, govern, and self-serve structured and unstructured data, on cloud, on premises, and hybrid – at any scale.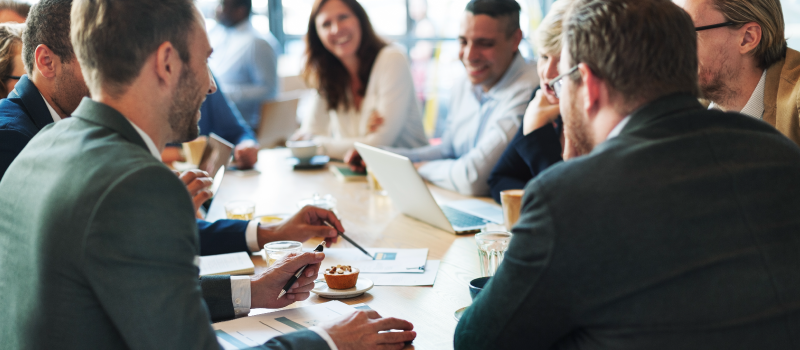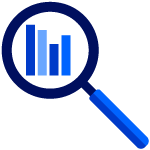 Make sense of your data
Find and discover all of your data to match and transform it from any source thereby breaking down data siloes.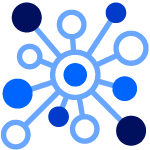 Make data available
Make both structured and unstructured data available to everyone in your organization through clear, easy, consumable and actionable library-like experience, and drive a self-service data driven culture.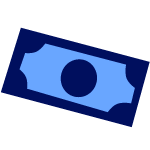 Make data make money
Capitalize on your own data and derive value by unlocking insights from data.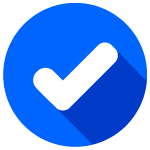 Make data compliant
Keep yourself abreast and stay proactive with the ever-changing shifts in the regulatory environment and its compliance requirements leveraging unified policies and execution.